Don't miss the latest stories
Share this
Apple's New iOS 15 Features You Must Know About: Focus Mode For Work, Live Text…
By Ell Ko, 20 Sep 2021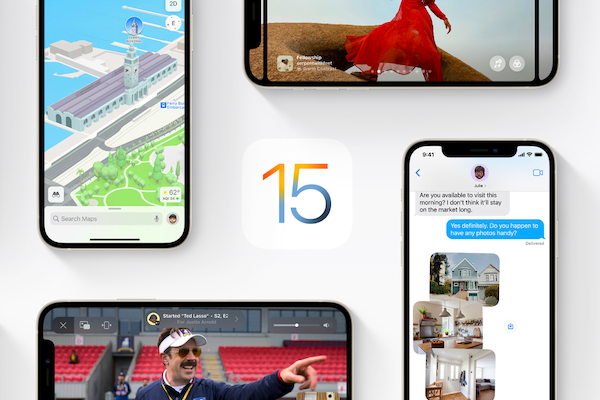 Image via Apple
At long last,
iOS 15 has officially arrived in iPhones after months of being in public
beta
.
Overall, the phone's
interface will look roughly the same as it did in iOS 14. Rather, this update is made up of smaller improvements and features that aim to make the user experience more seamless than ever before.
As often with
new software releases, there are myriad new features, and it can be pretty overwhelming not knowing where to start. here's a look at some of the key features that are not to be missed with the new update.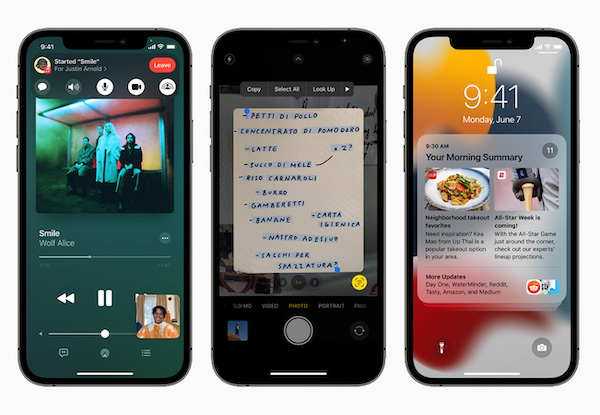 Image via Apple
Focus Mode
The new Focus Mode
takes 'Do Not Disturb' to a whole new level. It allows for notifications to be filtered through, based on the user's current activities.
For example,
when set to Work mode, users can choose to allow only notifications from work contacts and important home contacts to come through.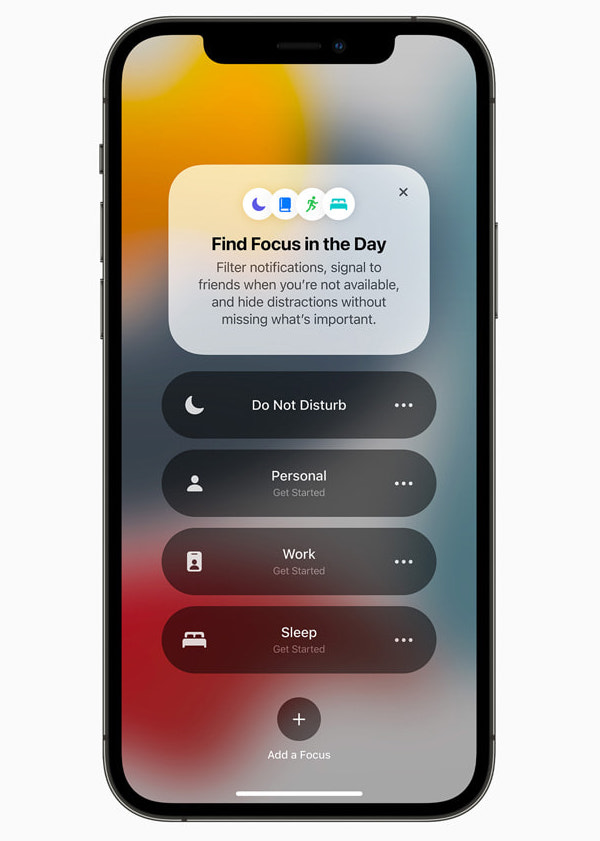 Image via Apple
The changes
are also reflected in the home screen. App and widgets are automatically sorted based on the activity, fitting with the user's state of mind to enhance productivity to the max. This can be customized in Settings.
Additionally, this
sets the user's status in iMessage so contacts know that their messages might not be seen until the end of the workday.
But it's not
just relevant in the built-in Messages app; third-party developers have the option to incorporate Focus into their own apps. With further development, this could work with messaging platforms like WhatsApp or Telegram in the future.
Notification Summary
On the topic
of notifications, there's a new way to have notifications delivered without a constant flood of pings throughout the day. The Notification Summary mode allows users to gather less urgent notifications together in one place to be displayed at a time of their preference.
The overview
is great for notifications that users don't want to miss, but do not always want to see immediately. This works for things like game update notifications, for example.
Portrait Mode & Android for FaceTime
With the
importance of video calling integrated more into our lives than ever before, it might come as a relief to know that Portrait Mode is now arriving in FaceTime, allowing users to blur out their background and bring the focus to themselves.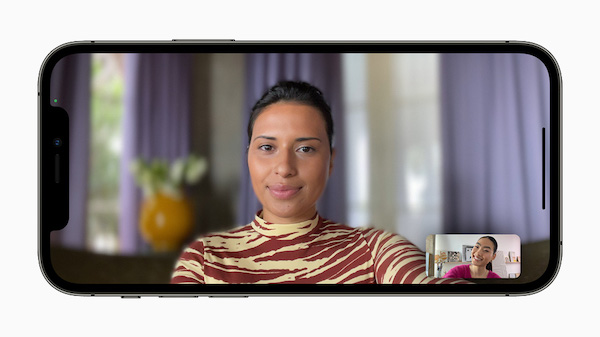 Image via Apple
Apart from this,
Apple has also implemented a brand new Voice Isolation function that does almost the same thing as Portrait, just for audio. It has been reported by
9to5Mac
that when taking a call on AirPods, users could be washing the dishes and the other party on the call still wouldn't be able to hear anything but their voice.
Of course, there's
also the widely-hyped addition that allows users who aren't on Apple to
join in
FaceTime calls, opening the app up to a new network. Users can invite others to join via a link, sort of like Zoom, from the web or an Android device.
Live Text
Taking the
usual automatic "transcript" function to the next level is Live Text, which works with the device's camera to detect text in the "real world" and convert it to text that can be edited, copied, and pasted on the phone without needing to copy it down word for word.
This works a
bit like Google Lens, or even the live-translate function on Google Translate.
But this enhances
the iPhone camera albeit in a non-photographic sense; phone numbers can be automatically dialed from just aiming the camera at it, and translations can be done on the spot. Super convenient.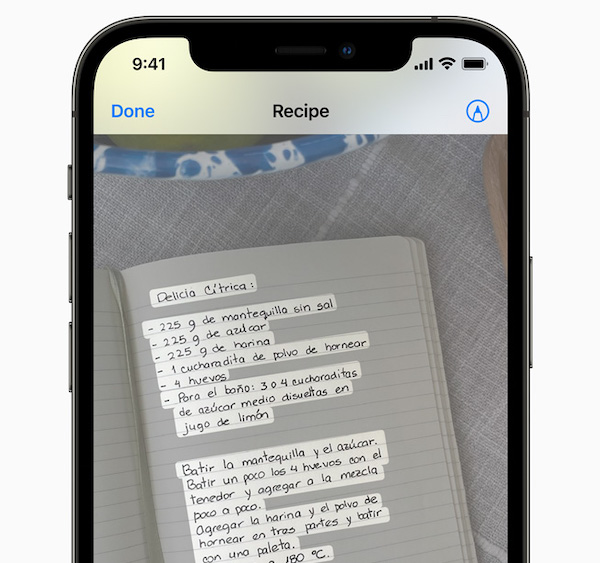 Image via Apple
More to come
Perhaps most
noticeably missing is the SharePlay update, which was hyped by Apple itself when it was first announced. Although scheduled to come in iOS 15, it appears that it has been retracted for now and will come at a later date.
The other thing
that looks to be added in a future update is support for
storing IDs
in Wallet, which will allow users to add their drivers' license to the app and introduce features for easy TSA compliance.
But Rome
wasn't built in a day, and these new features hint at future upgrades to the operating system which may even hold more exciting new features yet to be discovered.
To download
iOS 15, the software update can be accessed in the General section of Settings. More details about the software can be found on Apple's website
here
.
[via
CNET
, images via
Apple
]
Receive interesting stories like this one in your inbox
Also check out these recent news