Don't miss the latest stories
Share this
Feds Aren't Convinced Tesla's Full Self-Driving Is Ready To Hit The Roads
By Alexa Heah, 20 Sep 2021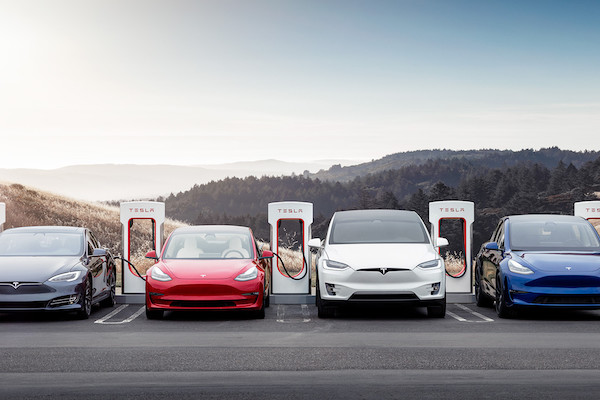 Image via Tesla
Just as Tesla
is getting ready for a
wider release
of its full self-driving software, the National Transportation Safety Board (NTSB) is suggesting a pause due to safety concerns.
Back in August,
the automaker underwent a
formal investigation
following multiple collisions with parked emergency vehicles.
In total, all
the crashes identified by the National Highway Traffic Safety Administration (NHTSA) resulted in one person being killed, with 17 others injured.
According to
Mashable
, despite the NTSB's recommendation not being an order, it does place an impetus on Tesla to halt its software expansion in the meantime.
"Basic safety issues
have to be addressed before they're then expanding it to other city streets and other areas," NTSB Head Jennifer Homendy told
The Wall Street Journal
.
The electric vehicles'
full self-driving branding "has clearly misled numerous people to misuse and abuse technology," she added.
For experts such
as Homendy, the main issue with Tesla's standout feature is that it creates a "misleading and irresponsible" impression among drivers, as "full self-driving" gives the impression that the AI is completely in control of the car.
However, the feature
does require the driver to be attentive at the wheel throughout the journey. In fact, founder Elon Musk himself
tweeted
that the "FSD Beta 9.2 is actually not great," though the "Autopilot/AI team is rallying to improve as fast as possible."
Currently, the beta
has only been made available to several thousand drivers. But with Musk's announcement that Tesla's planning to go wider with the release, the NTSB's recommendation comes at a particularly crucial time.
It's still unclear
if Tesla will respond to the NTSB's comments, though with the heat it's been getting from both investigators and the public, it may be wiser to hold back the wider release.
[via
Mashable
, cover image via
Tesla
]
Receive interesting stories like this one in your inbox
Also check out these recent news