Don't miss the latest stories
Share this
Brands Are Switching To Designer's Free But Awful Fake Logo Redesigns
By Mikelle Leow, 20 Sep 2021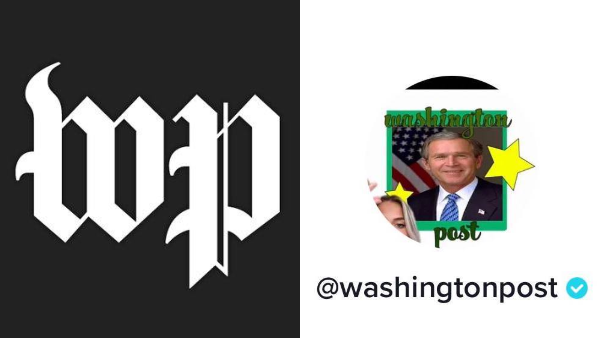 The Washington Post's profile picture on Twitter (left) VS on TikTok (right)
It's not uncommon
for rebrands to receive
strong reactions
, especially when the new look is a huge departure from the previous one. Companies are now embracing this tendency with the help of one TikToker who has been dishing out free logo critiques and makeovers for laughs.
Emily Zugay,
an illustrator who had her big TikTok break after posting satirical videos of brand logos receiving significant Microsoft Paint-esque "improvements," is now getting requests from prominent companies to revamp their brandings too.
"I graduated from
college with a degree in design and I redesigned some popular logos I think we can all agree are ugly," she shared in her original video, posted on September 8. Brands that weren't spared from a complete facelift included Starbucks ("I don't even know who that is," she described of the siren); and Apple, which she said has a logo that does not even indicate a name and forces you to "guess" what it means.
Since then,
Zugay has created two other videos filled with logo redesigns, because companies have taken notice that she's been overhauling brand icons and are sending in requests too. A number of sporting ones have even heeded the advice and replaced their TikTok profile pictures.
The joke might
have flown over the heads of many, but according to
Newsweek
, Tinder, NASCAR,
The Washington Post
, Tampax, the Detroit Lions, and TikTok itself have all incorporated Zugay's humorous graphics into their social media branding efforts, and some have tweaked their display names to match the typo-filled revamps.
how it how it's
started going pic.twitter.com/w8TVVR0dUX

— TikTok (@tiktok_us) September 17, 2021
Even Adobe's
logo was fixed at its own request, but the
Photoshop
parent has yet to replace its original profile picture yet.
This is what
happens when you become famous on TikTok—or should we say, Tik Tock.
TikTok creator @emilyzugay redesigned popular company logos and some of those companies have changed their TikTok pfp to her new design lol https://t.co/NkFTSqJ20H pic.twitter.com/JnO71ZTdSM

— Amanda Perelli (@arperelli) September 18, 2021
This all stems from user @/emilyzugay who has made a series of very viral satirical videos which re-design major brands logos. (The joke is that she designs them horribly. They are good videos and she's hilariously apathetic). pic.twitter.com/OGUU9ixzOf

— Abbie Richards (@abbieasr) September 18, 2021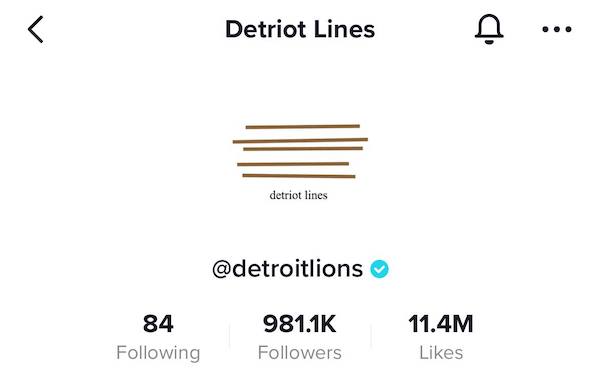 Screenshot via Detroit Lions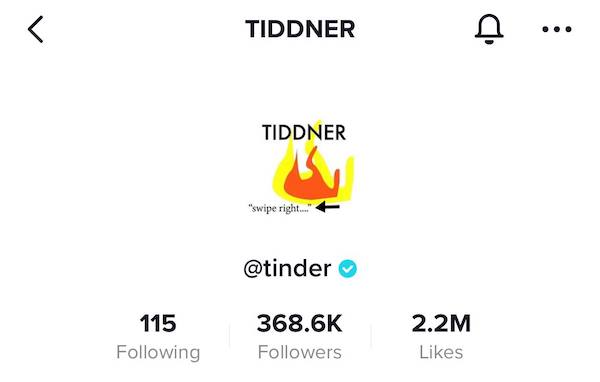 Screenshot via Tinder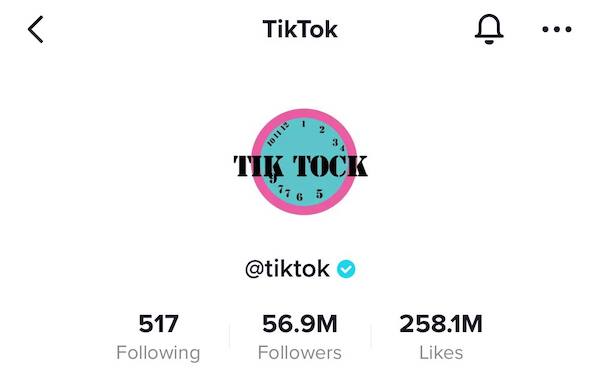 Screenshot via TikTok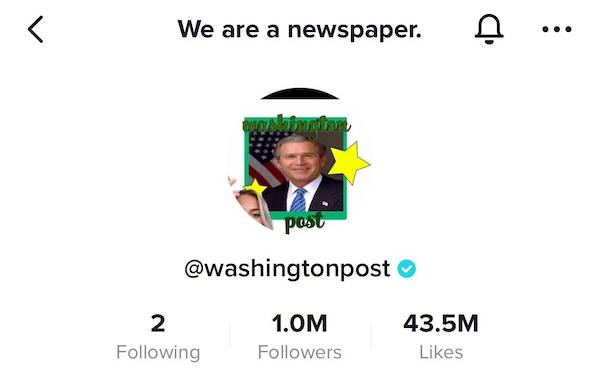 Screenshot via The Washington Post
Screenshot via NASCAR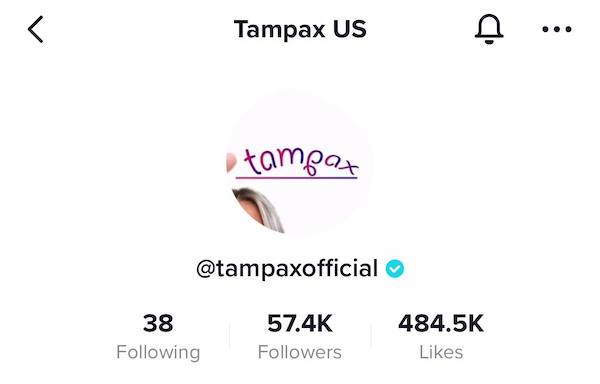 Screenshot via Tampax
[via
Newsweek
, images via various sources]
Receive interesting stories like this one in your inbox
Also check out these recent news