Don't miss the latest stories
Share this
'Blackest Ink' Creator Frees Tiffany Blue From Trademark's Grip For Public Use
By Mikelle Leow, 22 Sep 2021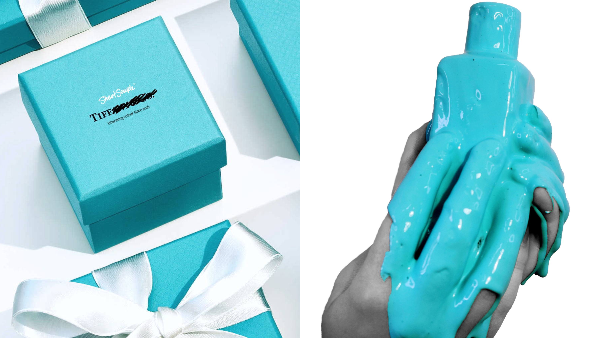 Images via Culture Hustle
After making
the blackest black
paint
and
ink
you can buy as revenge against Anish Kapoor's control of the coveted Vantablack—and banning Kapoor from using his "
pinkest pink
"—fellow British artist Stuart Semple has headed straight for the nest of Tiffany & Co's
robin's-egg blue
.
Now, the world
can paint with the tightly-protected Tiffany Blue, or a lookalike of it. Semple's '
Tiff Blue
' is a matte high-grade acrylic paint that closely replicates the color trademarked by the jeweller in 1998.
The patron of
open-source colors decided to "liberate" the brand's robin's-egg blue because, across all platforms, "
it's ILLEGAL
for you to paint with it."
While it's not uncommon
for brands to trademark colors, "what makes Tiffany Blue different is that its trademark is across all uses… and they have even hidden the PANTONE code," explains Semple's online store, Culture Hustle.
Tiff is stored
in a bottle with fun branding similar to Tiffany & Co's logo, but with part of the name scribbled off.
According to
Boing Boing
, Semple released the paint on Saturday, but it has already been snapped up. Thankfully, this sale isn't a limited run and the artist intends to bring it back.
Tiffany & Co
keeps its trademarked hue close to its heart, prohibiting others from ever using it. Its stance is clear: "The power of the instantly recognizable color—whether the Tiffany Blue Box® or on jewelry and Home & Accessories designs—cannot be overstated… No matter the medium the color is reproduced in, Tiffany's proprietary hue remains consistent and instantly recognizable," the company
explains
on its website.
Although the reasons
behind founder Charles Lewis Tiffany's decision to splash the color on everything are unclear, the jewelry brand reckons they're to do with the rise of turquoise as a luxurious hue in the 19th century.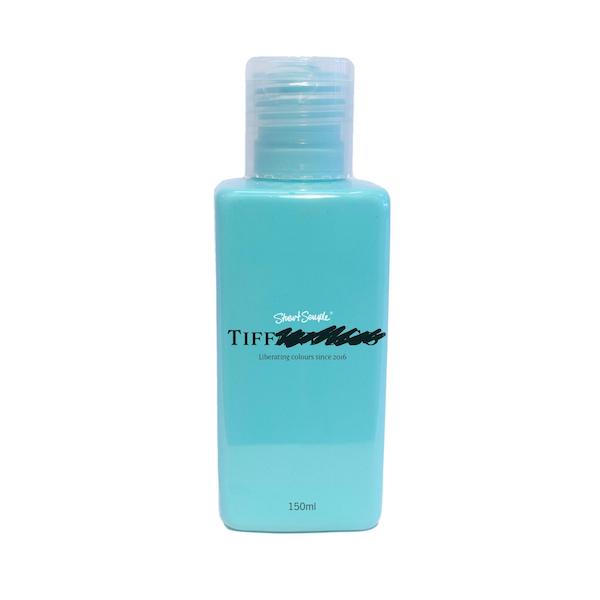 Image via Culture Hustle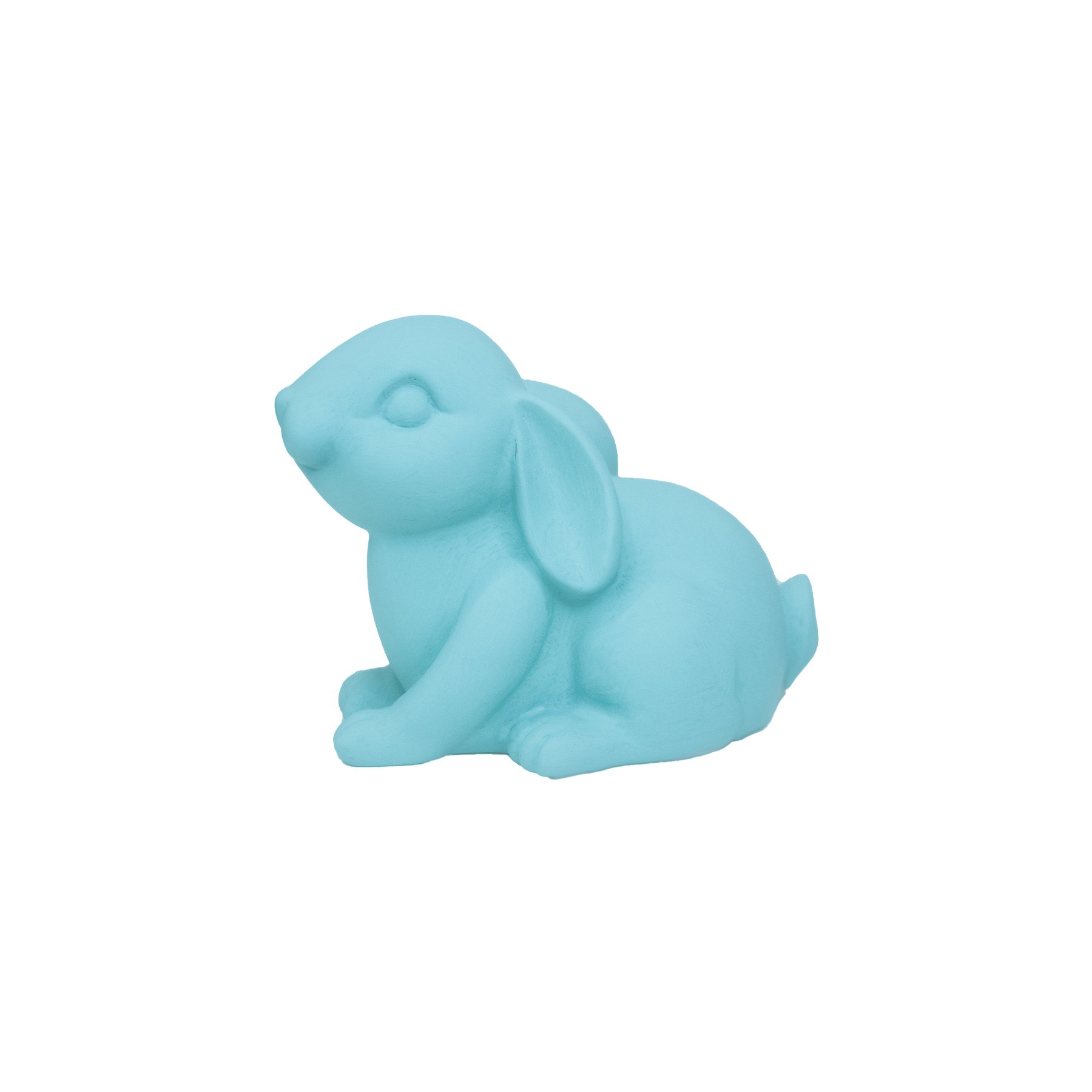 Image via Culture Hustle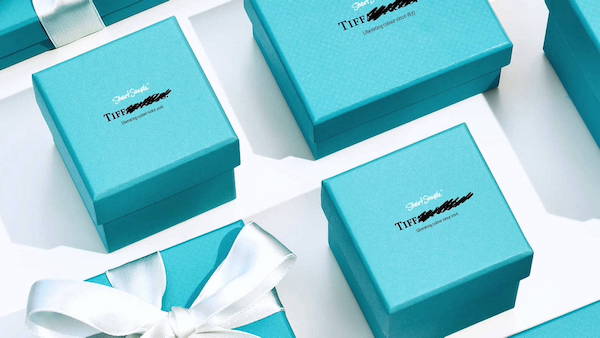 Image via Culture Hustle
[via
Boing Boing
, video and images via
Culture Hustle
]
Receive interesting stories like this one in your inbox
Also check out these recent news