Don't miss the latest stories
Share this
Vespa's Parent Automaker Announces Mini Robot That'll Help Carry Groceries
By Alexa Heah, 23 Sep 2021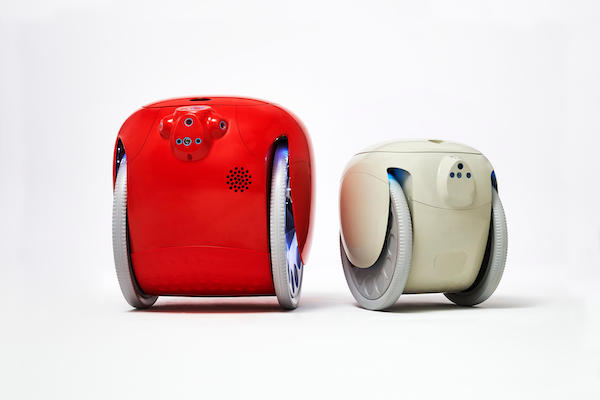 Image via Piaggio Fast Forward
Piaggio, the automaker
behind the
famed Vespa
, is debuting another gadget for the road—but this time, it'll move alongside you on the pavement.
The company's
Fast Forward arm released the first version of its cargo robot, the 'Gita', back in 2019. Now, it's introducing a smaller, more compact version of the pedestrian device—aptly named the 'Gitamini'—in October.
Previously, the Gita's
large size of nearly 2,000 cubic inches allowed it to ferry around items of up to 40 pounds. However, due to its large size, it became somewhat of a hazard on sidewalks, not being able to weave out of the way should another person need to pass.
The new Gitamini
is a lot more compact at 990 cubic square inches, and weighs a total of 28 pounds. While it can only carry up to half the weight of the original Gita, it's a lot more portable and less likely to take up an entire walkway.
Image via Piaggio Fast Forward
The brand's latest
model also comes with an external handle, allowing users to carry the Gitamini up the stairs or over obstructions. For reference, Piaggio says the Gitamini is about the size of a Border Collie.
As for battery life,
it's expected to last up to 21 miles or six hours of use per charge, with a full charge taking around two hours. This is a significant improvement from the original Gita, which could only last for 12 miles at once.
More importantly,
instead of the previous model's belt-based tracker, the robot is now fitted out with "advanced optics and machine vision," as per
Engadget
. It'll automatically know to spot its user through visual and radar cues, all without needing GPS or an internet connection.
To prevent the
Gitamini from becoming a road hazard, the company has also added "pedestrian etiquette software" to improve the robot's reactions to others around them.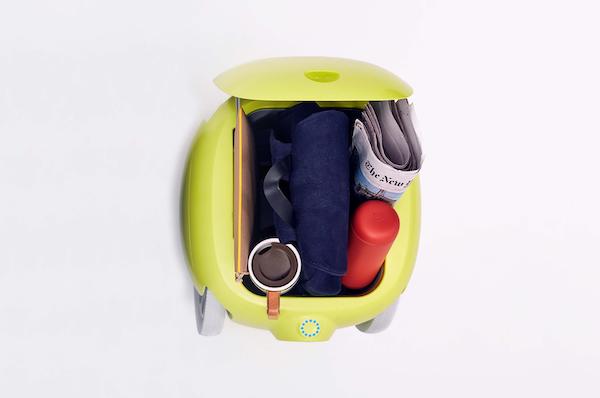 Image via Piaggio Fast Forward
The robot's wheels,
which are independently powered, are able to make swift turns, and an additional third motor helps to maintain its balance even while on the move.
"We asked ourselves,
'how do we bring this innovation to a new segment of consumers?' Gitamini is the answer — an updated lightweight robot that's more maneuvrable indoors and outdoors. It packs the next generation of robotics into a more compact and fashionable shell," said Greg Lynn, CEO of Piaggio Fast Forward.
Interested in having
a robot buddy fetch all of your gear? Head over
here
for more information.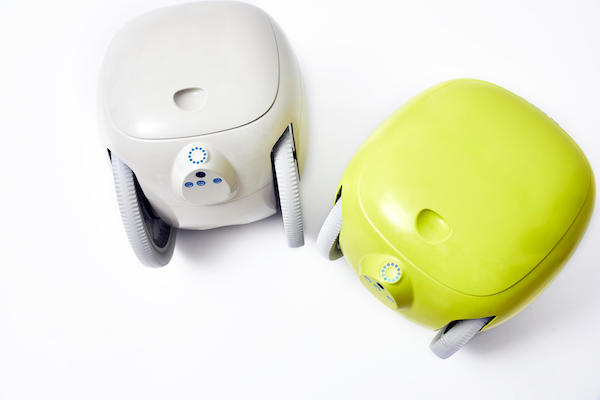 Image via Piaggio Fast Forward
[via
Engadget
, images via
Piaggio Fast Forward
]
Receive interesting stories like this one in your inbox
Also check out these recent news