Don't miss the latest stories
Share this
'Seashell' Glass Might Be The Secret Ingredient For Unbreakable Phone Screens
By Mikelle Leow, 29 Sep 2021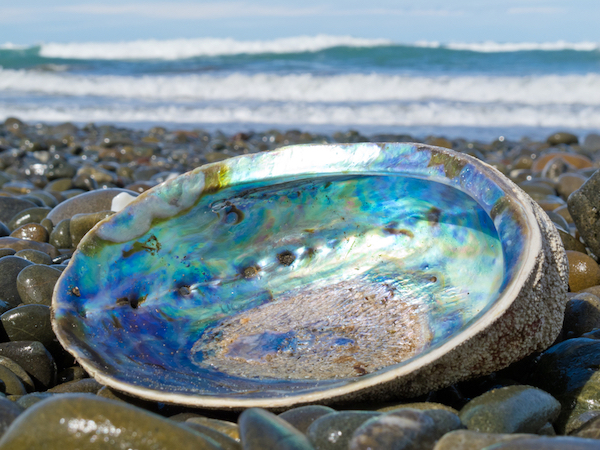 Photo 24975394 © Stephan Pietzko | Dreamstime.com
These days, mobile phones
aren't quite as klutz-proof as the trusty
Nokia 3310
, but a team of scientists from
McGill University
in Montreal might have, ahem,
cracked
the code for glass that's much less likely to shatter, all while staying transparent.
Interestingly, the team
looked to "nature as master of design," drawing inspiration from none other than seashells. Their beautiful iridescent layer on the inside—called the nacre or mother-of-pearl—is what keeps them so rigid.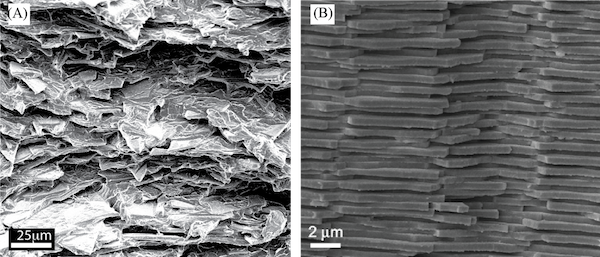 The microstructure of the new material (left) VS that of mother-of-pearl (right). Image via McGill University
As detailed by
New Atlas
, mother-of-pearl's structure is microscopically similar to brickwork. It's made up of calcium carbonate platelets laid out in softer, elastic biopolymer formations, which strengthen mollusk shells' structural integrity while preventing cracks.
After mimicking
the natural structures with a combination of hardy glass flakes and flexible acrylic, Allen Ehrlicher, an Associate Professor in the Department of Bioengineering at McGill University, said that the resulting material "is not only three times stronger than the normal glass, but also more than five times more fracture-resistant."
For the transparency
element, they altered the refractive index of the acrylic to an amount similar to glass, ultimately inventing glass that was stronger, tougher, and clear, and finding a fix for arguably the most volatile part of smartphone hardware.
Notably, the process
in creating seashell-inspired glass is said to be scalable, opening up opportunities for tech giants to finally build smartphones with practically unbreakable displays.
[via
New Atlas
, images via various sources]
Receive interesting stories like this one in your inbox
Also check out these recent news