Don't miss the latest stories
Share this
Instagrammable Chinese Village Is A Beautiful Tourist Spot—Only Thing, It's Fake
By Mikelle Leow, 06 Oct 2021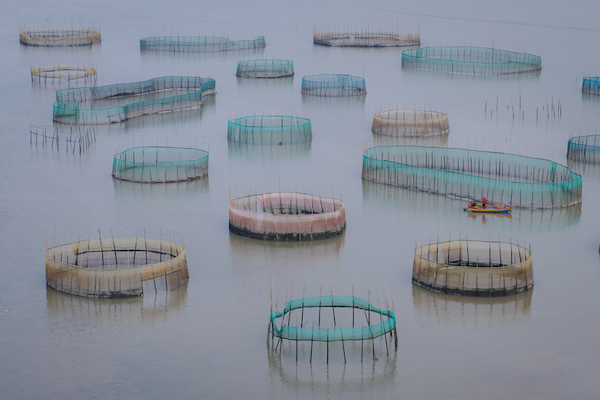 Photo 164693270 © Rodney Ee | Dreamstime.com
Taking Instagram VS reality
to extremes, Xiapu County in Fujian Province does much more than upkeeping a few manicured gardens and betting on them to draw in crowds.
For years, the tourist destination
has been selling visitors the dream of entering another era where farmers lead cattle by rope, and children in straw hats chase geese for sport.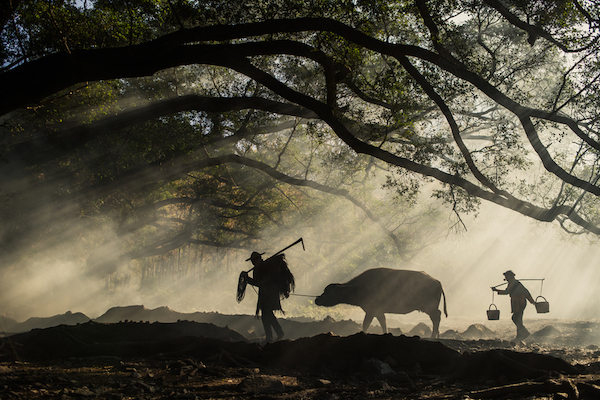 Photo 227408249 © Gnomeandi | Dreamstime.com
Some tourists are aware
that all this is for the 'Gram. Others only discover this too late.
In truth, the New York Times
reports, the real Xiapu isn't picture-perfect. It's prone to cloudy weather, and a relaxing walk at the beach would leave you with feet matted by mud. However, it's been able to pull off the illusion of a picturesque land, untouched by clunky technology, with the help of paid actors.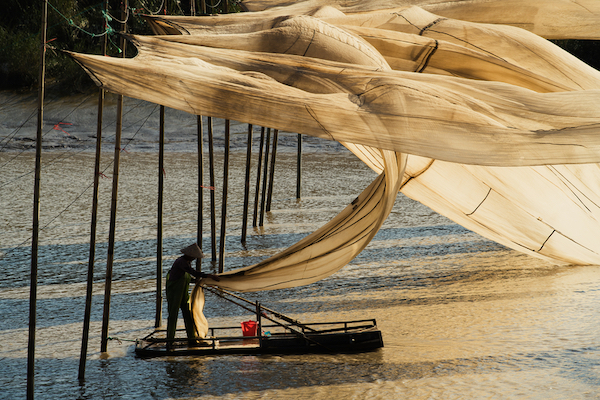 Photo 227410233 © Gnomeandi | Dreamstime.com
That's right.
Don't count on your seafood being caught by your friendly local fisherman. The people in shots have all been instructed to help prolong the magic in this "visual factory." When you leave the scene, the performance is simply repeated for another group of visitors.
Also, don't try
the fish. "The beach is dirty, and the seafood restaurants are famous for ripping people off," details a review quoted by
Insider
.
To mimic a misty
atmosphere, smoke is generated out of burning straw. But all this is created out of frame, so observers on Instagram wouldn't know the difference.
Actors who hear
that some tourists have arrived without understanding the full picture have their hearts "drop a little," Liu Weishun, a manager of one of the attractions, told the
Times
. "So sometimes I'll just say, 'Oh, it's not the right season, just to make them feel better."
One user on
Chinese social network Weibo
points out
that all the fakery probably won't matter to trigger-happy visitors, "as long as they take good-looking photos."
[via
DIY Photography
and
New York Times
, images via various sources]
Receive interesting stories like this one in your inbox
Also check out these recent news