Don't miss the latest stories
Share this
​​Nestlé Launches Vegan Gourmet Egg & Shrimp Called 'vEGGie' & 'Vrimp'
By Mikelle Leow, 12 Oct 2021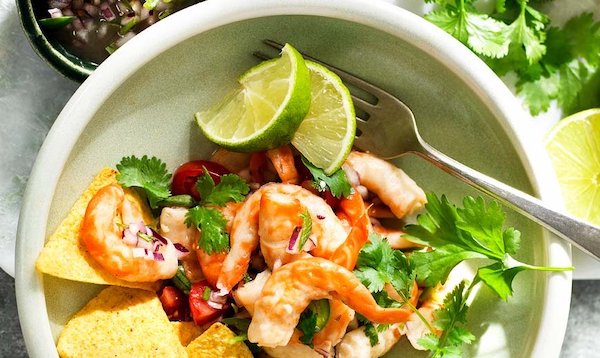 Image via ​​Nestlé
Eventually, vegans will
tire of
faux chicken nuggets
and dream of fancier foods. To this group, ​​Nestlé says you can have your cake (with vEGGie in the batter) and eat it too.
In a bid to appeal
to healthier diets and protect the planet, the multinational food conglomerate has announced some bizarrely-named plant-based alternatives to shrimp and eggs: 'Vrimp' and 'vEGGie'. New to its Garden Gourmet line, the products aim to "really deliver on great taste, texture and nutrition" for all meals of the day, describes Wayne England, head of Nestlé's food business. They were developed using proprietary technology from Nestlé Research in Switzerland and Nestlé's R&D Center in Germany.
The vEGGie egg
is made up of soy protein and omega-3 fatty acids, and has earned a Nutri-Score A in Europe. ​​Apart from scrambling like a real egg, Nestlé says vEGGie can even stand in for chicken's eggs in pancakes and baked goods like cookies and cakes.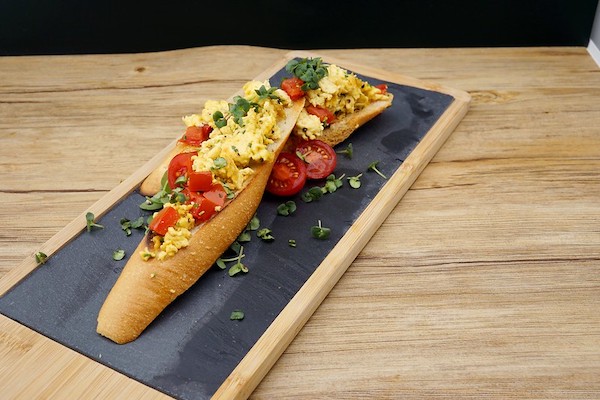 Image via ​​Nestlé
Then there's Vrimp,
invented following the success of something called… 'Vuna'. The shrimp lookalike and taste-alike gets its flavor and nutrition from seaweed and peas, and its "succulent shrimp"-like crunch from konjac root. The company details that this seafood alternative works beautifully in salads, poke bowls, stir-fried dishes, pasta, and on pizzas.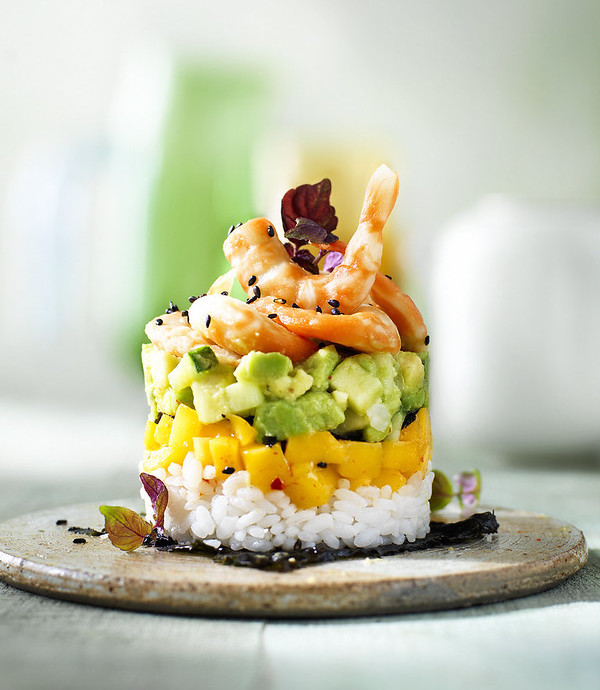 Image via ​​Nestlé
​​Nestlé explains that
with substitutes like Vrimp and Vuna, the overfishing problem could be kept at a minimum, ultimately "[protecting] the biodiversity of our oceans."
For now, Vrimp and VEGGie
will be trialed in select stores across Switzerland and Germany. Vrimp tacos, anyone?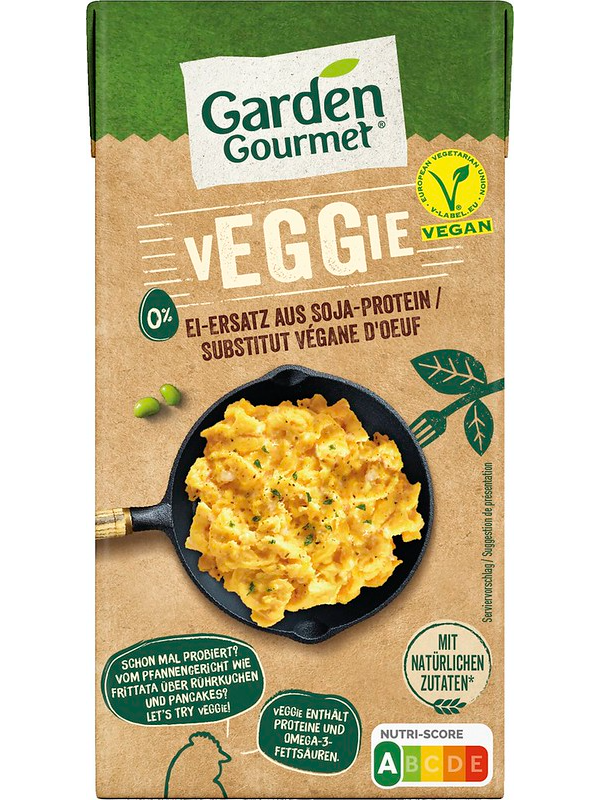 Image via ​​Nestlé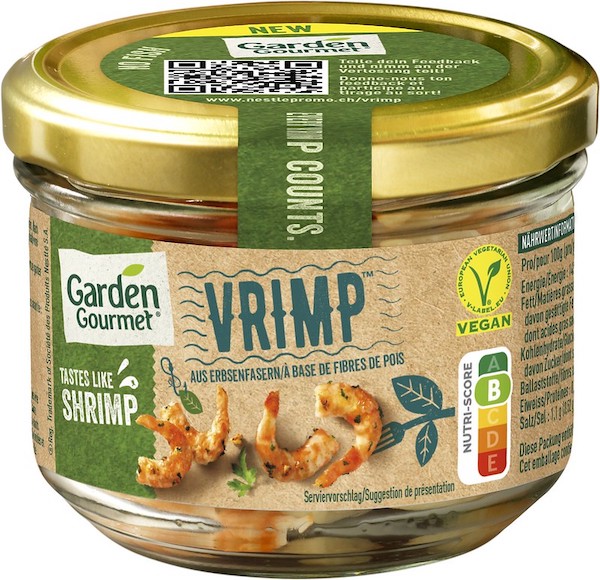 Image via ​​Nestlé
​
[via
Boing Boing
, images via
​​Nestlé
]
Receive interesting stories like this one in your inbox
Also check out these recent news