Don't miss the latest stories
Share this
Facebook Opens New Can Of Worms As List Of 'Dangerous' People Surfaces
By Alexa Heah, 13 Oct 2021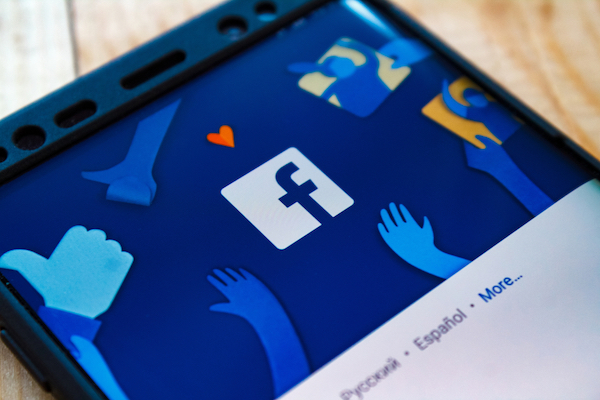 Image via Allmy / Shutterstock.com
Mark Zuckerberg and his
colleagues at Facebook haven't been having the most peaceful of weeks. From a
worldwide outage
on all its platforms, to a
whistleblower
testifying the company chose profits over users' safety, it's now facing yet another problem due to the latest leak.
The Intercept published
a report on a list of "dangerous individuals and organizations" the social media platform supposedly bans from its apps, most of whom are believed to be terrorists, white supremacists, or military movements.
Experts noted that over
half of the names on the list were of suspected foreign terrorists or factions from the Middle East or South Asia, saying this could be a telltale sign the company deals more severe consequences onto marginalized or minority groups.
According to CNET,
Facebook divides the list into three tiers, with Tier 1 being the most stringent. Terrorist organizations, hate groups, or known criminals were placed here.
Other groups, such as
right-wing anti-government militias, or white supremacists, are placed in the least restrictive Tier 3.
Facebook's Policy Director
for Counterterrorism and Dangerous Organizations, Brian Fishman, said
The Intercept
's list didn't give the full picture, as the firm was constantly updating the names on it.
"Defining and identifying
dangerous organizations globally is extremely difficult. There are no hard and fast definitions agreed upon by everyone," Fishman explained.
He disagreed with
experts' thoughts on Facebook targeting a disproportionate number of minority groups, arguing that many terrorist organizations have multiple entities, which when listed as separate groups, could skew the list. He also pointed out that over 250 white supremacist organizations have been included in Tier 1.
As to why Facebook
doesn't make the list public, Fishman said it wants "to limit legal risk, limit security risks, and minimize opportunities for groups to circumvent rules."
To view the full
list, head over
here
.
[via
CNET
, cover image via
Allmy / Shutterstock.com
]
Receive interesting stories like this one in your inbox
Also check out these recent news