Don't miss the latest stories
Share this
FDA Will Reportedly Allow People To 'Mix And Match' COVID-19 Vaccines
By Mikelle Leow, 19 Oct 2021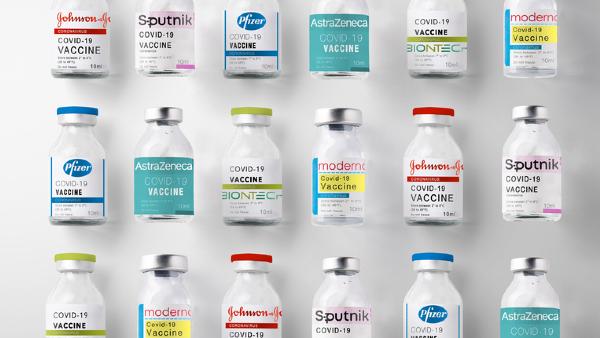 Photo 213575948 © Pojoslaw | Dreamstime.com
If, like many,
you've wondered, "Can I switch between COVID-19 vaccine brands?", while you're currently restricted from doing that,
new in-depth research
conducted in the US confirms that you can.
As such, the US
Food and Drug Administration is allowing Americans to "mix and match" COVID-19 booster shots and pick brands differing from the ones used in their prior jabs, according to a report by the
New York Times
.
This decision comes as
the FDA has approved the administration of Pfizer-BioNTech booster vaccines at least six months after the second shot, and is expected to do the same for Moderna and Johnson & Johnson vaccines this week.
A study experimenting
with a "mix-and-match" approach concluded with successful results, with a combination yielding safe and "good antibody responses," the study's lead author, Dr Robert Atmar of Baylor College of Medicine, told
Insider
.
Particularly, a Moderna or Pfizer
booster shot could even drive up the body's immunity response of those who have taken the Johnson & Johnson vaccine, considering that individuals may have only been administered with one dose of it. "From a public health perspective, there's a clear need in some situations for individuals to receive a different vaccine," said Dr Amanda Cohn at an
advisory committee meeting
on October 15.
Along with validating
the choice to pick a different vaccine brand, the FDA might advise that going with the same brand of booster shot is preferable, but it will not recommend one type over another, the
New York Times
learned from sources familiar with the FDA's plans.
In time, though,
the brand of dosage might be redundant. Immunologist Dr Michael Kurilla from the National Institutes of Health said to think of it as an influenza shot: "No one talks about what influenza vaccine [you got]... because we don't have an EUA [Emergency Use Authorization] or an approval for a particular booster for you if you got a certain vaccine."
[via
Insider
and
The New York Times
, cover photo 213575948 ©
Pojoslaw | Dreamstime.com
]
Receive interesting stories like this one in your inbox
Also check out these recent news