Don't miss the latest stories
Share this
'OpenBike' Is A Free DIY Low-Carbon Bicycle You Can Print, Assemble, And Ride
By Ell Ko, 20 Oct 2021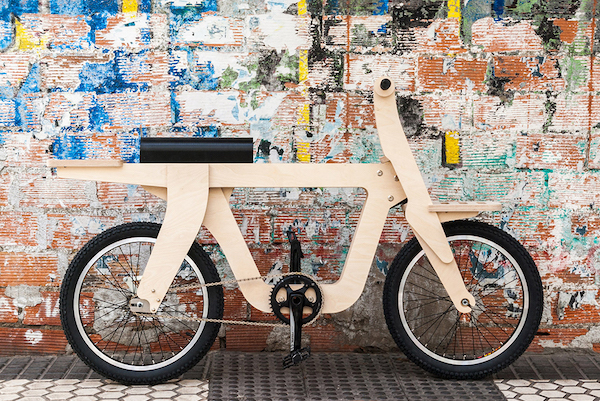 Image via OpenBike
"Who we are?
Where we come from? Where we go?"
questions
Arquimaña, an architecture studio founded by Iñaki Albistur and Raquel Ares in 2011. "Frankly, we have no idea, but if we go somewhere, we are clear that we will do it by bicycle." And that is precisely what the studio has set out to do.
This is going
to be achieved via '
OpenBike
', an open-source bicycle that can be downloaded, printed, and used for free—it's under a
Creative Commons 4.0
license.
With this concept,
the bike hopes to be a sustainable and equitable transport solution, making it as accessible as possible for anyone to build it from scratch themselves.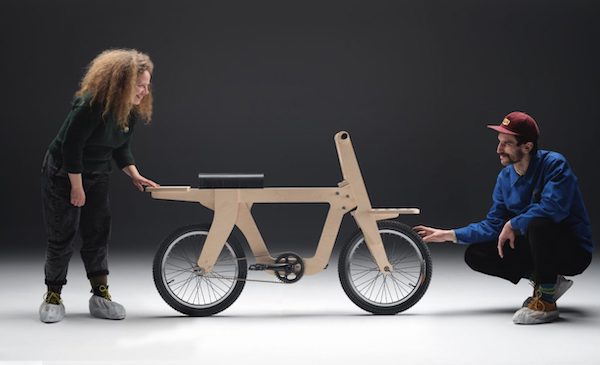 Image via OpenBike
Some benefits of
this include "more productive cities and empowered citizens" and "a universal urban transport" solution for congested and polluted cities. The Basque Country is one example, which is the area that sparked inspiration for the project in the first place.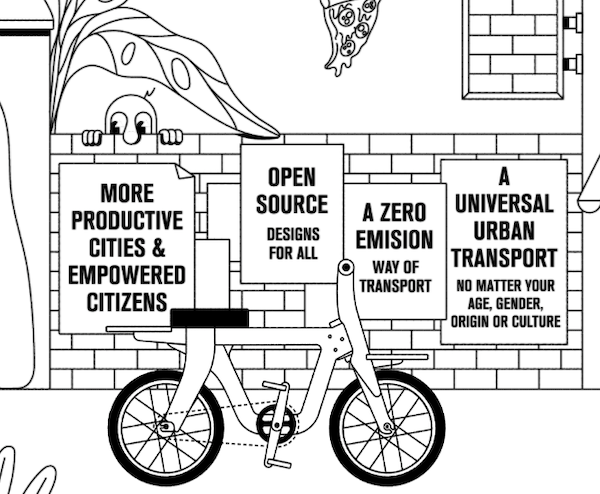 Image via OpenBike
While reducing emissions
otherwise produced by other vehicular transport, the bike also can be produced more sustainably. The main body is made of plywood, which is a renewable resource, and elements like the seat and handgrips can either be 3D-printed using silicon or recycled from an old bike.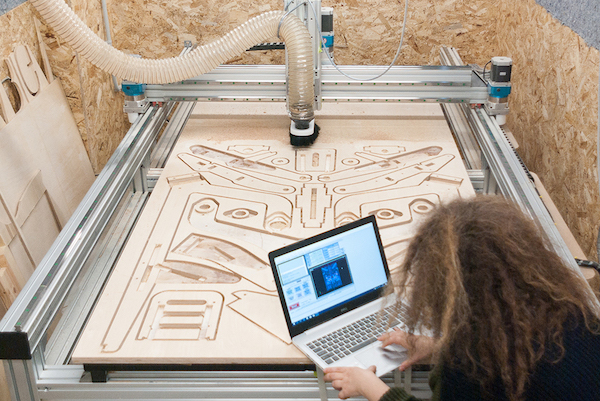 Image via OpenBike
Taking it a step further
is a
website
that riders can use to find a fabrication lab located near them. This reduces the need to ship cargo from anywhere else in the world. Local manufacturing is highly favorable, considering both the lessened environmental impact as well as current shipping shortages. In fact, the
tricycle
by EOOS does the same thing.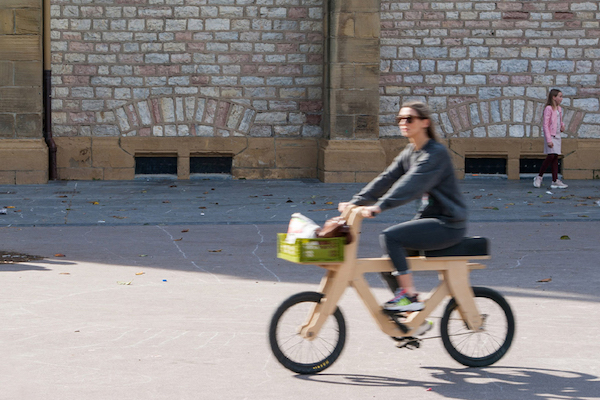 Image via OpenBike
Unfortunately, while the design
is free to use, the materials can be costly, Albistur acknowledges. Users will need to buy the plywood for the body and source the other components themselves.
However, the goal
isn't to build the cheapest or most high-tech bike in existence. Instead, the OpenBike is referred to as "a manifesto on sustainable urbanism, distributed manufacturing, the responsible use of resources, and shared knowledge."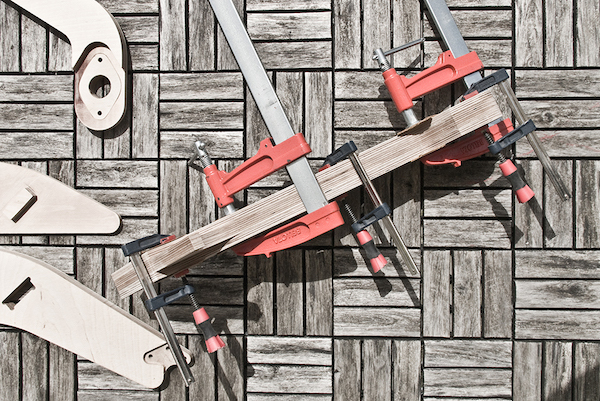 Image via OpenBike
Currently, there are four models
available to
download
, with 'Rev4' being the latest. This adds front and rear grills for transporting goods, and an improved saddle design. Each design lists the materials and tools required, as well as components that can be obtained from the local bike store.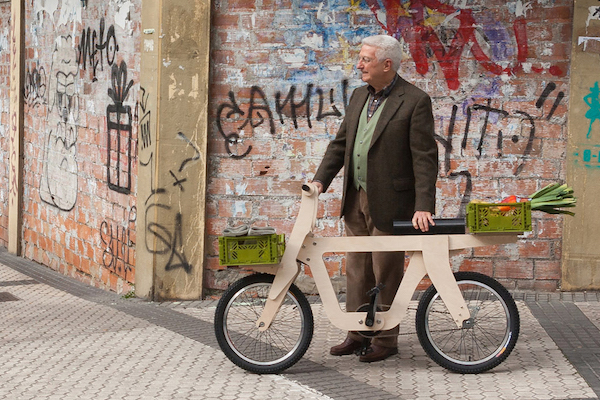 Image via OpenBike
The bicycle is
currently on display at the Venice Architecture Biennale and the Seoul Biennale of Architecture and Urbanism. In total, seven bikes have been produced using the design, and the
founders
, of course, have their own.
Proving its ease
of use, a group of users based in Seoul managed to build a functional bike from the provided design in just two days.
Seleccionados para formar parte del Pabellón de España en la Biennale di Architettura di Venezia 2020 #labiennale #uncertainty #architecture #design #open #digitalfabrication #together #environment @la_Biennale pic.twitter.com/tmd6NaMkxd

— ARQUIMAÑA (@ARQUIMANA) April 28, 2020
[via
Fast Company
, images via
OpenBike
]
Receive interesting stories like this one in your inbox
Also check out these recent news