Don't miss the latest stories
Share this
Impressive 'Super Submarine' Can 'Swim' Faster Than An Actual Dolphin
By Alexa Heah, 27 Oct 2021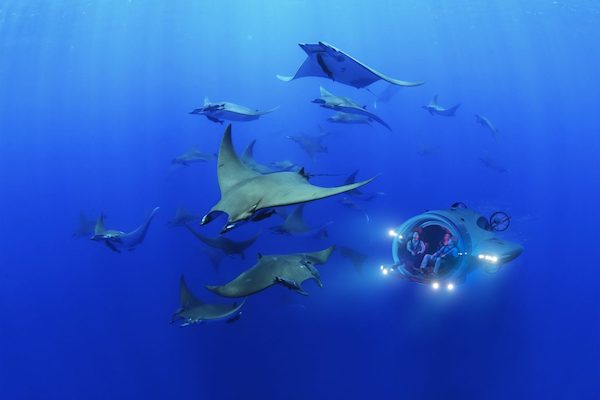 Image via U-Boat Worx
Forget yachts, luxury submersibles
are where it's at. Dutch firm U-Boat Worx recently released an electric sports submarine, dubbed the 'Super Sub', that moves even faster than an actual dolphin.
The brand-new model
is capable of traveling at 9.2 mph. That's a whole lot quicker than others in the category, which can only hit top speeds of between 3.5 mph and 4.6 mph. That's "two knots faster than the top cruising speed of a bottlenose dolphin," as per the company.
Speed aside, the submarine
in itself is a sight to behold. Not only does it come with a 80 kW propulsion system, it also features a clear acrylic "bubble" cabin offering incredible panoramic views of the ocean floor.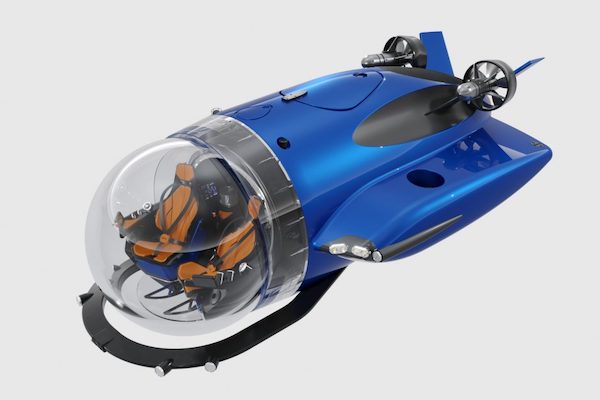 Image via U-Boat Worx
The 62 kWh battery
can last up to eight hours underwater, and just in case of an emergency, there are 96 hours of power built in.
In addition, according to
New Atlas
, the Super Sub boasts a special 'SHARC' controller, which allows a movable trim weight to move from the front of the craft to its back, enabling the driver to dive nose-down into the water or re-emerge nose-up—just like actual marine life.
U-Boat Worx will complete
the original commission sometime in 2023, and it will be integrating the design into "a core part of the company's general range of submersibles."
While no price has
been revealed, we're guessing one would have to be somewhere on the millionaire scale to even consider the Super Sub.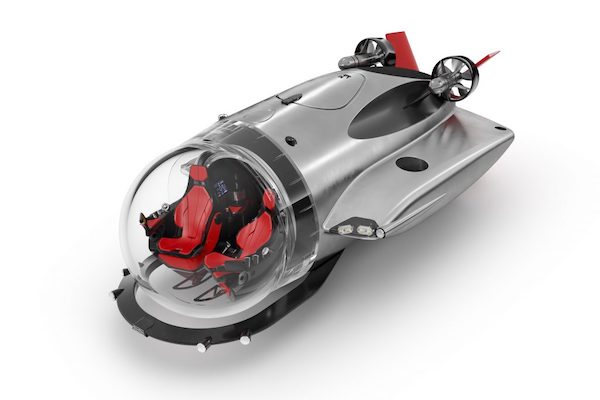 Image via U-Boat Worx
[via
New Atlas
, images via
U-Boat Worx
]
Receive interesting stories like this one in your inbox
Also check out these recent news