Don't miss the latest stories
Share this
Why Do Dogs Tilt Their Heads When Being Spoken To? A New Study May Have An Idea
By Ell Ko, 01 Nov 2021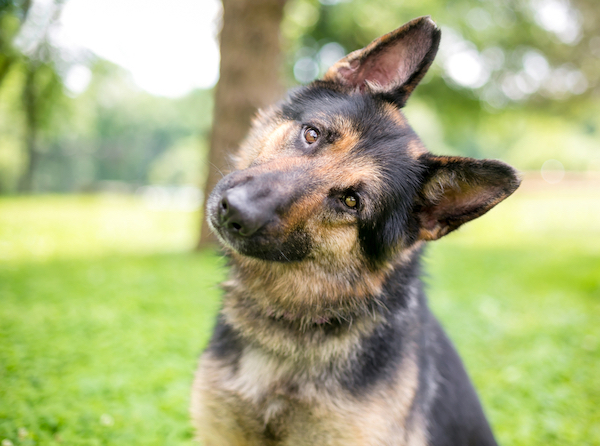 Image 192389401 © Maryswift | Dreamstime.com
As much as dogs
are man's best friend, there are still some things that, adorable as they are, remain a mystery.
Picture this: you're
standing in front of a dog, and its owner has just told you its name is Cookie. So you call out, "Hi, Cookie!" and the oh-so-lovable ball of fluff looks up at you gleefully, head tilted. You gush at what a good pup Cookie is, only for its head to tilt even further. Why?
A study led by
Andrea Sommese and published in the journal
Animal Cognition
last week suggests that it could be indicative of paying attention to what a human is saying to them, or even conjuring up a visual image in their head to match a term that has been spoken, like the name of their favorite toy or the ever-anticipated "walkies."
40 dogs were tasked
with something "cognitively taxing," in the form of going to get a specific toy from another room after being prompted with only the toy's name. This required them to not only recognize the toy's name as a command, but also to recall its appearance or characteristics, and carry out the command to go and fetch it.
This was carried out
after a training period of a few months, where owners trained the dogs to fetch these specific toys and familiarized them with the "spoken object names." Weekly sessions with a dog trainer were also part of this process.
"Only a few dogs
can learn the name of objects (toys) even after a few exposures, while most (typical) dogs do not," the researchers write. "We define the dogs that rapidly learn object labels as gifted word learner (GWL) dogs."
Part of their
hypothesis, assuming that head tilts are associated with processing information like verbal commands, was that "dogs that learn object labels would tilt their heads more frequently upon hearing the toy's name than typical dogs."
Indeed, this was confirmed:
In the study, the GWL dogs tilted their heads when hearing the command "significantly more frequently" than dogs who perhaps weren't so good at the task, but still deserve a head pat and a treat, of course.
As for why the
dogs tend to tilt their head in certain directions, the researchers don't have the answer yet but state that it deserves further study. It may just be personal preference or a coincidence. But we do have somewhat of a hint: a previous
investigation
used brain scans to show that the right side of dogs' brains appeared to be more active when processing positive words, like praises.
Whatever it is,
one thing is for sure: all pooches are still brilliant pooches. That one doesn't need any scientific study.
[via
Mashable
, cover image 192389401 ©
Maryswift | Dreamstime.com
]
Receive interesting stories like this one in your inbox
Also check out these recent news