Don't miss the latest stories
Share this
FDA-Approved Eye Drop Could Eliminate The Need To Wear Reading Glasses
By Mikelle Leow, 18 Nov 2021
​​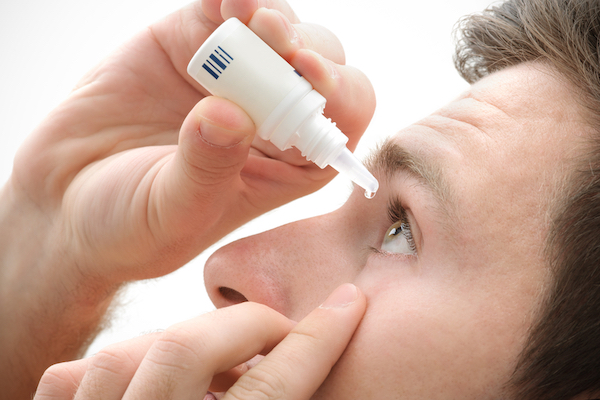 Photo 25541181 © Photo 25541181 © Alexander Raths | Dreamstime.com

The Food and Drug Administration (FDA) in October approved a new eye drop to treat a visibility problem that affects most adults as they age.

Presbyopia, a near-vision blurriness that naturally comes with age, often makes it necessary for people to use reading glasses. Adults might get the first signs of it around the ages 40 to 45, when text up close becomes harder to read, compelling them to increase font sizes or lighting. According to Ophthalmology Times, 1.8 billion people globally and almost half of the US adult population (128 million people) cope with presbyopia.

Allergan, a brand under the AbbVie biopharmaceutical company, has invented an eye solution that might allow people to give up their reading glasses. The FDA-approved VUITY, or its generic name pilocarpine hydrochloride, is to be applied once daily to alleviate near-vision loss.

When applied, the eye drop reduces the pupils, inducing "a depth-of-field effect to give enhanced near vision," explains ophthalmologist Dr Michael Manning in a statement obtained by WINK News.


Effects aren't long-term,
though. Similar to how vision reverts to its usual state the moment you remove your glasses or contact lenses, the eye drop is a temporary fix, and you'll have to reapply it the next day.
"As we age,
the lenses of our eyes become less flexible, making it more difficult to focus on things up close. VUITY offers a novel, safe, well-tolerated and effective alternative to current options for managing age-related blurry near vision," says Waring Vision Institute medical director George O. Waring IV, MD, FACS, via
Opthalmology Times
. "We are proud to offer VUITY as a first-of-its-kind once-daily eye drop that we believe will change the way people and their eye doctors approach presbyopia."
Participants who trialed
the product against a placebo noticed positive effects as quickly as 15 minutes with VUITY. The eye drop reached its full effectiveness in about an hour, and lasted for six hours. The test was conducted over a 30-day period.
The participants didn't
experience any serious side effects. The most common complaints, although rare, were headaches and eye redness.
[via
Opthalmology Times
and
WINK News
, cover photo 25541181 ©
Photo 25541181 © Alexander Raths | Dreamstime.com
]
Receive interesting stories like this one in your inbox
Also check out these recent news