Don't miss the latest stories
Share this
National Geographic Names The Best Destinations To Travel To In 2022
By Mikelle Leow, 24 Nov 2021
​​​​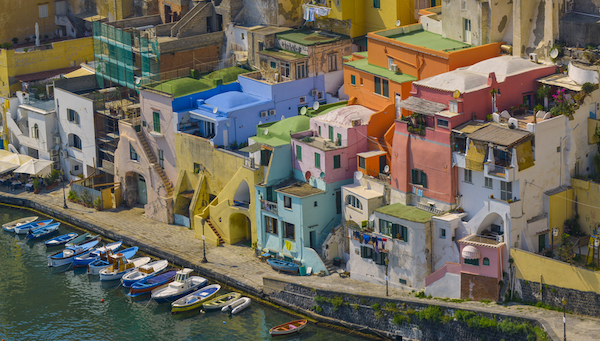 Photo 41941263 © Joop Kleuskens | Dreamstime.com

With airports getting busy again, wanderlusters can finally emerge from their dens and get in touch with the rest of the world.

Now, where to start? Take it from the best observers in the business. To commemorate borders opening up again, National Geographic magazine has released its 'Best of World' ranking of 25 destinations to visit in 2022, according to five metrics: culture, sustainability, nature, and family.

This year, the magazine drew attention to UNESCO World Heritage Sites, newly-listed and old, to honor the 50 years of good work the organization has done.

See 2022's highlights for culture, sustainability, and adventure, according to National Geographic, below, and view the full list here.



Culture

Jingmai Mountain, Yunnan, China
Hokkaido, Japan
Procida, Italy
Atlanta, Georgia
Tin Pan Alley, London



Sustainability

Ruhr Valley, Germany
Parque Nacional Yasuni, Ecuador
Łódź, Poland
National Columbia Gorge Scenic Area, Oregon/Washington
Chimanimani National Park, Mozambique



Adventure

Seine River Bike Trail, France
Costa Rica
Nepisiguit Mi'gmaq Trail, New Brunswick, Canada
Palau
Arapahoe Basin, Colorado



Here's a rundown of why you should check out Nat Geo's cultural hotspots in 2022.


Have tea from Jingmai Mountain, China

The Ancient Tea Plantations of Jingmai Mountain in Pu'er form some of China's most ancient cultural landscapes, and are currently the world's largest ancient artificially cultivated tea plantation, with about 1.3 million tea trees up to 1,400 years old. In 2022, the remote tea forest landscape will join UNESCO's World Heritage Sites list.

In the 11th century, travelers would head down this trail, known as the Ancient Tea Horse Road, to trade Chinese tea for Tibetan horses, with one horse being worth about 130 pounds of tea. Now, it's home to four ethnic minority groups—the Blang, Dai, Hani, and Wa communities—who have kept their own languages and rituals.

​​​​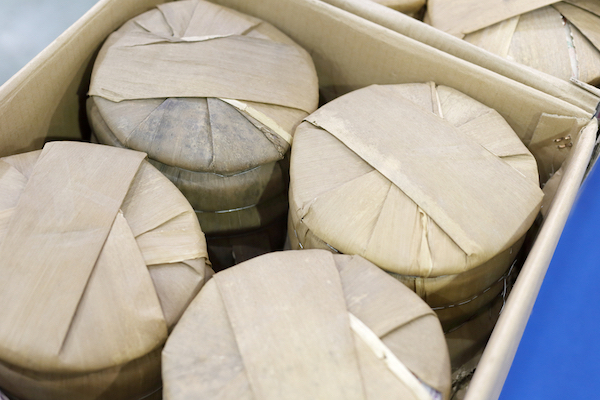 Photo 66774112 © Maocheng | Dreamstime.com


Hokkaido, Japan, like you've never experienced it before
Hokkaido has been
checked off many travel bucket lists, but visitors are less likely to be familiar with its heritage, particularly the history of the Indigenous Ainu people, whose spiritual beliefs compel them to respect and show gratitude for nature—a value that would strike a chord with people today.
The Ainu language,
unfortunately, is dying off (UNESCO says this language is "critically endangered), but a new museum opened in 2020, the National Ainu Museum and Park in Upopoy, hopes to revive the people's cultural core.
After the trip,
be sure to pay Hokkaido's famed Noboribetsu Onsen hot springs resort, just a 30-minute drive down, to wind down and escape the cold.
​​​​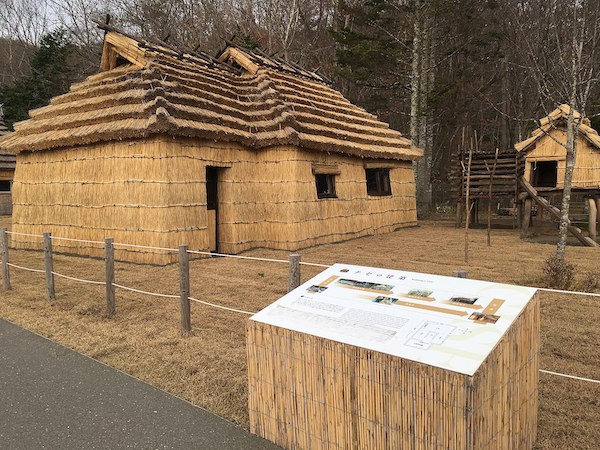 Image via Higa4 / Wikimedia Commons (CC0 1.0)
Cultural celebrations all year at Procida Island, Italy
Incidentally, Procida Island
—a 40-minute high-speed ferry ride from Naples—was named Italy's
La cultura non isola
(Culture does not isolate) before the isolating pandemic. In the upcoming year, it is kicking off the celebration of life returning with cultural programming, including festivals, contemporary art shows, and performances. These are scheduled over 300 days to ensure social responsibility.
​​​​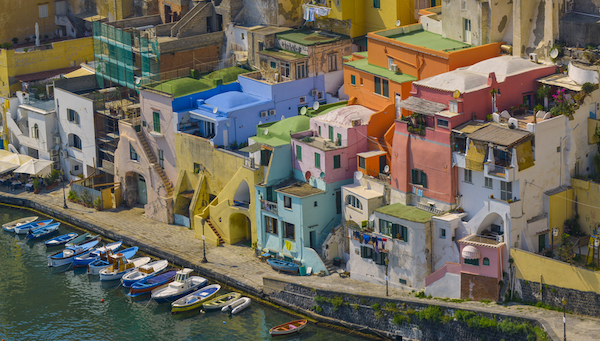 Photo 41941263 © Joop Kleuskens | Dreamstime.com
Be there at the forefront of social change in Atlanta, Georgia
If you'd like a glimpse
of where the future of humanity is headed, visit Atlanta, which is having a moment in cultural, political, and social reform. "Atlanta's 'special sauce' is its three C's: civic, corporate, and cultural. We're the cradle of the civil rights movement, the home of Coca-Cola, and our hip-hop culture shapes global culture," says Bem Joiner, co-founder of brand consultancy Atlanta Influences Everything. "There's no place else quite like Atlanta." It's also a growing hub for Black entrepreneurship.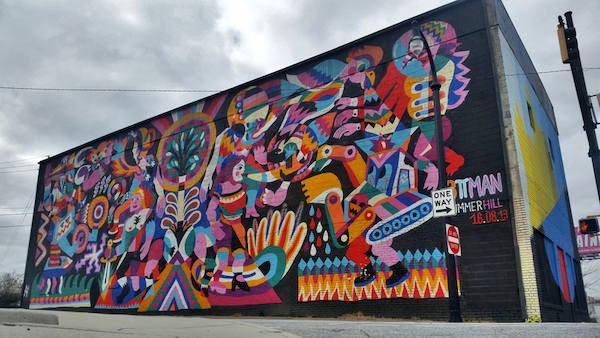 Photo 143648996 © Marcus Curry | Dreamstime.com
Skip to the beat of the British music scene in Tin Pan Alley, London
Denmark Street, affectionately
known as London's Tin Pan Alley, was the place that helped launch David Bowie, the Rolling Stones, Elton John, and other music icons.
While its luster seems
to have faded, the street is currently getting a second shot at life thanks to Outernet London, the new US$1.2 billion entertainment district at the West End. The restoration revives Tin Pan Alley's 17th-century façades while retaining the street's retro music shops and Sex Pistols lead singer Johnny Rotten's graffiti artwork.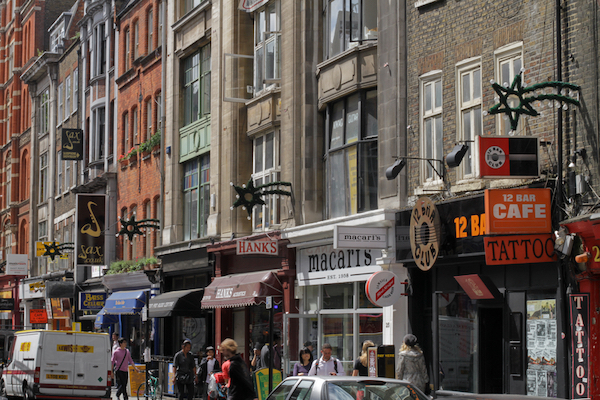 Photo 24414978 © Aija Lehtonen | Dreamstime.com
[via
USA Today
and
National Geographic
, images via various sources]
Receive interesting stories like this one in your inbox
Also check out these recent news