Don't miss the latest stories
Share this
Can You Guess The Movie That Inspired Each Of These AI-Created Posters?
By Mikelle Leow, 24 Nov 2021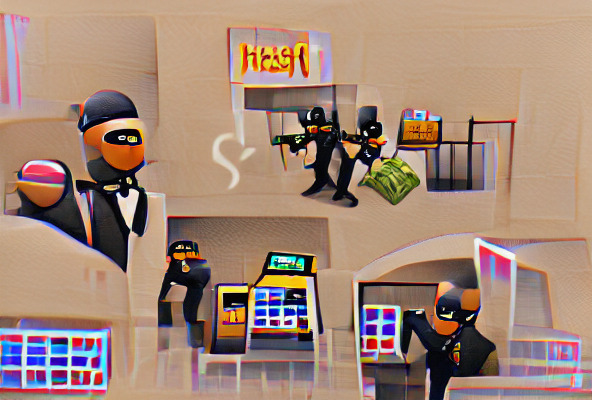 Movie poster for Ocean's Eleven. Image by Noah Veltman and featured with permission
In its own unique ways,
artificial intelligence does have an eye for art. It can, for instance, process its surroundings through cameras and
draw what it "sees."
The learning process between humans and machines also has its parallels, in that both absorb information through repeated exposure, although AI's experience is more "forced" with countless datasets.
So it's really about
time before AI starts designing movie posters too, and
Noah Veltman
, who does data visualizations for Netflix's Science & Analytics group, has trained one to do just that.
OK I made a quiz: https://t.co/o7kx1lyOls

Each image is AI-generated based on a movie plot description - can you guess the movies? pic.twitter.com/4rT3XHbQn4

— Noah Veltman (@veltman) August 27, 2021
The data scientist
used a text-to-image machine learning model called '
VQGAN+CLIP
', feeding textual summaries of various films to the AI to prompt a series of
AI-created posters
. The model seems to have developed a consistent art style of abstract cartoon visuals with neon highlights, which is interesting.
a very Escherian take on Inception pic.twitter.com/bPsLknri91

— Noah Veltman (@veltman) August 30, 2021
The real fun for
audiences is the guessing game. See if you can figure out the titles that inspired these artworks (answers are in the captions), and discover more over at
Noah Veltman's website
.
​​​​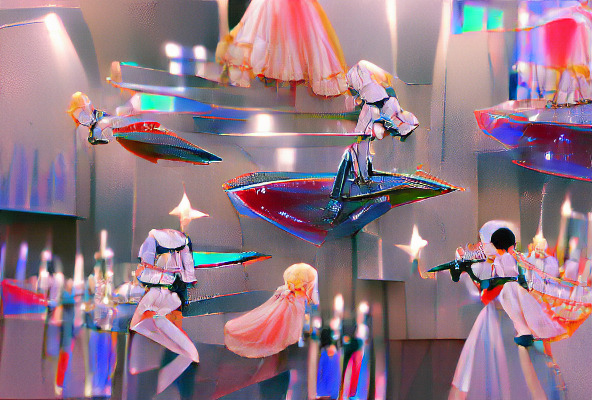 Movie poster for Star Wars. Image by Noah Veltman and featured with permission
​​​​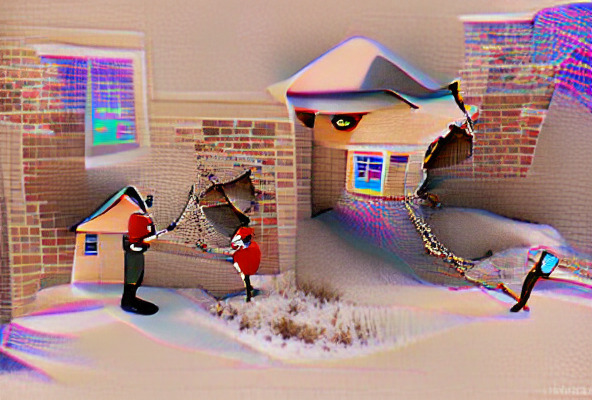 Movie poster for Home Alone. Image by Noah Veltman and featured with permission
​​​​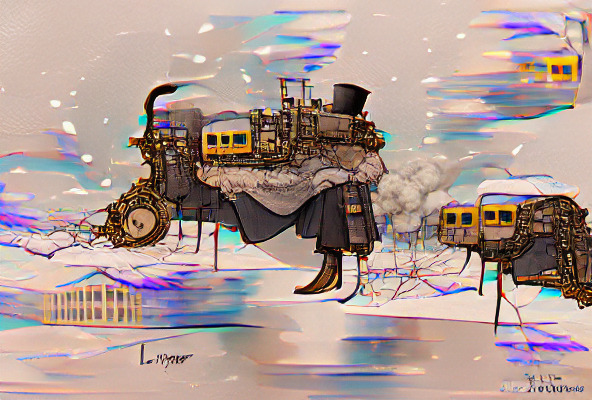 Movie poster for Snowpiercer. Image by Noah Veltman and featured with permission
​​​​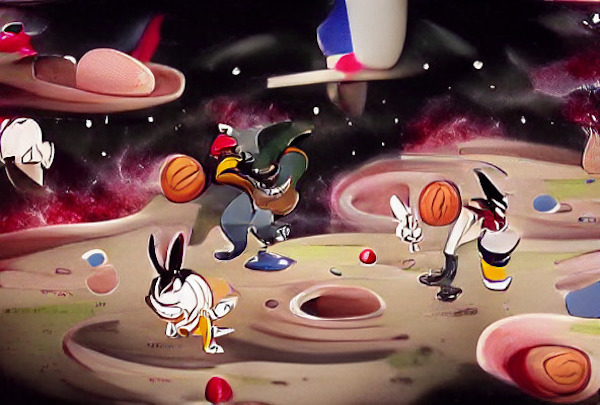 Movie poster for Space Jam. Image by Noah Veltman and featured with permission
​​​​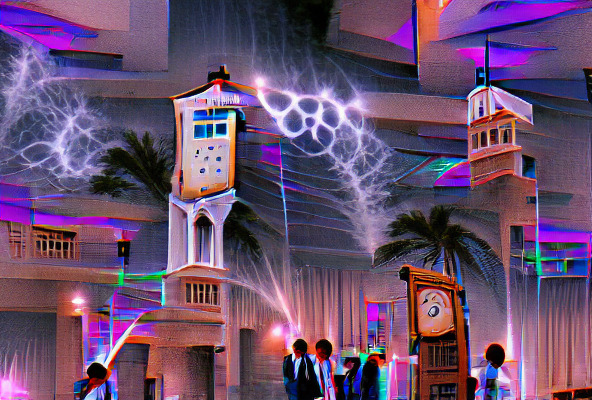 Movie poster for Back to the Future. Image by Noah Veltman and featured with permission
​​​​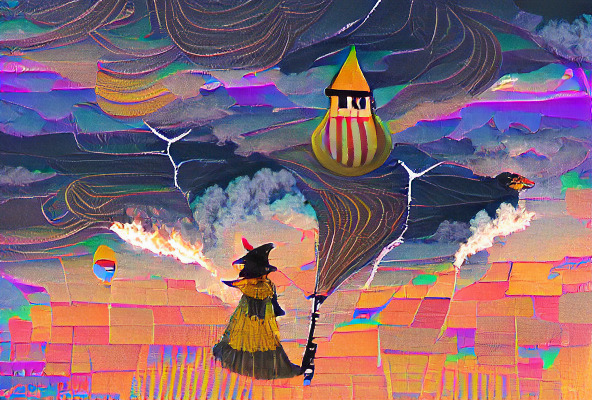 Movie poster for The Wizard Of Oz. Image by Noah Veltman and featured with permission
​​​​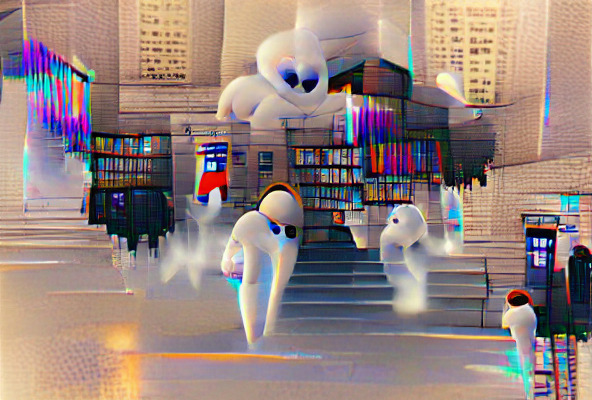 Movie poster for Ghostbusters. Image by Noah Veltman and featured with permission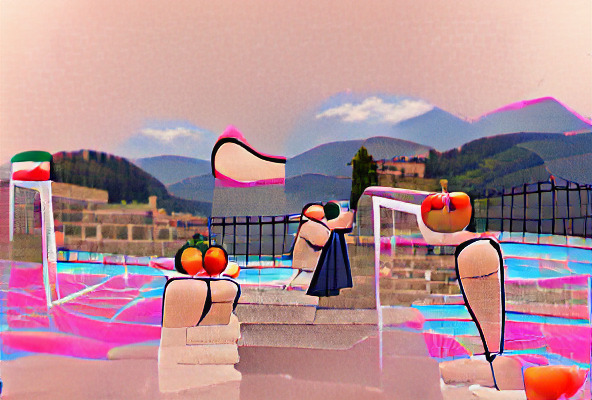 Movie poster for Call Me By Your Name. Image by Noah Veltman and featured with permission
[via
Noah Veltman
and featured with permission]
Receive interesting stories like this one in your inbox
Also check out these recent news