Don't miss the latest stories
Share this
How The Bear Became The Quintessential Look For Honey Bottles
By Mikelle Leow, 30 Nov 2021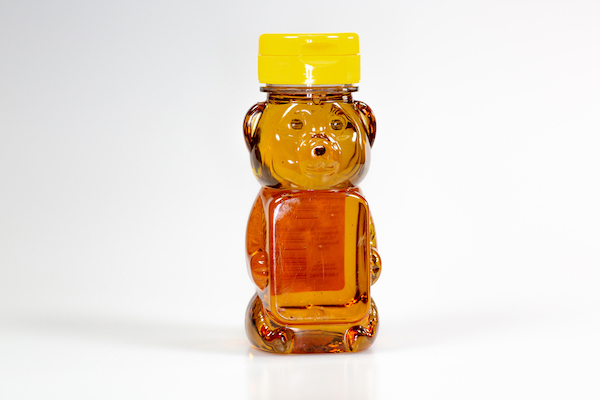 Photo 122728662 © Juan Llauro | Dreamstime.com
What sweet nostalgia
bear-shaped honey bottles bring. Turns out, it all started with beekeeping hobbyists Ralph and Luella Gamber, who ended up turning a pastime into a honey empire.
According to a profile
by
Allrecipes
, the Gambers were simply making honey for neighbors in the 1940s, but the activity eventually evolved into the Dutch Gold Honey company, a business that has since been around for 75 years.
It was only until
1957, during a dinner with fellow beekeepers Woodrow and Rita Miller, that the concept of a bear as the face of Dutch Gold Honey bottles took shape.
The Gambers were considering
novel packaging ideas, and it just so happened that they were right-smack in an era when cartoon bears—think Winnie-the-Pooh and Yogi Bear—were in the public's consciousness. Teddy bears, a nod to President Teddy Roosevelt, who famously spared a bear's life, were also popular toys.
Also, Ralph Gamber is
believed to have thought, bears like honey, so why not
shape honey bottles like bears
?
"In the era of teddy bears,
Winnie the Pooh, and Yogi Bear, the honey bear would soon become an industry icon," says Nancy Gamber, the couple's youngest daughter and now-CEO of Dutch Gold Honey. Back then, she and her sister Marianne would paint the black nose and eyes of each honey bear by hand.
Taste of Home notes that
the Gambers never patented the design, so when other honey makers noticed how much the public loved the bear-shaped containers, they introduced their own.
But bringing the bear
jar to life sounded sweeter on paper at the time, since plastic molding technology was in its infancy. "It was not uncommon for the original bears to leak from the seams at their ears, or out of their noses," Nancy Gamber recalls.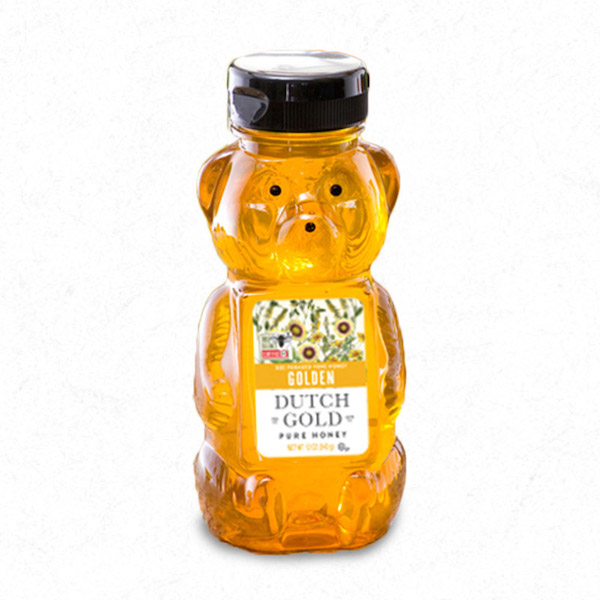 Image via Dutch Gold Honey
Thankfully, the process
today is much easier and scalable. Using blow molds and PET plastic, honey manufacturers can produce leak-free bottles and automate the illustrations of facial features.
Plus, the original
honey bear has a name. To celebrate its 50th anniversary, Dutch Gold hosted a naming contest for the character in 2007. 'Nugget' won.
[via
Food & Wine
and
Allrecipes
​​, images via various sources]
Receive interesting stories like this one in your inbox
Also check out these recent news