Don't miss the latest stories
Share this
Notre Dame's Planned Redesign Criticized As A 'Politically Correct Disneyland'
By Mikelle Leow, 01 Dec 2021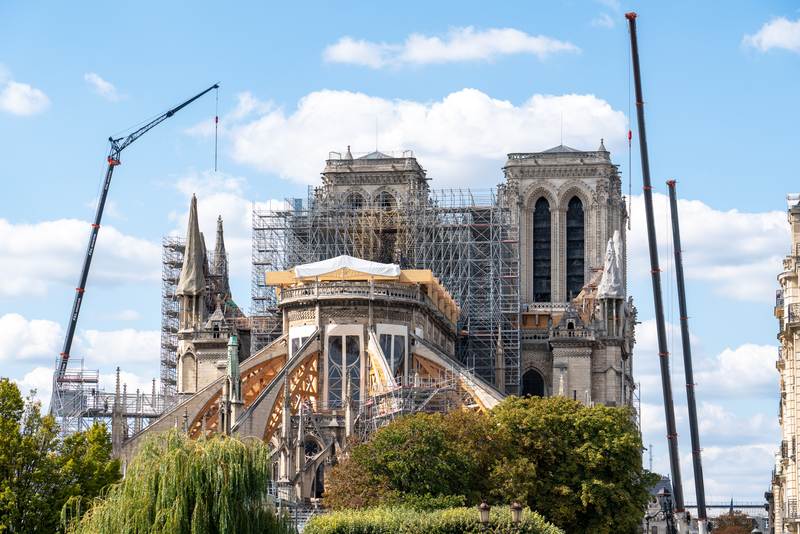 Photo 173893809 © Espiegle | Dreamstime.com
After much contemplation
about how to revive the
Notre Dame Cathedral
in Paris ever since parts of it were engulfed in flames in 2019, church officials will unmask their latest restoration plans for the centuries-old monument on December 9.
Poised to reopen in 2024,
the cathedral is expected to feature a softer vibe and display contemporary art, according to
France24
. Father Gilles Drouin, the priest in charge of Notre Dame's interior redesign, described to
AFP
that the landmark would project Bible quotes in several languages as well as replace the rarely-used 19th-century confessional boxes with modern art installations.
Guests would enter
the cathedral through the large central door, instead of side doors.
The ceiling's lighting
would also be taken down to make way for "softer lights at head height," gently illuminating Notre Dame's future masses and concerts. Briefer plans seen by news outlets detail light fixtures to be built into more comfortable benches—replacements for old-timey straw chairs. The lamps could even "disappear" into the floor when unused.
New "discovery trails"
would also be created to guide tourists who aren't as familiar with cathedrals. Meanwhile, side chapels would be completely revamped with "portraits from the 16th and 18th century that will be in dialogue with modern art objects," said Father Drouin. One of the chapels would draw focus to the environment.
Christian Rousselot,
director-general of the Notre Dame Foundation, detailed: "This trail going from north to south from the shadow to the light will depict the major moments of the Bible to explain in the most intelligible way to common mortals, whether Chinese or Swedish, what it all means."
Rousselot justified that
tourists might return from the site in awe of what they see but "don't understand a thing… So there are plans to project on certain words and expressions in Mandarin, French or Spanish and English."
Critics, including conservative
British magazine
The Spectator
, have frowned upon what they deem to be a "politically correct Disneyland." The publication is skeptical about the cathedral being revived into an "experimental showroom" with "emotional spaces" filled with light and sound effects.
Paris-based architect and urbanist
Maurice Culot, who had taken a look at the restoration plans, fears that the icon would turn into a theme park of sorts. "It's as if Disney were entering Notre-Dame," he told the
Telegraph
, adding that such interpretative work "would never be done to Westminster Abbey or Saint Peter's in Rome."
"It's a kind of theme park
and very childish and trivial given the grandeur of the place," Culot described.
Father Drouin denied
that the redesign would be too radical, emphasizing that it would still retain Notre Dame's historical and religious nature.
The goal of this
modern makeover, he stressed, is to create a meaningful experience for visitors "who are not always from a Christian culture."
Church authorities will
present a more detailed scope of the restorative vision to the National Heritage and Architecture Commission next week.
[via
France24
and
Artnet News
, cover photo 173893809 ©
Espiegle | Dreamstime.com
]
Receive interesting stories like this one in your inbox
Also check out these recent news