Don't miss the latest stories
Share this
An IKEA Chair Just Sold For $16,000—Are You Sitting On A Golden Throne Too?
By Mikelle Leow, 03 Dec 2021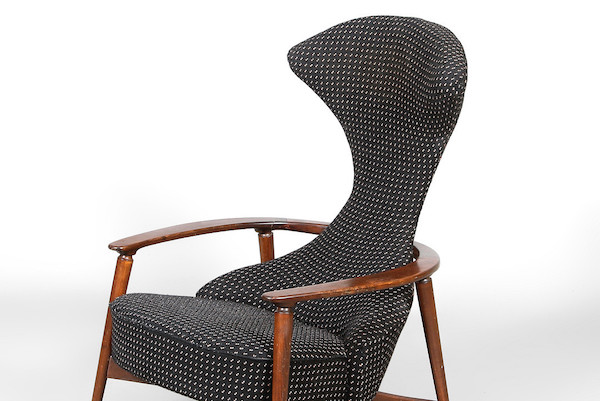 Image via Stadsautkion Sundsvall / Auctionet
The work-from-home era
means you'll be spending more time using your furniture and dragging it around the floor. However, if you have a trusty IKEA chair, please—for the sake of your fortune—keep your coffee away and take good care of it.
Why? Well, apart from
the stance IKEA has been actively making about building a circular economy and keeping furniture
out of landfills
, an armchair from the first-of-mind Swedish giant just went under the hammer for 151,000 Swedish Krona (US$16,660) after commission.
The 1959 CAVELLI armchair,
designed by prolific designer Bengt Ruda, was the object of affection of many when Swedish auction house
Stadsautkion Sundsvall
put it up for sale on November 14. It went off the market on November 15 after a fired-up bidding session by furniture collectors around the world.
The notable sale
set a "new world record" for the highest price spent on an IKEA model, per reports by
Barnebys
and
​​Sweden Culture
. However, tabloids ​​
Daily Mail
and
​​The Sun
claimed back in 2017 that a mushroom-shaped IKEA chair had fetched "up to £50,000" (US$66,000) at an unnamed auction.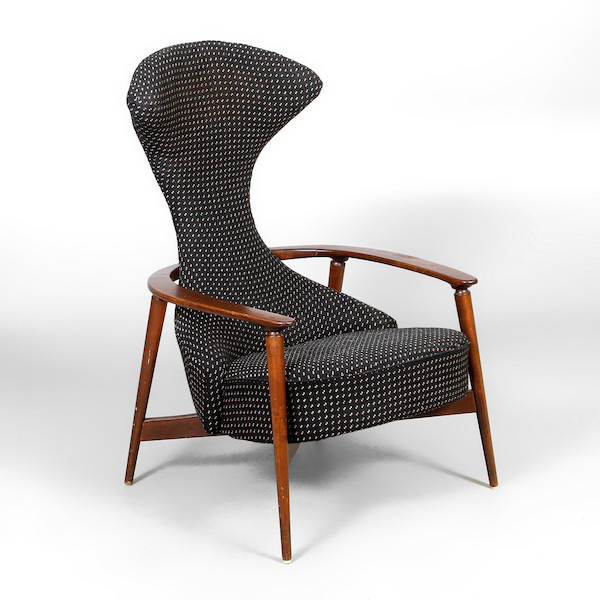 Image via Stadsautkion Sundsvall / Auctionet
Granted, the CAVELLI armchair
is extremely rare because of how expensive it was to make. The
IKEA Museum
describes that only five units of the chair were ever produced, since founder Ingvar Kamprad preferred his material costs low.
"No expense has been spared
and no stone left unturned to make CAVELLI an aristocrat of the 1960s," Kamprad wrote in the 1959 IKEA catalog.
Design expert Andreas Siesing
noted post-auction: "The model is a milestone in IKEA's collection and since it was basically impossible to find, it has become something of a holy grail for design enthusiasts."
The chair's value can also
be attributed to the face behind it. Architect and designer Bengt Ruda had already carved a name for his state-of-the-art armchairs then, but made the shocking decision of joining the young IKEA company in 1957 as its first-ever qualified designer.
With its elegant lines,
detached arms, and hourglass silhouette, the CAVELLI was revolutionary for its time.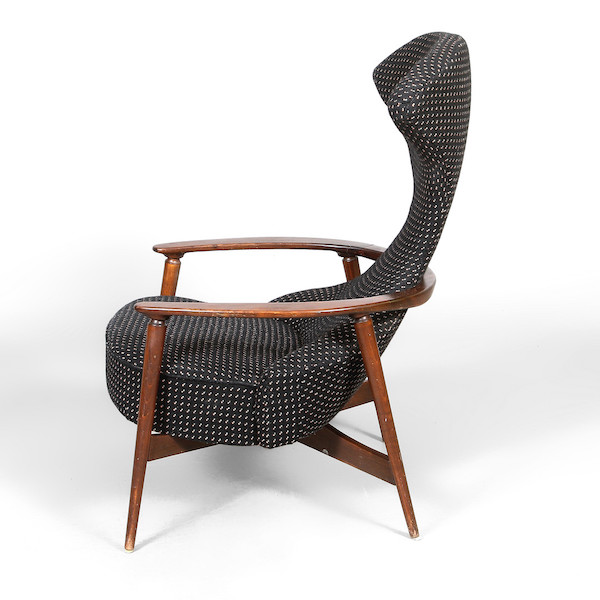 Image via Stadsautkion Sundsvall / Auctionet
"A confident designer
has given this piece a bold construction… CAVELLI will get noticed in your home—and indeed admired," IKEA's founder wrote in the catalog.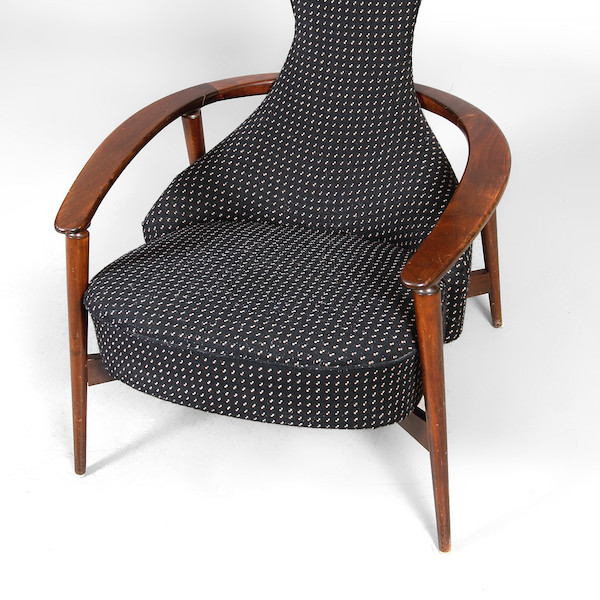 Image via Stadsautkion Sundsvall / Auctionet
Although only five of
the original 62-year-old armchair were made available, IKEA designer Wiebke Braasch revived the silhouette in a reimagined
metal outdoor chair
for the brand's PS 2012 collection. "Wiebke pared down everything that could be regarded as unnecessary. What was left was the basic shape—a piece that looks like it could have been the frame for CAVELLI," says the IKEA Museum.
[via
Barnebys
,
The Guardian
,
Sweden Culture
, images via
Stadsautkion Sundsvall / Auctionet
]
Receive interesting stories like this one in your inbox
Also check out these recent news