Don't miss the latest stories
Share this
2021's Most-Used Emojis Top Off The Year With A Smile
By Mikelle Leow, 04 Dec 2021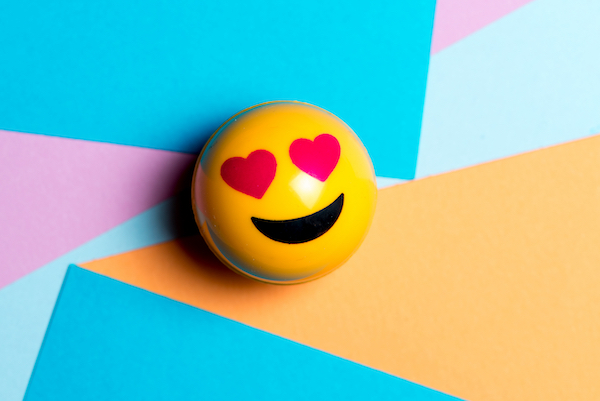 Photo 191177821 © Mercedes Maldonado | Dreamstime.com
Can you recall
the last time you texted a friend without using emojis? With face-to-face meetings no longer being the norm, you've probably been sending out more emojis and stickers lately than in the years before.
Considering the hectic
past years, it's surprising—albeit heartening—to learn that the most popular emojis this year have an overall positive vibe, according to a blog post by
Unicode
, citing data from the world's emoji moderator Unicode Consortium, so it appears that many have been using emoticons as messages of encouragement for loved ones. Also worth noting is that the top 10 emojis of this year haven't differed much from pre-pandemic 2019's ranking (no list was published for 2020, unfortunately).
The number-one emoji
of 2021 is 'Tears of Joy', which remarkably made up 5% of all emoji use, followed by the 'Red Heart'. Quite predictably, most of the icons in the list are faces.
Interestingly, the leading
emoji under the body parts category, which excludes faces and hands, is 'Flexed Biceps' (💪). Exercise, after all, is one way that people have been coping with sudden changes. However, the symbol also represents "strength, success, overcoming a struggle," and—perhaps most apt of all—rolling up a sleeve to get the vaccine.
The emojis that were
used the least were flags, despite the support people showed for their countries at this year's Tokyo Olympics.
Check out the icons
that summed up mobile conversations in 2021 below.
1. Face with Tears of Joy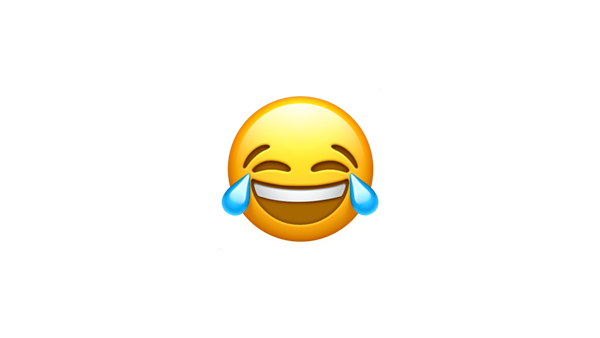 Image via Emojipedia
2. Red Heart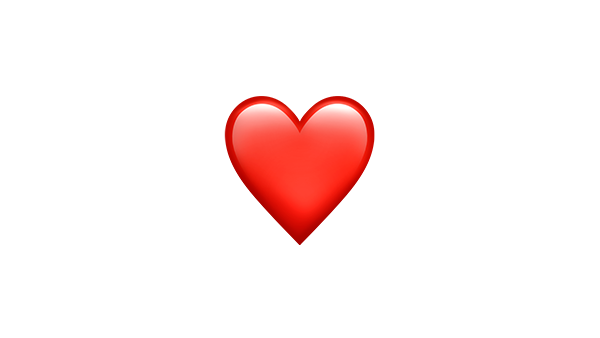 Image via Emojipedia
3. Rolling on the Floor Laughing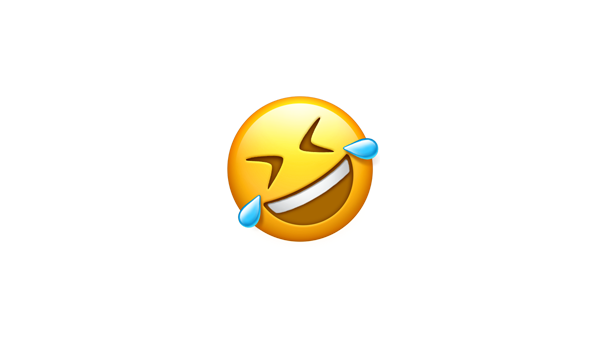 Image via Emojipedia
4. Thumbs Up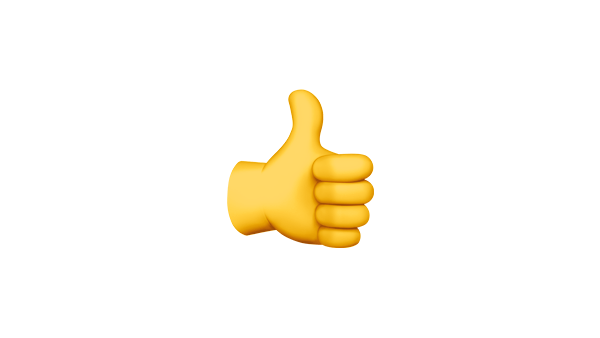 Image via Emojipedia
5. Loudly Crying Face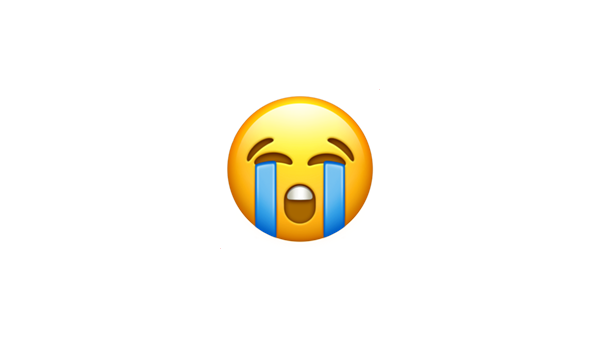 Image via Emojipedia
6. Folded Hands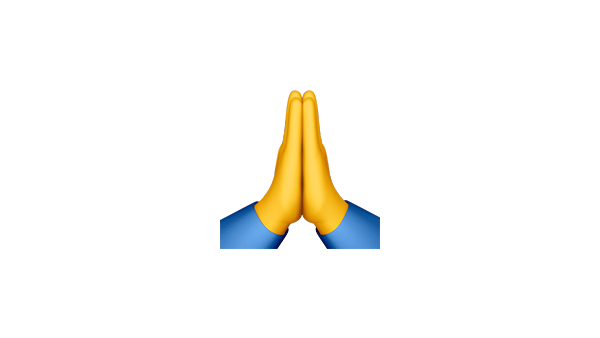 Image via Emojipedia
7. Face Blowing a Kiss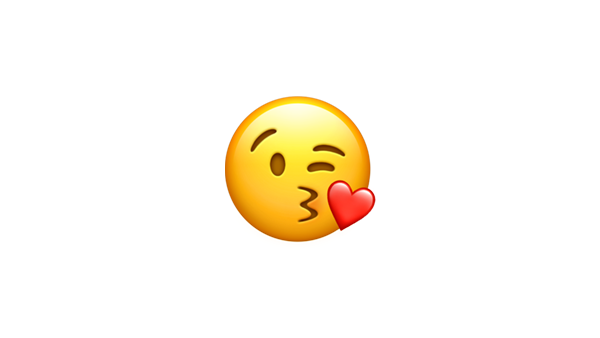 Image via Emojipedia
8. Smiling Face with Hearts
Image via Emojipedia
9. Smiling Face with Heart Eyes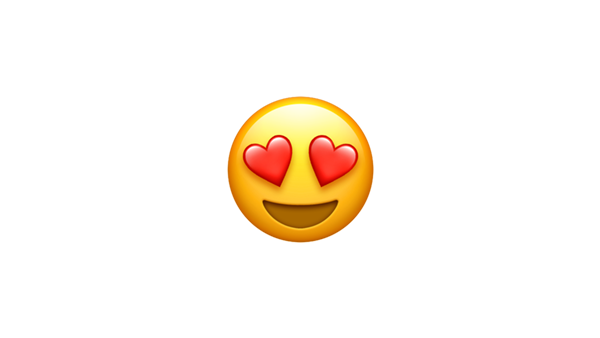 Image via Emojipedia
10. Smiling Face with Smiling Eyes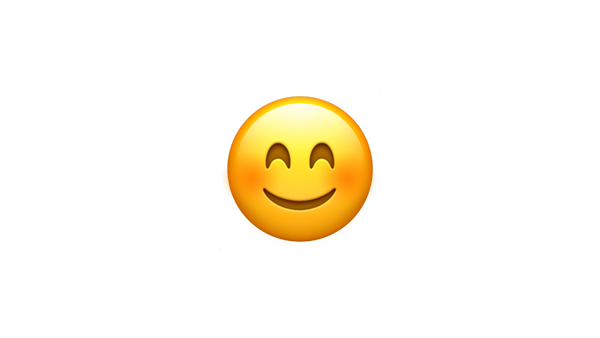 Image via Emojipedia
[via
Engadget
, images via various sources]
Receive interesting stories like this one in your inbox
Also check out these recent news