Don't miss the latest stories
Share this
South Korean Dairy Giant Apologizes For Offensive Ad Of Women Turning Into Cows
By Mikelle Leow, 16 Dec 2021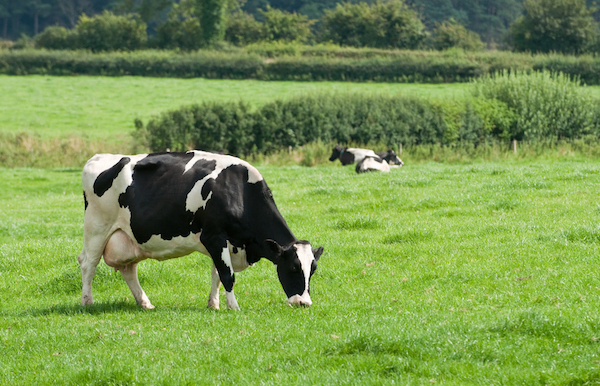 Photo 10677932 © Christopher Elwell | Dreamstime.com
A bizarre commercial
from South Korea's leading dairy company has left viewers in the nation reeling with a sour aftertaste, sparking criticism for sexism and for promoting a form of voyeurism.
Seoul Milk has since
deleted the advertisement of women turning into cows in front of a hiding man's eyes, and has apologized for causing discomfort.
The video shows
a man with a camera in the countryside, where he spots a group of women doing yoga. He hides behind the bushes to film them.
"We finally managed to
capture them on camera in a place of pristine cleanliness," describes the narrator, as translated by the
BBC
.
The women aren't aware
of the man's presence until he steps on a twig, to their astonishment. The next time he looks up, they've transformed into cows.
The clip concludes
with the text, "Clean water, organic feed, 100% pure Seoul Milk. Organic milk from an organic ranch in the pleasant nature of Cheongyang," displayed on the screen.
The spot hasn't just
created a commotion in the country but also drawn the attention of the international press.
As well as comparing
women with milk-making cows, the commercial has been vilified for promoting the illegal act of "molka," or "secret camera," a growingly persistent problem for women in the country. The
BBC
reports that spy cam crimes have seen a spike in South Korea in recent years.
Following the outcry,
the brand has promised to do better.
In a statement translated
by the news outlet, Seoul Milk said: "We sincerely apologize to everyone who felt uncomfortable with the milk commercial released on the 29th last month. We are accepting this matter seriously and will conduct an internal review, and take extra care to prevent similar incidents from occurring in the future. We bow our heads in apology."
Although the video
has been taken down from the company's official channels, several reuploads have surfaced.
[via ​​
BBC
, cover photo 10677932 ©
Christopher Elwell | Dreamstime.com
]
Receive interesting stories like this one in your inbox
Also check out these recent news