Don't miss the latest stories
Share this
Wikipedia's First Edit—Made By Founder 20 Years Ago—Sells As NFT For $750K
By Mikelle Leow, 18 Dec 2021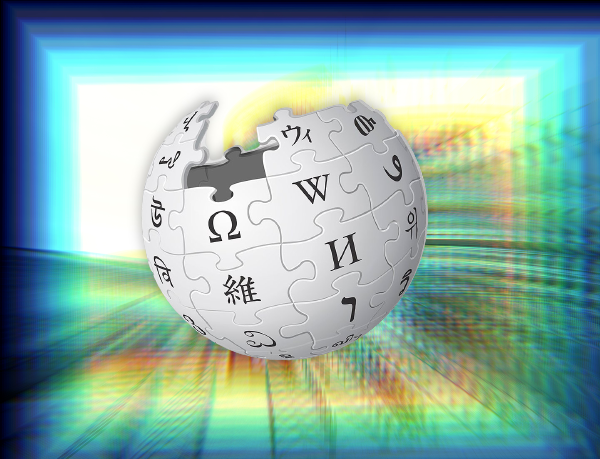 Composite image via Photo 234396273 © Ifeelstock | Dreamstime.com and Harleen Quinzellová / Wikimedia Commons (CC BY-SA 4.0)
Wikipedia turned 20
in 2021, the very year non-fungible tokens began to sweep the internet. Naturally, it commemorated the anniversary in tandem with the evolution of the digital landscape by launching its own NFT.
In an auction called
The Birth of Wikipedia
on Wednesday, Christie's sold two relics that would spawn the growth of the web's encyclopedia.
The sale included
an NFT version
of Wikipedia's first-ever edit, which was a message posted by co-founder Jimmy Wales reading "Hello, World!" after launching the website on January 15, 2001. The digital artwork preserves the design from the earliest-surviving source code of the Wikipedia homepage in 2001, and even comes with a dynamic feature that lets the buyer edit the piece and reset it to its original state later.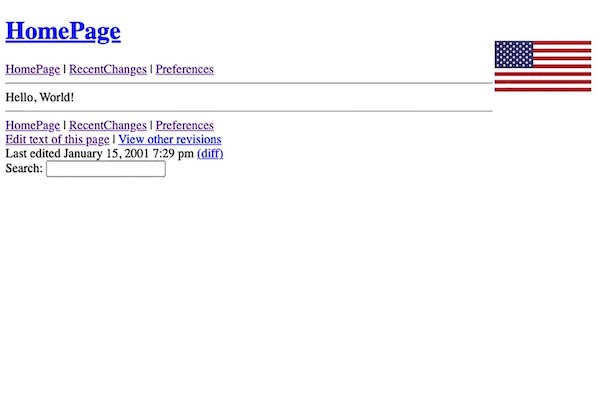 The first-ever edit to the Wikipedia HomePage, made on January 15, 2001. Image via Christie's
The interactive art went
under the hammer for US$750,000, according to the auction house.
The other item on
sale was the personal computer, a
Strawberry iMac
, that Wales had used to build Wikipedia. Research and the website's development were done through this device, and when Wikipedia took the web by storm, Wales used it to defend the site from vandals while admiring its growth. When the computer became outdated, Wales handed it down to his young daughter, who played video games on it.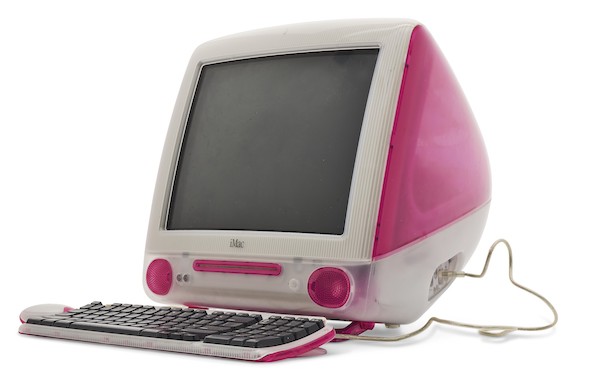 The Strawberry iMac used to create and moderate Wikipedia during its inception. Image via Christie's
The iMac, which was
auctioned off in its original box, sold for US$187,500.
Wikipedia will use
a portion of the sales to fund Wales' new social media project, WT.Social, which aims to form a healthier online environment based on a donation-only advertising-free model. Some of the proceeds will also be donated to charities focused on building a free culture world.
Peter Klarnet, senior specialist
at Christie's, called the sale a reflection of "the burgeoning interest in the history of the internet among collectors."
[via
Cointelegraph
, images via various sources]
Receive interesting stories like this one in your inbox
Also check out these recent news