Don't miss the latest stories
Share this
Isolated Human Brain Cells In Dish Learn To Play 'Pong' Quicker Than AI
By Mikelle Leow, 20 Dec 2021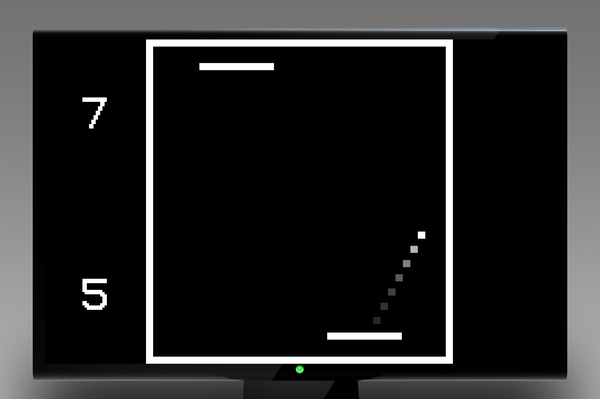 While new research has found that artificial intelligence has learned to mimic human brains by itself without being asked to, there is one thing it probably hasn't yet mastered: Pong.
Humans appear to be more proficient at picking up this retro video game—well, human brain cells, that is. Extracted from the brain. Lain in a petri dish.
As reported by New Scientist, via Futurism, scientists at biotech startup Cortical Labs have developed "mini-brains" out of as many as a million living human brain cells, and then taught them to play a simplified, one-player version of Pong. A microelectrode array sends signals telling them where the ball is, and the brain cells use their neurons to move the paddle.
Brett Kagan, Cortical Labs' chief scientific officer who also headed the project, told New Scientist that the cells learned to play the game faster than some AIs, though they still can't beat the Pong-playing skills of real people. It took the brain cells just five minutes to acquire this skill. "That's really an amazing thing that biology can do," said Kagan.
"We think it's fair to call them cyborg brains," the scientist shared.
The brain cells might be living in a simulation, but they don't know it… which is food for thought for full-bodied humans. "When [the brain cells] are in the game, they believe they are the paddle," Kagan added.
The potentials for this discovery are profound, according to the lab, which is focused on building hybrid "biological computing" chips, where neurons can fill machine learning gaps and vice versa.
You can watch the brain cells play the game in the video below.
[via Futurism and New Scientist, cover illustration 18761403 © Walex101 | Dreamstime.com]
Receive interesting stories like this one in your inbox
Also check out these recent news