Don't miss the latest stories
Share this
Eco Drones Combat Deforestation By Planting Up To 40,000 Trees A Day
By Alexa Heah, 11 Jan 2022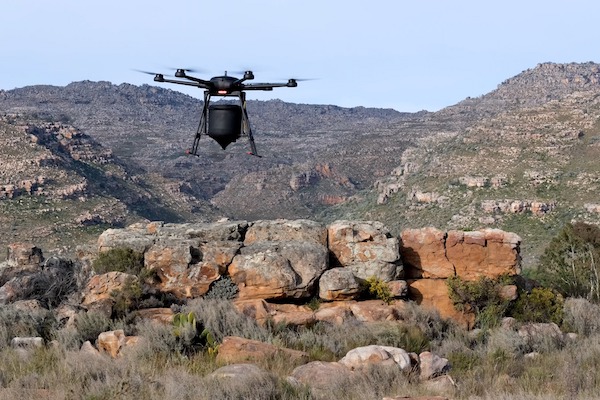 AirSeed Technologies, an Australian startup, has devised a new way to combat deforestation: have an army of autonomous eco-drones fire seed pods into the ground to plant new trees.

The drones, which are powered by artificial intelligence and can work independently, are fitted with unique seed pods that can be fired into the ground even from way up in the sky, as per Euronews.

"Each of our drones can plant over 40,000 seed pods per day. In comparison to traditional methodologies, that's 25 times faster, but also 80% cheaper," said Andrew Walker, co-founder of AirSeed Technologies.

Before the drones take off each day, they're loaded with seed pods matching the habitat they're flying over. In fact, these pods are eco-friendly too, as they're made out of waste biomass, which doubles up as a layer of protection preventing birds or insects from getting to the seeds.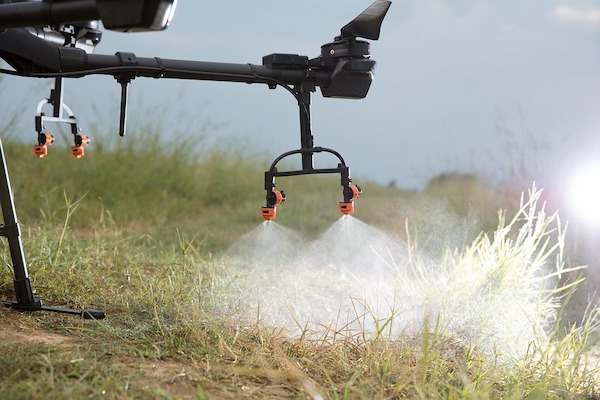 "The niche really lies in our biotech, which is the support system for the seed once it's on the ground," explained Walker.
"It protects the seed from different type of wildlife, but also supports the seed once it germinates and really helps deliver all of those nutrients and mineral sources that it needs, along with some probiotics to really boost early-stage growth," he added.

According to DroneDJ, the program boasts a successful germination rate of 80%, and AirSeed Technologies is confident it'll reach its staggering goal of planting 100 million new trees by 2024.

As Walker puts it, this reforestation effort to reduce the amount of carbon dioxide in the atmosphere and hopefully slow down climate change is what must be done to "give the next generation a fighting chance of having Earth left in a sustainable way."
[via Euronews and DroneDJ, images via AirSeed Technologies]
Receive interesting stories like this one in your inbox
Also check out these recent news