Don't miss the latest stories
Share this
Amateur Metal Detectorist Chances Upon Rare Gold Penny—Worth As Much As $500K
By Alexa Heah, 21 Jan 2022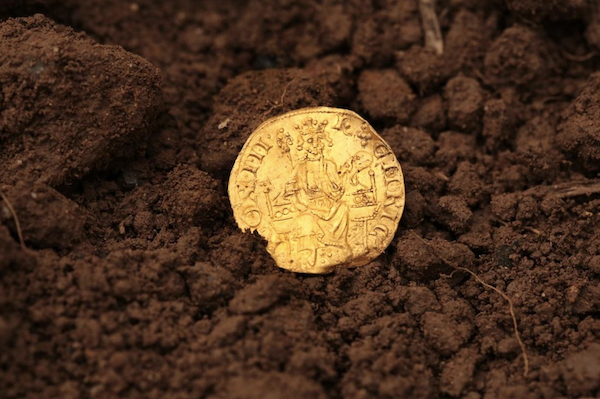 One of England's oldest gold coins, which could be worth over US$500,000, had been discovered by an amateur metal detectorist.

The coin, known as the 'Henry III Gold Penny', was uncovered in a farm in Devon, southwest England. It depicts the former King sitting on the throne, holding onto an orb and scepter, and was believed to have been minted around 1257.

According to CNN, this is one of only eight coins to have been recovered, though the finder—who wishes to stay anonymous—didn't realize its significance till he posted a picture of the coin on Facebook.

Gregory Edmund, a numismatist at auction house Spink & Son, chanced upon the post, alerting the detectorist to the treasure he had unearthed.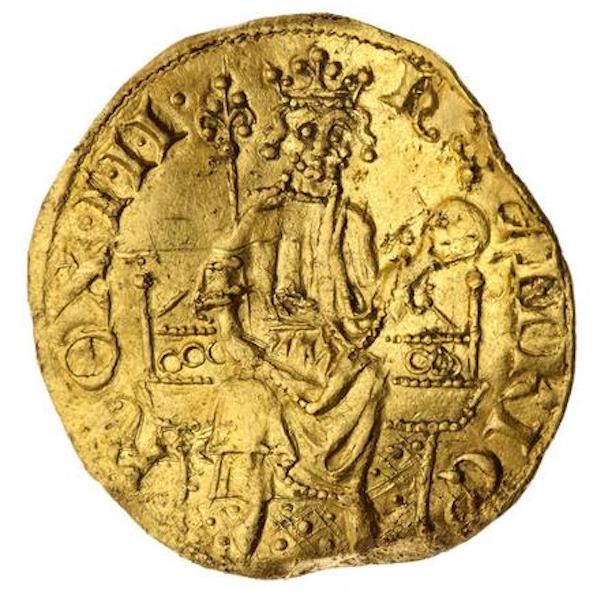 "This was one of his first prospecting days in many, many years, so he obviously couldn't quite believe what he had discovered," Edmund recounted to CNN.

This discovery could be a significant indicator of the trade routes between Europe and Middle East during the period, with Edmund positing that the coin could've been a mix of Byzantine coins and Islamic gold dinars.

"It is a very, very rare for a chance discovery to add so much to pre-existing known corpus or database of coins," he explained.

The Smithsonian Magazine reported that the amateur, who is an ecologist, had been working on the farm when his metal detector started going off.

"I want to be able to understand more about who I am, and where I have come from. Metal detecting helps me to do this," explained the finder in a statement.

"It has also ultimately saved this magnificent coin from the plough blade. How it has survived three-quarters of a millennium relatively unscathed is truly miraculous," he added.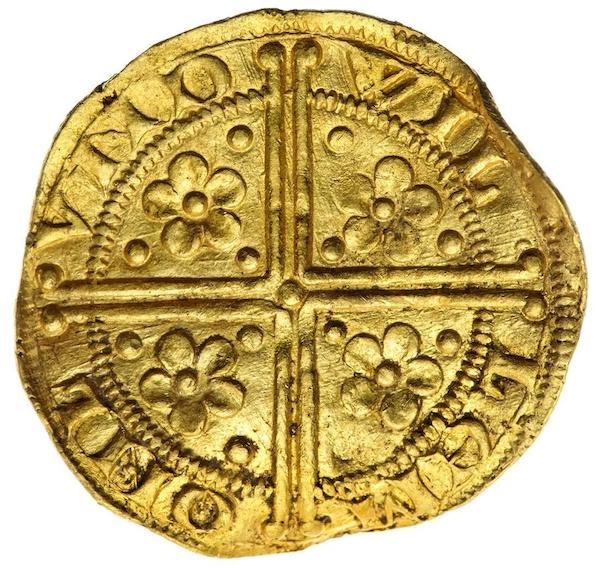 Fortunately, under the UK's Treasure Act, the ecologist will be able to keep the coin and sell it, as it wasn't part of a wider discovery funded by the government.

The gold piece will go under the hammer this week, with an astonishing £400,000 (US$546,000) pre-sale estimate set by the auctioneer.

"Like every hobbyist who continues to dream, my wish that day came true, and I just happened to be the very fortunate one," summed up the finder.
[via CNN and The Smithsonian Magazine, images via Spink & Son]
Receive interesting stories like this one in your inbox
Also check out these recent news