Don't miss the latest stories
Share this
L'Oréal Is Working With Google Parent To Tailor Wholly Personalized Skincare
By Ell Ko, 25 Jan 2022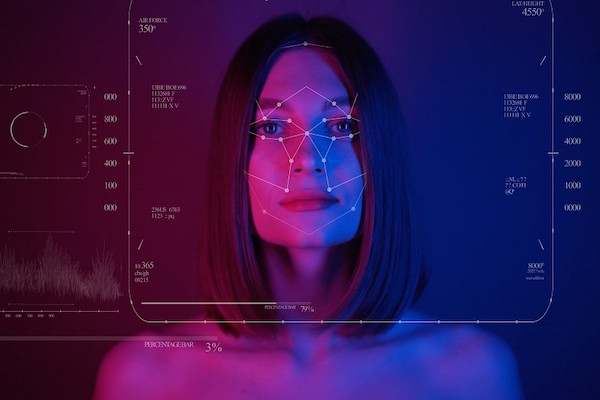 Last Thursday, L'Oréal and Verily, Google parent company Alphabet's biotech division, announced that they would be embarking on a new partnership.
This might seem like an unlikely collaboration at first glance, but the reasoning behind it is rather simple: making beauty a little more high-tech by implementing personalized science to optimize your skincare routine.
These two companies, FashionNetwork.com reports, will be working together on a research project to launch a platform studying skin biology.
L'Oréal's "deep scientific knowledge of skin" will be combined with Verily's "comprehensive clinical science capabilities" to "decode and discover" the relationships between exposome, skin aging, and "deep biology of the skin," according to a press release by L'Oréal.
It's hoped that this research will lead to new products being developed, which will help people to deal with skin-related issues.
Even better, they might be able to prevent these issues in the first place.
Secondly, the R&D team from Verily will be working with the beauty company's Active Cosmetics Division to "explore the development of new technologies and tele-diagnosis solutions."
Some of these potential solutions are already hinted at: sensors, as well as AI-based algorithms, may be able to "form the basis for new services" in dermatology and skincare.
According to a statement by Verily, an estimated 1.9 billion people worldwide have skin issues. In the US, about one in three people are affected by skin disease, but many don't have access to a dermatologist for proper treatment.
"The skin is our largest organ," the biotech company writes. "We know that regular examination can unlock information about a person's health—diagnosing conditions from eczema and psoriasis to skin cancer—as well as provide insights about the aging process."
The collaboration, it continues, "aims to break down barriers to dermatology care and bring new insights to dermatologists that can help improve skin health outcomes."
We are proud to announce our first #partnership with @verilylifesci. 🔬 We are launching two programs to better understand skin and hair aging mechanisms, combining our deep scientific knowledge of skin and Verily's clinical #science capabilities. 👉 https://t.co/MyjmBDXcgh

— L'Oréal Groupe (@LOrealGroupe) January 20, 2022



[via Gizmodo and FashionNetwork.com, image via L'Oréal]
Receive interesting stories like this one in your inbox
Also check out these recent news