Don't miss the latest stories
Share this
Meta Builds AI Supercomputer That It Says Will Be World's Fastest
By Ell Ko, 25 Jan 2022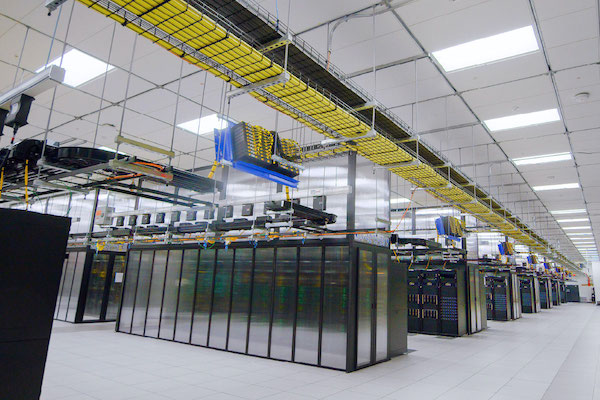 The race to build the world's fastest, most powerful artificial intelligence (AI) supercomputer is a seemingly never-ending game, with the top contenders being the likes of Microsoft, Meta, and Nvidia.

Just after Meta announced that it had been training AI to start learning beyond what it has ever been capable of before, the company is also now saying that it's building an AI Research SuperCluster (RSC), built to develop barrier-breaking AI software.

Apart from helping to "accelerate" AI research, the supercomputer will also most definitely come in handy when constructing the metaverse. The company also claims that, when "fully built-out" by mid-2022, the AI RSC will be the "fastest in the world."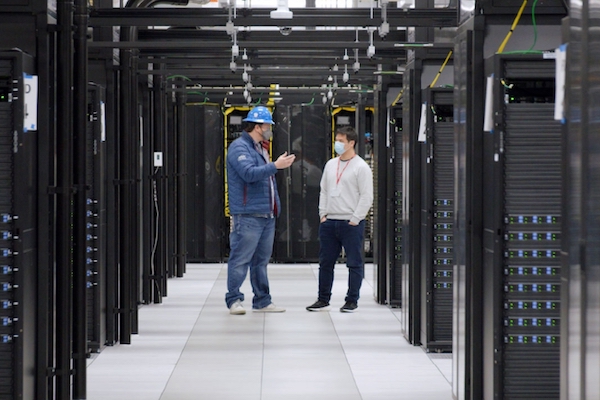 When building of the RSC first started in 2020, there were plans to train AI models on large datasets that amounted to around an exabyte in size. This is the equivalent of 36,000 years' worth of high-quality video, per Engadget.

"With RSC, we can more quickly train [AI] models that use multi-modal signals—for example, to understand the context of a post, including language, images, and tone," Shubho Sengupta, a software engineer at Meta, explains to CNN.

In order to boost AI training by upwards of 2.5 times, the number of GPUs in the RSC is planned to increase from 6,080 to 16,000.
Currently, AI can do things like translate and help to identify "potentially harmful content." But next-generation AI, something like what will be present in the vision of the metaverse, will "require powerful supercomputers capable of quintillions of operations per second."

In these virtual environments, this will mean increased user safety, the company states. This is thanks to AI being able to identify if an action, sound, or any other communication cue is "harmful or benign."

While useful in services like Facebook and Instagram, it'll be essential for the metaverse, moving forward.
Meta is announcing the AI Research SuperCluster (RSC), our latest AI supercomputer 💻 for AI research. RSC will allow our...

Posted by Meta AI on Monday, January 24, 2022
Receive interesting stories like this one in your inbox
Also check out these recent news