Don't miss the latest stories
Share this
Prince Charles' Idyllic Landscape Watercolors On Full Display For The First Time
By Ell Ko, 04 Feb 2022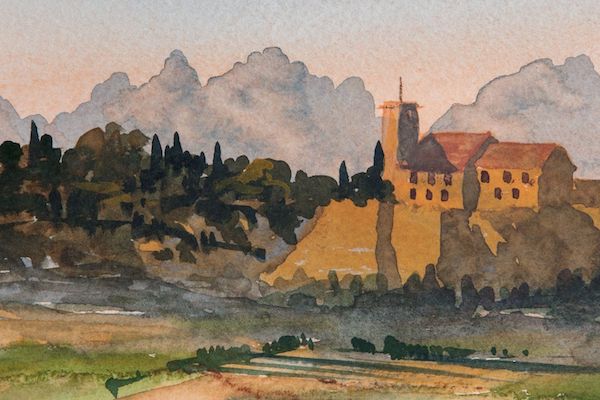 Ever wondered what the Royal Family spends their time on every day? We might never fully find out, but we do know one family member is quite the painter himself.

Prince Charles, the current heir to the British throne, has an exhibition of his watercolor landscape paintings on display right now in London. 79 pieces of art are included in this show, depicting landscapes that cover places like Scotland, France, Tanzania, and, of course, England.

The exhibition, which is reportedly the first "full" exhibition of his works, was organized by The Prince's Foundation, an educational charity founded by the royal in 1986.
View this post on Instagram

"You become increasingly aware of things that may have escaped your attention previously," writes Prince Charles in the wall text for the exhibition, quoted in a statement from the Foundation.

"Things like the quality of light and shade, of tone and texture and of the shape of buildings in relation to the landscape. It all requires the most intense concentration and, consequently, is one of the most relaxing and therapeutic exercises I know."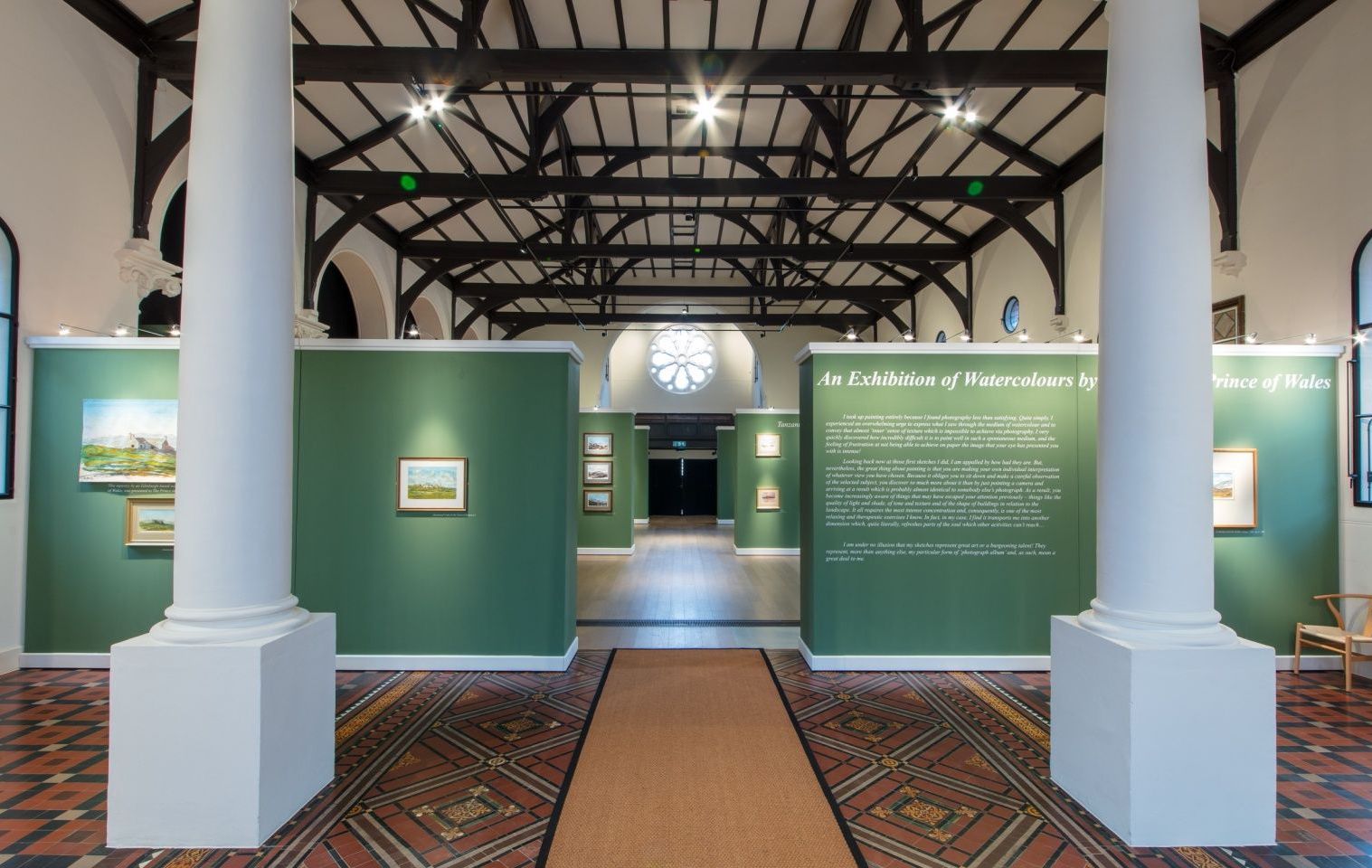 These paintings were reportedly created right at the location it depicts, according to Rosie Alderton, the exhibition's curator. "His Royal Highness has said before that he likes to sit in the actual environment and paint en plein air, and that, for him, taking a photograph doesn't have the same feel as a painting."

Prince Charles also states that although images can be captured via photography, it's not quite the same. "I took up painting entirely because I found photography less than satisfying," he writes.

"Quite simply, I experienced an overwhelming urge to express what I saw through the medium of watercolor and to convey that almost 'inner' sense of texture, which is impossible to achieve via photography."
This, therefore, is his own form of "photograph album," and means "a great deal" to him. "I am under no illusion that my sketches represent great art or a burgeoning talent," he clarifies.

Some might argue otherwise, though. The Smithsonian notes that Prince Charles is actually one of the most successful living artists in the UK today. The Telegraph also reported a few years ago that prints of the paintings had sold for more than £6 million (US$8.2 million).

The exhibition runs through February 14, 2022, and is hosted at the restored Garrison Chapel at Chelsea Barracks in Belgravia, London.
View this post on Instagram
[via the Smithsonian Magazine and The Scotsman, image via The Prince's Foundation]
Receive interesting stories like this one in your inbox
Also check out these recent news