Don't miss the latest stories
Share this
IKEA Apparently Has A Secret 'Infinity' Room That Shoppers Want To Be Trapped In
By Ell Ko, 14 Feb 2022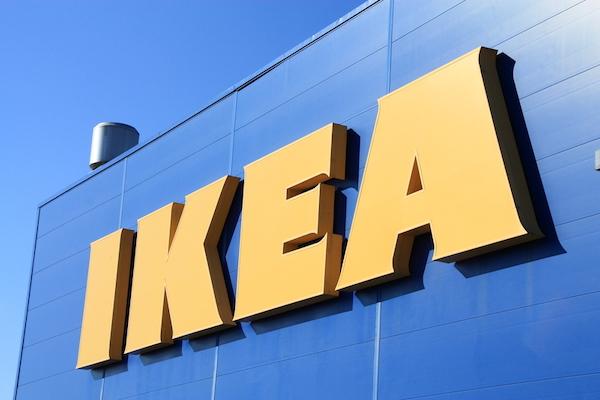 Every IKEA store looks kind of the same once you're inside it. The never-ending winding paths, various color-coded furniture showrooms, rogue stuffed animals abandoned near checkout, and the instantly recognizable price leaflets hanging from the ceiling.

But some IKEAs hold secrets that may have remained uncovered if it wasn't for TikTok.

A store in Greenwich, London, contains a secret room that has users baffled and wanting to see it for themselves. Shared by a user named Anjali, this particular store has a room named 'Infinity' which, when entered, reveals a purple-hued paradise.

Multitudes of lampshades glow purple while the room itself is filled with mirrors, which gives the illusion that there is no end to the magic. Of course, it's safe to presume that everything in the room is an IKEA product.

Although Anjali has had a flurry of questions from curious adventurers, she's not giving the answer to its location away so easily. Users will have to try to make out the route she took from her video alone, or go exploring in the giant store to find it themselves.

UNILAD notes that another user, this time on Pinterest, has also discovered this room, which IKEA hasn't said anything about or publicized in any way. This user did offer some clues: Apparently, it's located "downstairs after the plants section."

It's hard enough to find the cashier in an IKEA store, but many will undoubtedly be up for the challenge of finding the hidden room. Perhaps these will begin cropping up in other stores, too.
[via UNILAD and the Mirror, image ID 18431510 © Tomasz Bidermann | Dreamstime.com]
Receive interesting stories like this one in your inbox
Also check out these recent news