Don't miss the latest stories
Share this
Scientists Are Artificially Producing Sperm With 3D Printer To Treat Infertility
By Mikelle Leow, 23 Mar 2022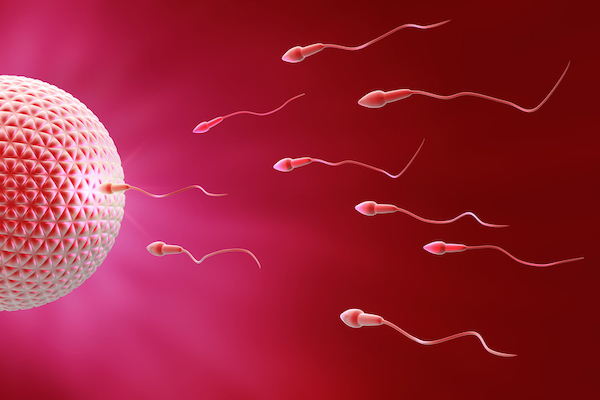 Photo 24630114 © Kyoza3d | Dreamstime.com
Things are going swimmingly in the realm of fertility treatments as scientists have successfully 3D-printed human testicular cells that could induce the production of sperm.
Outlined by the University of British Columbia's newsroom recently but published in the Fertility and Sterility Science journal in February, the project by researchers of the university saw the procreation of life-size replicas of seminiferous tubules—sperm-producing structures found within the testicles.
"Infertility affects 15% of couples, and male factors are a contributing cause in at least half those cases," noted UBC urology assistant professor Dr Ryan Flannigan. He added that by 3D-printing "a very specific structure that mimics human anatomy," scientists would have a greater chance of catalyzing the production of sperm.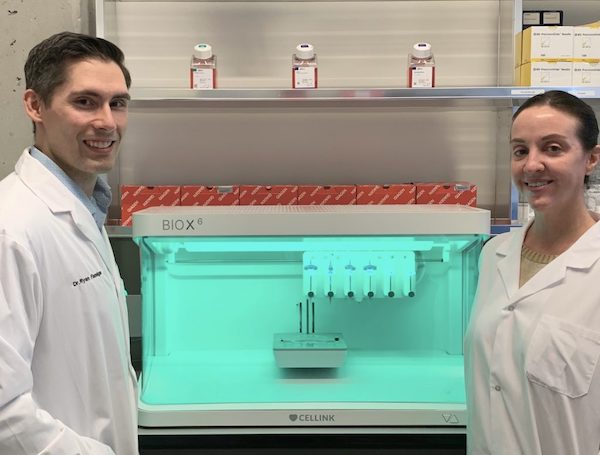 Dr Ryan Flannigan and his research assistant, Meghan Robinson, with the bioprinter. Image via UBC News
The team extracted stem cells from a patient experiencing non-obstructive azoospermia (NOA), the most severe form of male infertility. With this condition, there's an absence of sperm in ejaculate as the seminiferous tubules struggle to produce the cells. Although surgery to locate sperm is an option, its success rate is only about 50%.

The man's stem cells were then cultivated and 3D-printed onto a Petri dish to develop into artificial tubes resembling human seminiferous tubules. To the team's delight, the lab-grown tubes managed to keep cells alive 12 days later.
During this timeframe, the cells even matured into specialized cells associated with sperm production and became far more adept at spermatogonial stem cell maintenance, two early signs of sperm-making abilities—indicating that 3D printing could be a viable option for couples trying especially hard to have a child biologically.
Dr Flannigan shared that while "there's a long road ahead" in finding a cure, "if successful, this could open the door to new fertility treatments for couples who currently have no other options."
The next stage is to train these 3D-printed cells to actually produce sperm. If they do accomplish this, the artificial tubes could eventually help to fertilize eggs via in vitro fertilization—and if not, they'll still take scientists one step closer to finding the source of the infertility and treating it.
[via Euronews, UBC News, Vancouver is Awesome, images via various sources]
Receive interesting stories like this one in your inbox
Also check out these recent news