Don't miss the latest stories
Share this
NASA To Test A Slingshot That Hurls Vehicles Into Space & Saves On Fuel
By Alexa Heah, 12 Apr 2022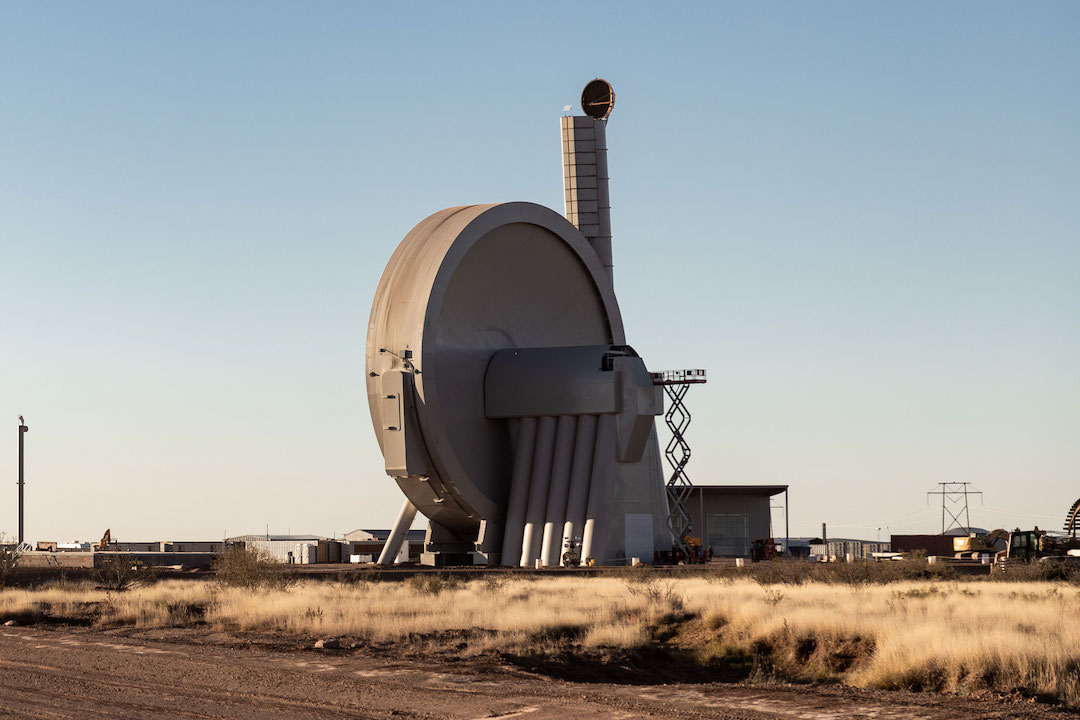 Imagine spinning a space payload at hypersonic speeds before hurling it into orbit without the use of a rocket. Sounds impossible?

Well, NASA is scheduled to test SpinLaunch's new kinetic launch system, which could potentially be a sustainable, cost-effective alternative to rocket launches.

Amazingly, the system's carbon-fiber arm can withstand up to 10,000 G, and whirls around at six times the speed of sound at 5,000 mph.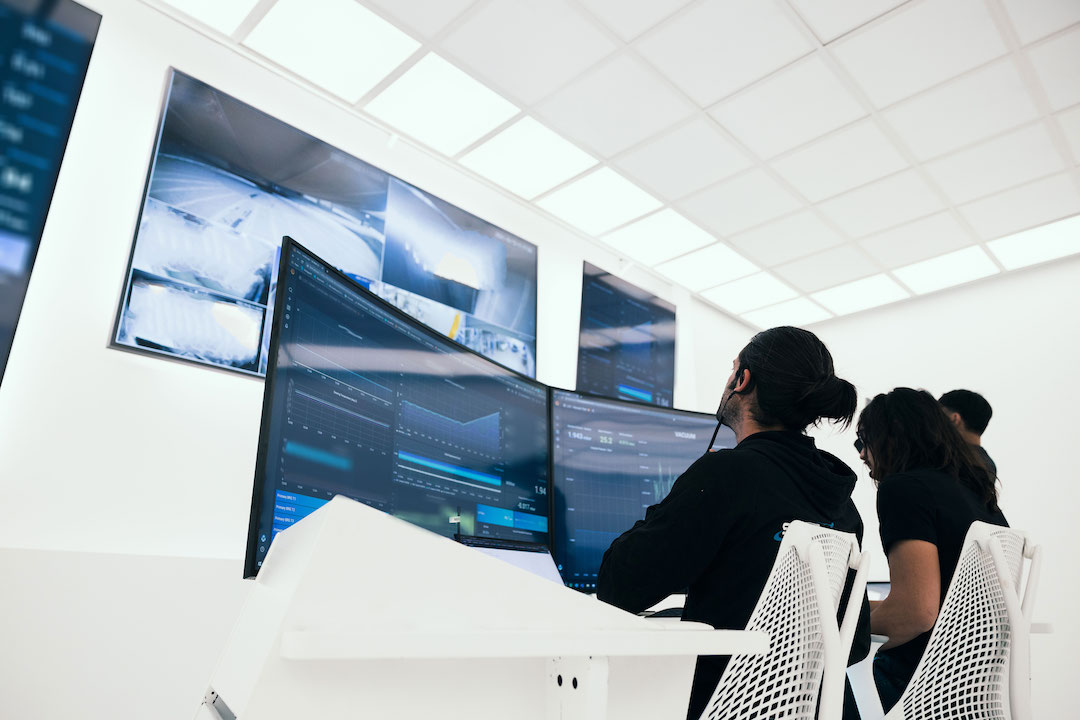 Of course, as New Atlas points out, such a launch wouldn't be appropriate for large capsules on crewed missions—no one wants to get tossed up and down as an astronaut—but could be used for smaller vehicles weighing up to 440 lbs.

Once flung into the air, a second-stage rocket would most likely be used to give the capsule a further push up out of the Earth's orbit.

SpinLaunch claims that by removing first-stage rockets, 70% of the fuel and structures needed for a traditional launch vehicle will be eliminated, and cost just a tenth of the usual price.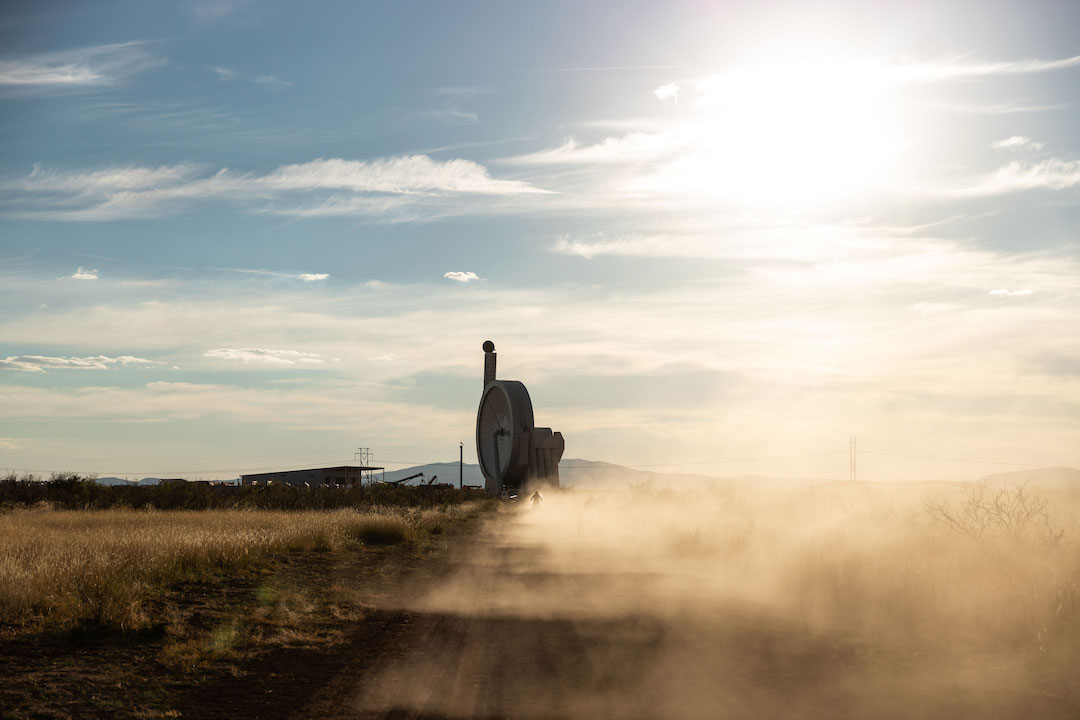 The company, which has the facility docked in Las Cruces, New Mexico, completed its first public test last October, with NASA coming onboard to give it a "spin" later this year.

"What started as an innovative idea to make space more accessible has materialized into a technically mature and game-changing approach to launch," said Jonathan Yaney, Founder of SpinLaunch.

"We look forward to announcing more partners and customers soon, and greatly appreciate NASA's continued interest and support in SpinLaunch."
[via New Atlas, CNET, and SpinLaunch / Business Wire, images via SpinLaunch / Business Wire]
Receive interesting stories like this one in your inbox
Also check out these recent news