Don't miss the latest stories
Share this
Twitter Users' Humorous, Resigned Reactions To Elon Musk Buying App For $44B
By Mikelle Leow, 26 Apr 2022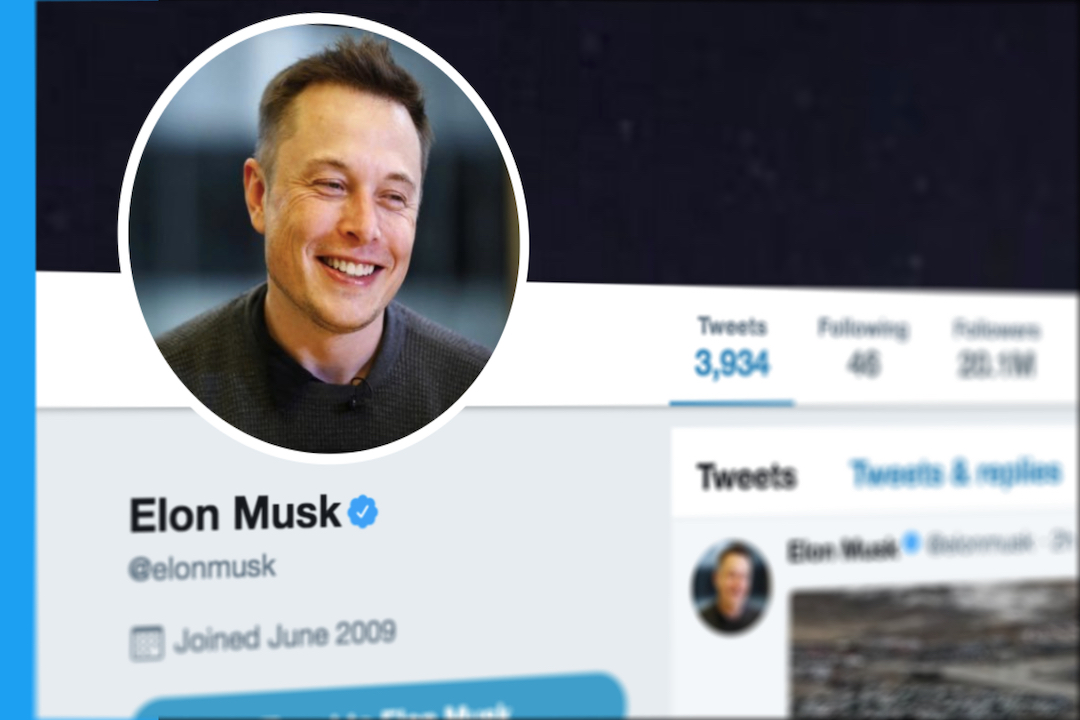 Photo 111620319 © Mano Kors | Dreamstime.com
A modern-day mad scientist with a soft spot for shiba inus has sealed the deal to adopt his new pet for US$44 billion.
Word of Elon Musk potentially purchasing Twitter went around after the Tesla and SpaceX CEO, also the world's richest person, became the company's largest shareholder. On Monday, it was finally decided that Musk would be the new owner of the bird app.
Musk intends to make the social network an open community for "free speech," which he describes as "the bedrock of a functioning democracy." As his next steps for Twitter, he says he would introduce new features like "making the algorithms open source to increase trust, defeating the spam bots, and authenticating all humans."
Musk has also expressed his wish for "even my worst critics [to] remain on Twitter, because that is what free speech means."
Twitter's shares closed with a 5.66% increase on Monday. But the public appears to be split on this move, with two out of three Americans stating prior that they weren't into the idea of Musk taking over the app, according to a survey of 2,000 people by Preply.com (via USA Today).
Twitter users' responses to the buyout reflect a jaded sentiment blanketed in humor. It is a platform for free speech, after all. Check out some of them below.
That's too much money for twitter. It's just words. U can't even eat it

April 25, 2022
Elon Musk after becoming the sole owner of stan twitter pic.twitter.com/HuFA0gbhxo

— Saint Hoax (@SaintHoax) April 25, 2022
elon musk spending $43 billion to stop getting bullied on twitter when he could've simply been less annoying is insane

— first-mate prance (@bocxtop) April 25, 2022
Elon Musk bought Twitter faster than your client approved your Twitter content calendar.

— Jack Appleby ☕️ (@jappleby) April 25, 2022
paying $44 billion to get into Grimes' dms

— guy online (@fellawhomstdve) April 25, 2022
Elon musk when he realizes he bought twitter for $44 Billion but we all got it for free off the app store pic.twitter.com/gYbRGTh1Tm

— Hasbulla 🐐 (@HasbullaHive) April 26, 2022
Elon Musk bought Twitter meaning he now owns its servers.

Pictures of my balls are on Twitter, meaning these pictures are on the servers.

Elon Musk technically bought pictures of my balls.

— Count Dankulaß· (@CountDankulaTV) April 26, 2022
Kylie Jenner should buy Club Penguin

— Harry Hill (@veryharryhill) April 25, 2022

[via Twitter, USA Today, W Magazine, cover photo 111620319 © Mano Kors | Dreamstime.com]
Receive interesting stories like this one in your inbox
Also check out these recent news