Don't miss the latest stories
Share this
Nike Develops Modular Sneakers Made To Be Taken Apart For Recycling
By Alexa Heah, 29 Apr 2022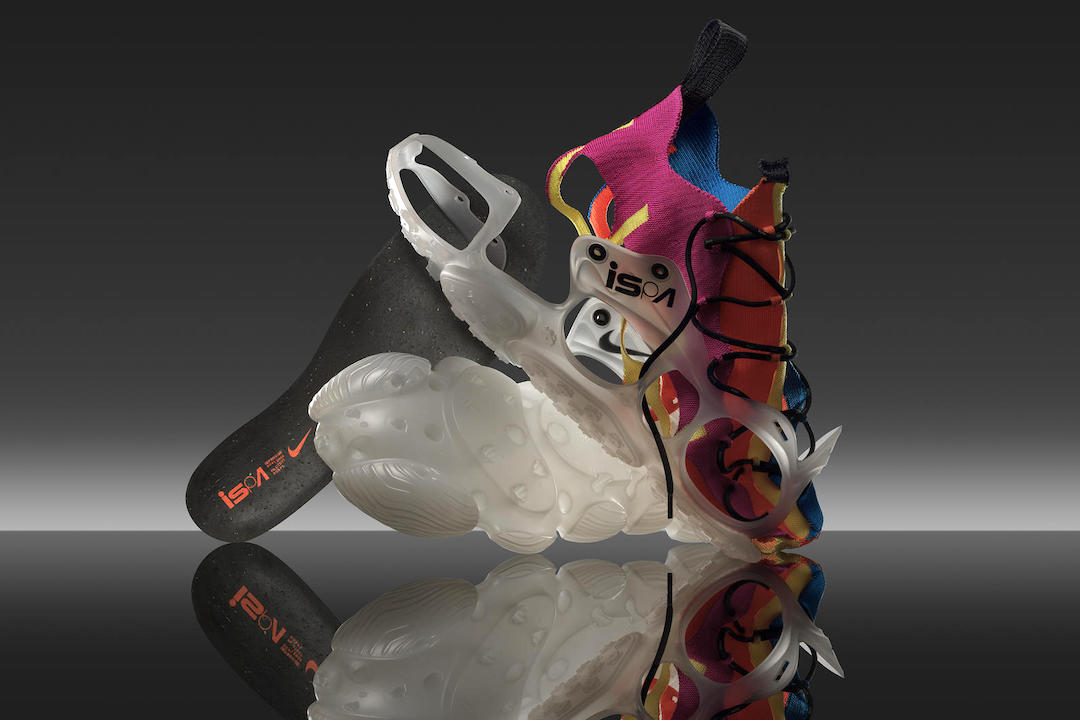 Are you a sneakerhead? If yes, you may be familiar with the Nike ISPA team, a special subsection of the sportswear brand that focuses on the design philosophy of Impressive, Scavenge, Protect, and Adapt to innovate new footwear products that break the mold of what's already out there.

Now, the team has come up with two new kicks as part of the brand's circular closed-loop vision, where consumers return their worn-out sneakers to be recycled and made into new pairs in a more sustainable production system.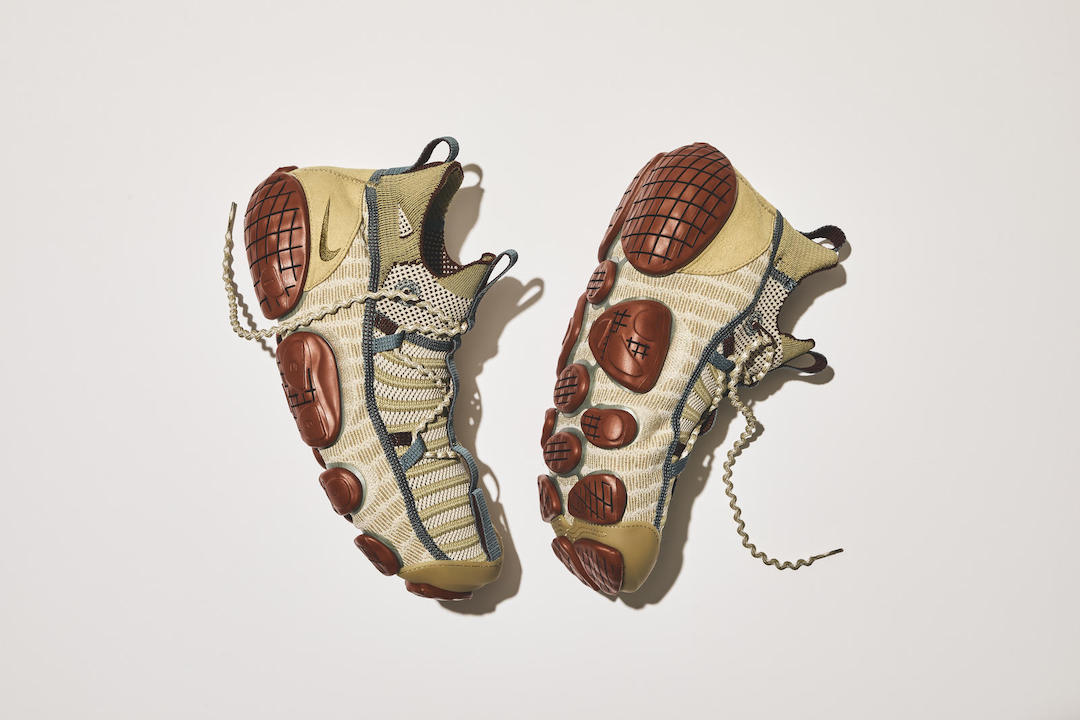 Leveraging the idea of disassembly, which is the ability to take apart a product with ease to recycle its contents, the ISPA team first designed the Nike ISPA Link, a futuristic-looking pair of shoes featuring three interlocking modules—fused without glue—that can be broken down for recycling.
Despite it not being constructed the way normal running shoes are, the special midsole, which was crafted with pegs that fit into openings engineered into the sneaker's upper, helps it fit in a comfortable manner that breathes well, as per the feedback of 40 athletes who tested the shoes for 200 hours.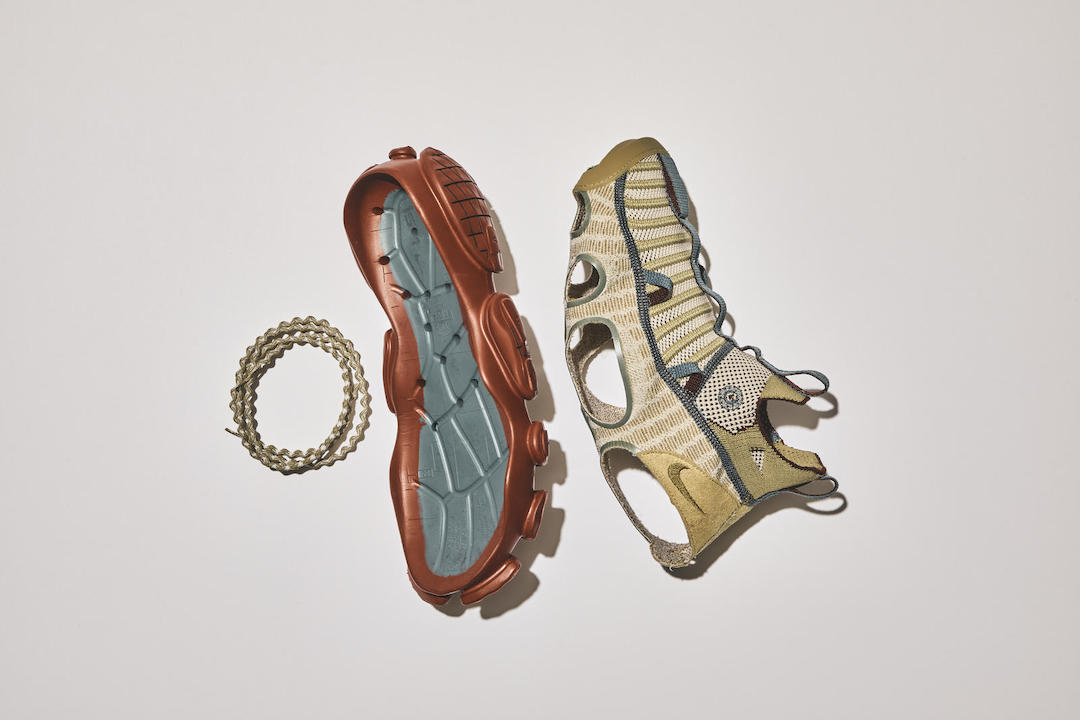 Incredibly, due to its simplicity with the interlocking modules, a pair of Links only takes eight minutes to assemble, far less than a traditional pair of sneakers. This is due to the fact the parts can be connected securely and quickly, and don't involve the time-consuming process of gluing the upper to the midsole.

The Nike ISPA Link Axis, the second release slated to reach stores in 2023, is an even bolder model with a brightly-colored recycled polyester Flyknit upper in vibrant pink, orange, yellow, and blue hues.

Differentiating itself from the Link, which uses a cut-and-sew method to assemble the shoe, the Link Axis' upper is already engineered to fit precisely over its outsole, using 100% recycled TPU tooling made out of scrap airbag material.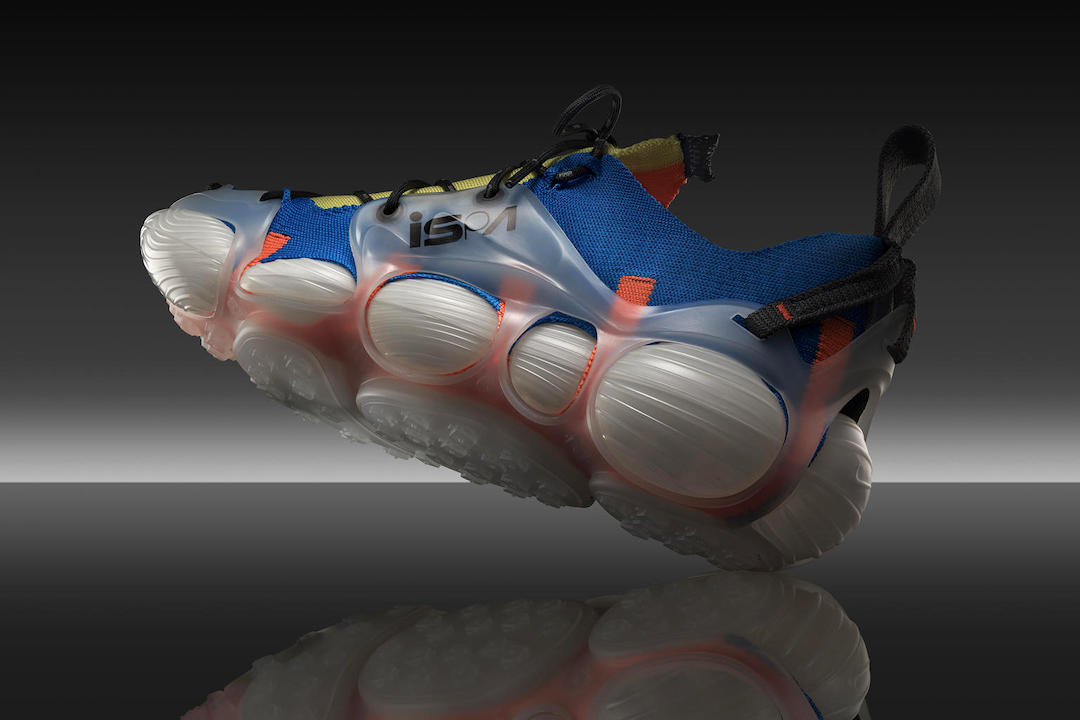 Furthermore, the Link Axis comprises a 20% recycled TPU cage, which is a project in marrying environmentally-friendly materials with the durability and traction runners look for in a Nike shoe.

Going forward, Nike is looking to scale its innovation to greater heights, and is looking at where in its product lines and supply chains this sustainable offering can be implemented to bring the company closer to its ambitious 2025 targets to benefit people, play, and the planet.

"Designed in partnership with engineering, digital product creation and development, these shoes are completely informed by method of make—it really is a case of form following function," explained Darryl Matthews, Vice President of Catalyst Footwear Production Design.

"Our hope is that these ideas and aesthetics become normalized, accelerating our ability to imagine how shoes will continue to evolve in the future," he added.
[via Sneaker News and Nike, images via Nike]
Receive interesting stories like this one in your inbox
Also check out these recent news