Don't miss the latest stories
Share this
Neuroscientist Shares Trick To Manipulate Your Brain For Alertness In 10 Seconds
By Mikelle Leow, 06 May 2022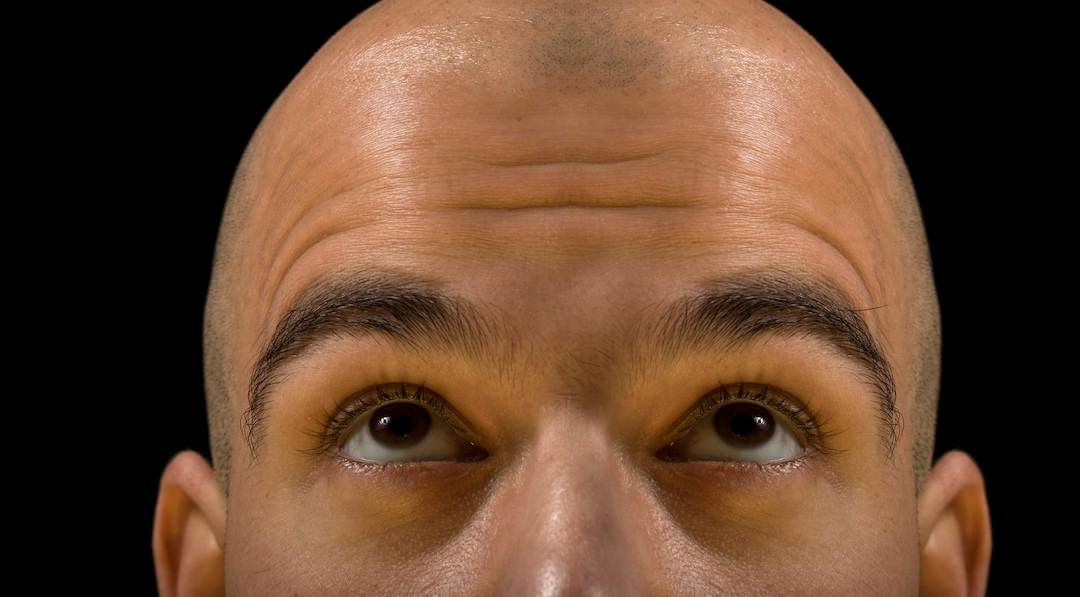 Photo 7909601 © Drx | Dreamstime.com
If you're looking to cut your coffee intake, it turns out that your biological system might hold the secret to keeping you awake and focused. And according to neuroscientist Andrew Huberman, it takes only 10 to 15 seconds to unlock this on-demand.

In a video published by YouTube channel Be Inspired, Huberman—an associate professor in the Department of Neurobiology at the Stanford University School of Medicine—points out something that many may be aware of but don't always correlate with focus: that when you nod off and lose awareness, your eyelids slowly close and your chin goes down. There are neurons in your brain that cause these reactions as you fall asleep. The reverse can be said for when you're wide awake.

So to "trick" your brain into becoming alert at work, all you have to do is to pry those eyelids open. Looking up and fixating on the ceiling for a bit will trigger a wakefulness signal in your brain. Huberman says the technique is so straightforward, it's "almost laughable."

Similarly, if you've been staring down at your computer screen and haven't been able to stay focused, a switch in the position of your display might help.

Learn more about this brain "hack" in the video below.
[via Digg, Be Inspired, National Academies, cover photo 7909601 © Drx | Dreamstime.com]
Receive interesting stories like this one in your inbox
Also check out these recent news