Don't miss the latest stories
Share this
Zoom Filter Gives You Pants When You're Not In Any To Avoid Commando Situations
By Mikelle Leow, 13 May 2022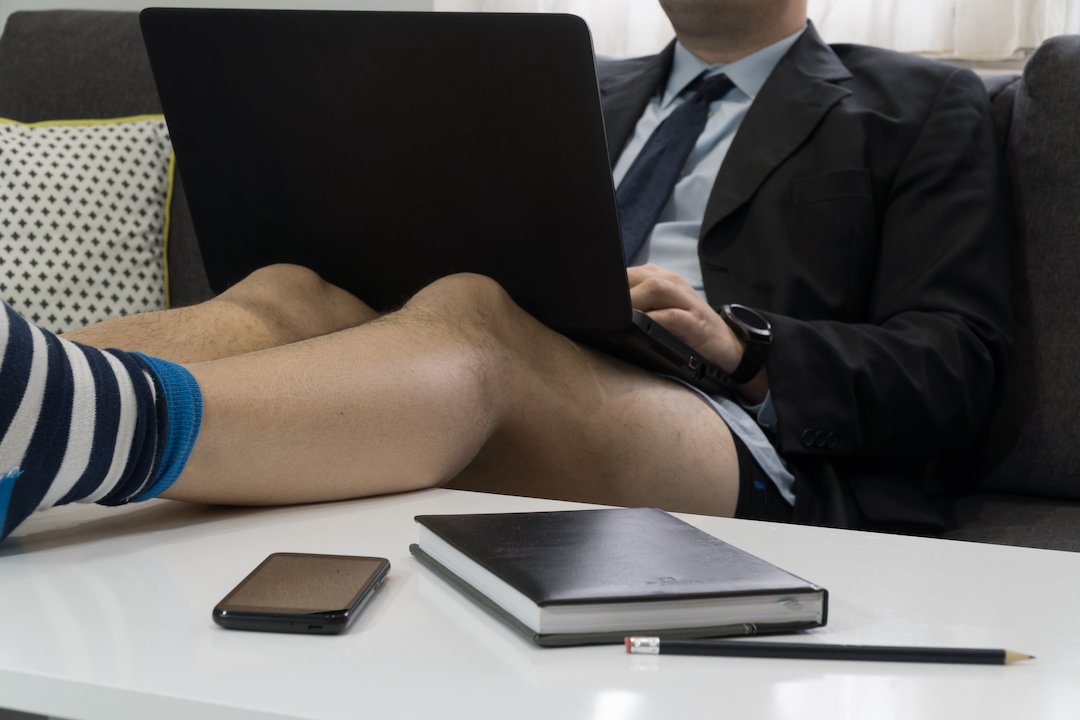 Photo 179298672 © Nikolay Stoimenov | Dreamstime.com
Who wears the pants in your video conferences? If it's not you, then you'll either need to get around to doing your laundry, or this filter.

Developer Fletcher Heisler of the YouTube channel Everything Is Hacked has created a video call filter that tracks the bottom half of your body and superimposes it with pants.
Why is that, you ask? Well, the hybrid-work era has made pants hybrid-redundant. The YouTuber cites a study stating that one in 10 people are only properly clothed at the top during Zoom calls, which means 10% of you are reading this pants-less.

Apps used to build the feature include Python, OpenCV, MediaPipe, and pyvirtualcam, but you only need to concern yourself with downloading the free and open-source OBS Studio, which the developer says is the easiest way to install the filter on any video conferencing software.
"Open [OBS] up, then click 'Start Virtual Camera' on the bottom right," explains Heisler. "You can now close OBS for good. With the pants filter running, select 'OBS Virtual Camera' as your video source in Zoom/Teams/etc." He adds that the filter should work on any video call app or even recordings.

If for whatever reason, you care about color coordination but can't give two hoots about putting actual sweatpants on, you might be interested to know that your virtual pants can be customized.

One downside is that the tool only recognizes front- and rear-facing lower halves, so you'll still risk a fashion faux pas if you turn sideways.

[via The Awesomer, Neatorama, Everything Is Hacked, cover photo 179298672 © Nikolay Stoimenov | Dreamstime.com]
Receive interesting stories like this one in your inbox
Also check out these recent news