Don't miss the latest stories
Share this
Meet 'Kami', The World's First Virtual Influencer With Down Syndrome
By Mikelle Leow, 19 May 2022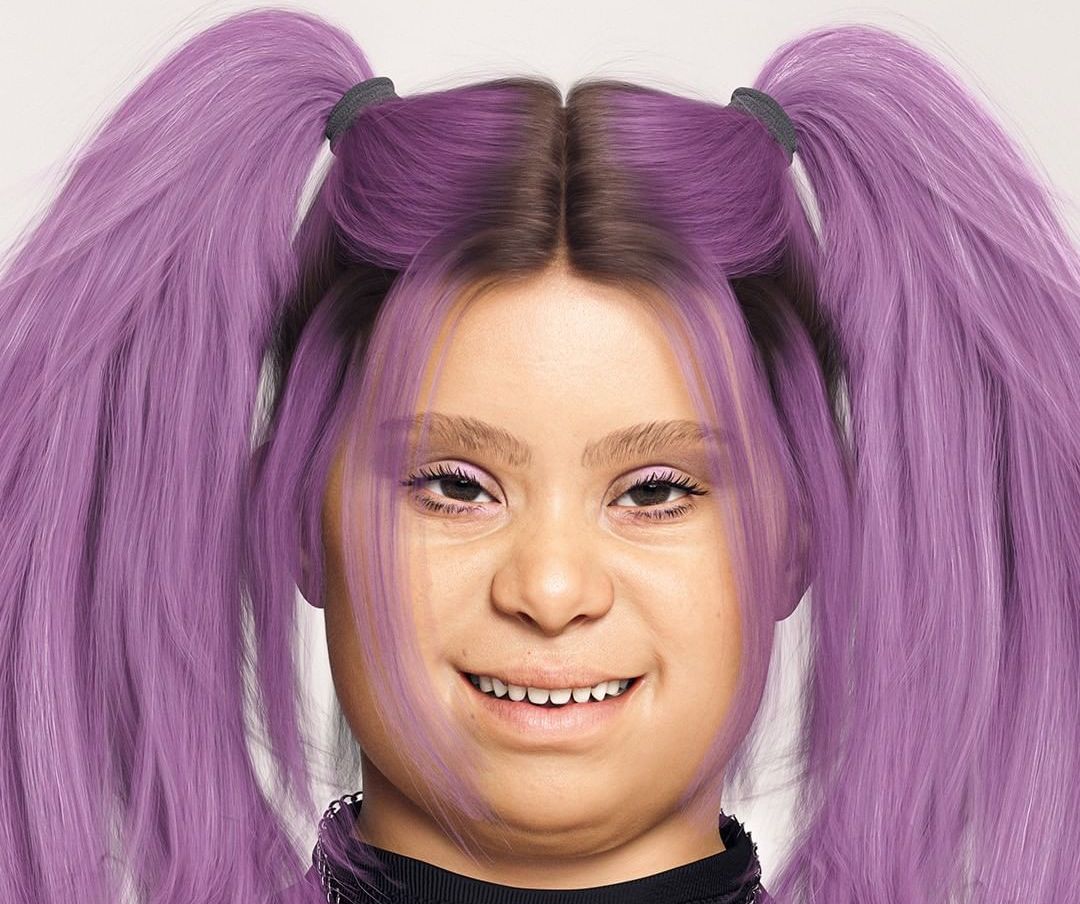 Image via @itskamisworld
Virtual influencers are a small subset of the ever-growing community of social media personalities, but they're becoming more prevalent, nonetheless. That's why representation is so important.

Down Syndrome International (DSi) and creative agency Forsman & Bodenfors (F&B) Singapore have thus introduced 'Kami', the first virtual influencer with Down syndrome. Kami is on Instagram, and you can follow her under her handle @itskamisworld.
The problem with the virtual avatar community is that characters are, more often than not, "idealized" constructs. They aren't affected by inevitable parts of the human experience, such as body changes from not watching their diet or their skin sagging with age. These personas are curated and don't depict the diverse human spectrum.

Kami's ambition is to help build a digital space where people, especially individuals with Down syndrome, feel included and appreciated. Her real name, Kamilah, means perfection, challenging consumers to reconsider what the word means.
View this post on Instagram
The virtual model might be a synthetic representation, but her image is a fusion of more than 100 real young women from around the world who have Down syndrome. Digital modeling agency The Diigitals generated her looks using a face-averaging app, before finalizing her design with 3D character creation software Daz3D.
The volunteers also lent their voices, mannerisms, and personalities to create an authentic embodiment of the community and bring Kami to life.

"I don't really see people with Down syndrome on social media. I wish there was more like us," describes Jaspreet Sekhon, a volunteer from Singapore whose image helped turn Kami from concept into reality.

"In a world filled with pixel-perfect virtual models, creating Kami is a way to completely reframe Down syndrome in the online space," note Rachel Kennedy and Firrdaus Yusoff, creatives at Forsman & Bodenfors Singapore.

"We want to make it impossible to ignore Kami and everything she stands for. As we get to know her, Kami's true potential will depend on how the world embraces her in her virtual form."
[via Branding in Asia and Muse by Clio, video and images via @itskamisworld]
Receive interesting stories like this one in your inbox
Also check out these recent news