Don't miss the latest stories
Share this
Coca-Cola Rolls Out Bottles With Caps That Don't Come Off To Reduce Litter
By Mikelle Leow, 20 May 2022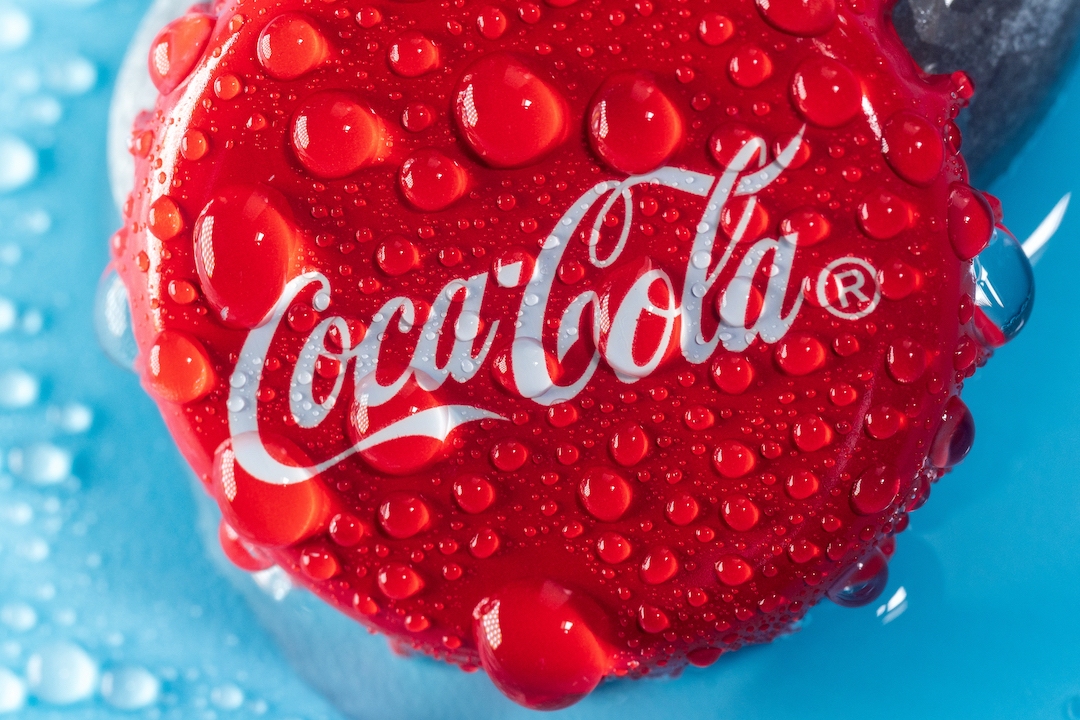 Photo 245501171 © Aleksei Filatov | Dreamstime.com
Many a time, you'll find a lone bottle cap lying around. This is litter Coca-Cola wishes to clear from streets and shorelines, so it's revamped its plastic bottles in the UK to have lids that adhere to the packaging—enabling the entire unit to be recyclable in one piece.

By the beginning of 2024, all plastic bottles of Coca-Cola Original Taste, Coca-Cola Zero Sugar, Diet Coke, Fanta, Sprite, Dr Pepper, and Lilt in the UK should be transitioned into the new, more environmentally-friendly design. Some bottles with attached caps can already be seen on shelves in Scotland, the Wall Street Journal reports.

The mechanism works the same as that of regular plastic bottles, with the exception being that the caps cannot be twisted off as they're attached to the ring.


Image via Coca-Cola Great Britain
"This is a small change that we hope will have a big impact, ensuring that when consumers recycle our bottles, no cap gets left behind," explains Jon Woods, general manager at Coca-Cola Great Britain.

Woods adds that the redesigned bottles are just one of several moves Coca-Cola is adopting globally "to help collect and recycle a bottle or can for every one that we sell by 2025, on our journey towards a World Without Waste."

Adam Herriott, sector specialist at environmental action nonprofit WRAP, applauds Coca-Cola Britain for "trying to ensure that as much plastic packaging is captured and recycled as possible" with the new design.

"The small changes are what adds up to make a big difference and when it comes to recycling, the higher quality of the material the better," Herriott elaborates in a press statement. "We look forward to seeing more innovations in this area."

At the other end of the spectrum, some climate activists—including workers at Greenpeace—point out that these bottles are still single-use plastic, and will thus continue to add to the plastic pollution crisis.
Environmentalists believe that a smarter solution is to roll out reusable packaging, CNN Business reports.

And that's precisely one of the steps Coca-Cola is taking to lower plastic waste. Last month, the company began testing refillable bottles, constructed with recycled glass, in several parts of the world, including Latin America, Africa, and Hong Kong.
The returnable bottles are transparent to be cleaned and disinfected easily.

[via CNN and TastingTable, images via various sources]
Receive interesting stories like this one in your inbox
Also check out these recent news