Don't miss the latest stories
Share this
Urine Is The Source Of This 100% Safe Beer Sold At Grocery Stores
By Mikelle Leow, 26 May 2022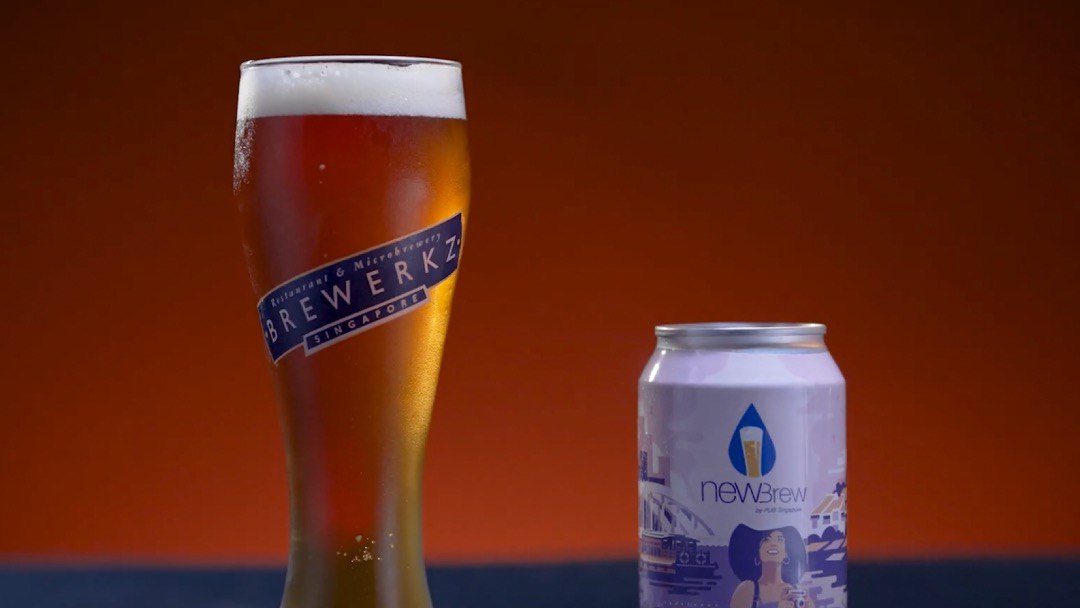 Video screenshot via Singapore Public Utilities Board
Flames to dust, and urine to… um, beer?
Nope, this isn't an insult comparing the taste of a beer to piss. Singapore has launched NEWBrew, a beer produced from filtered reclaimed water that was once sewage and urine.

Most of beer is water—and in NEWBrew, there's 95% of NEWater, the nation's own brand of recycled water.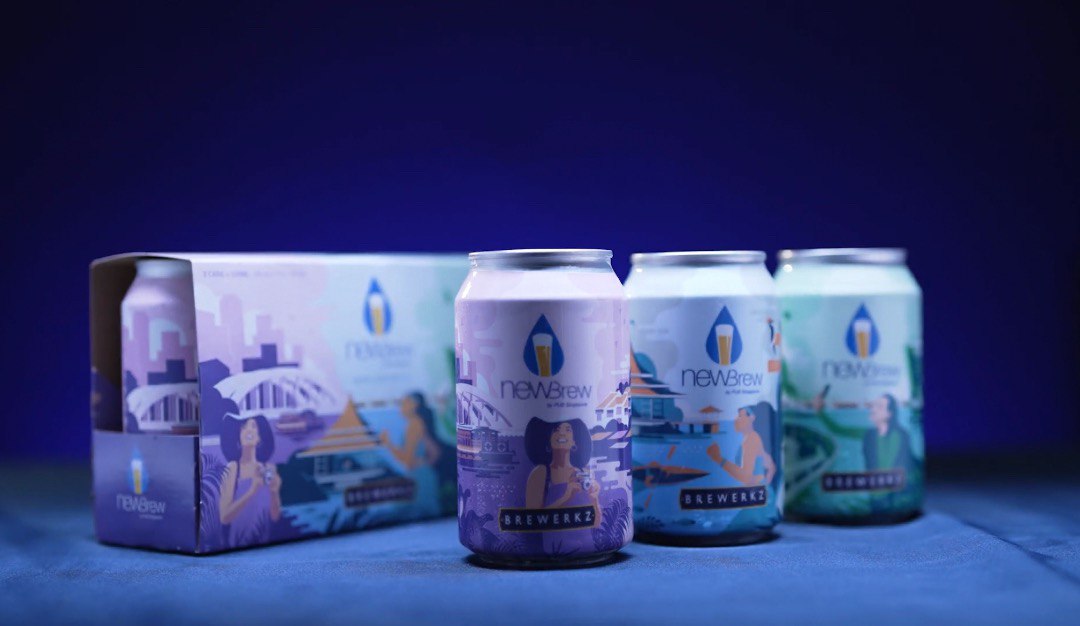 Video screenshot via Singapore Public Utilities Board
To cope with water scarcity, the Singapore government in 2003 launched NEWater so locals would never run out of clean drinking water.

And when we say clean, we mean ultra-clean. The used water undergoes a three-step purification process. There's microfiltration, which extracts unwanted microscopic particles and bacteria through membranes. Then, the water goes through reverse osmosis, where contaminants like viruses are removed. The last purification step is ultraviolet disinfection for an additional step of quality assurance.
Through this beer, the country is proving how it has overcome its challenges with water supply. Singapore has not only generated high-quality drinking water from waste but also made it clean enough to brew beer.
Beer-brewing demands clean water as the presence of unwanted particles could taint the taste of malt, hops, and yeast, The Straits Times reports.


To allay your fears, NEWBrew tastes nothing like waste material. Brewerkz, the craft brewery working with Singapore's national water agency to manufacture the beverage, describes it as a tropical blonde ale with a "smooth, toasted honey-like aftertaste."
Besides reclaimed water, it also contains premium German barley malts, aromatic Citra, Calypso hops, and a strain of Norwegian farmhouse yeast called kveik.
View this post on Instagram
Fronting the cans are illustrations of landmarks in the city-state that help recycle its water: the Singapore River, Marina Barrage, and MacRitchie Reservoir.

They retail in three-packs, at SG$4.50 (US$3.30) a can, and are sold in major grocery stores in Singapore.
View this post on Instagram

[via Livemint and The Straits Times, images via various sources]
Receive interesting stories like this one in your inbox
Also check out these recent news