Don't miss the latest stories
Share this
Pepsi Departs From Super Bowl Halftime After A Decade
By Nicole Rodrigues, 03 Jun 2022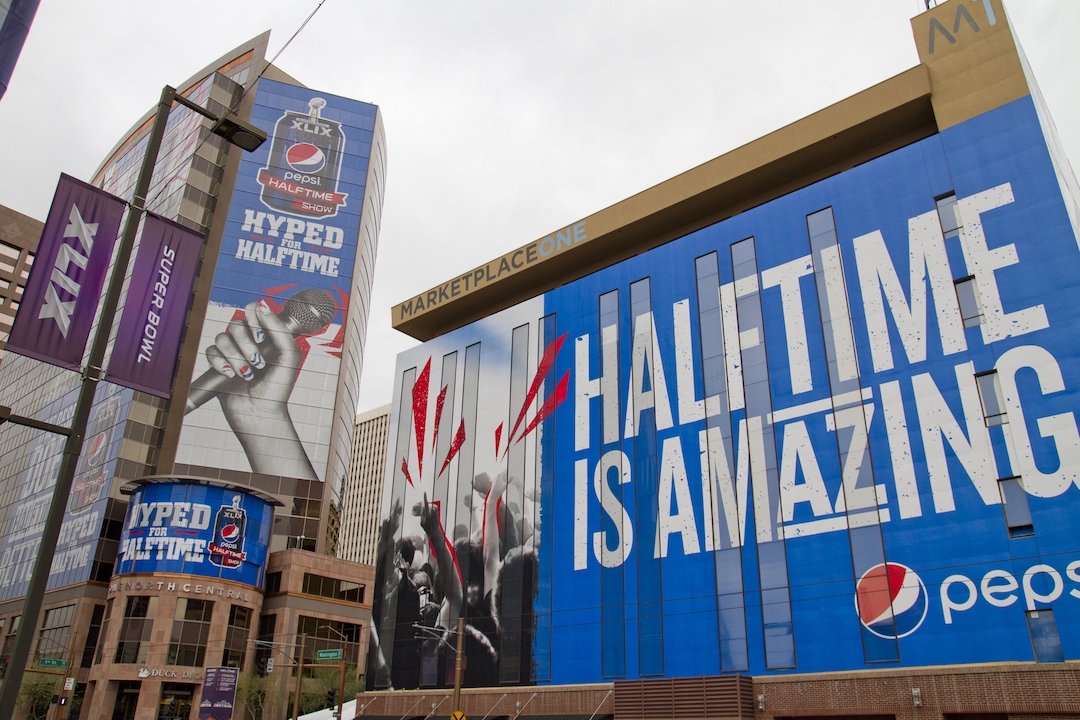 Over the last decade, Pepsi has become synonymous with the Super Bowl Halftime show—and after 10 years of extravagant and iconic shows that football and non-football fans alike look forward to, Pepsi is ready to take its final bow.
Pepsi began its deal with Super Bowl in 2012 and the contract, worth US$2 billion, was to last for 10 years, ending in 2022. The company has played host to a shimmering array of stars including, Prince, Michael Jackson, Beyoncé, Paul McCartney, Bruce Springsteen, Aerosmith, Lady Gaga, Janet Jackson, and Justin Timberlake.
The shows also birthed a litany of iconic pop-culture moments that would remain with the world through generations. From rain showers blessing the stage as Prince performed Purple Rain, to Beyoncé's reunion with Destiny's Child, and Lady Gaga jumping off the roof. Acts continuously tried to take their own spin on the show and one-up each other. It was never seen as just a filler intermission act, but as a performance that people waited each year eagerly to see.
Pepsi's proverbial curtains fell with an all-hip-hop show that saw the likes of Snoop Dogg, Dr. Dre, Mary J. Blige, 50 Cent, Eminem, Kendrick Lamar, and Travis Scott, to name a few, take the stage to help Pepsi go out with a bang. After a decade of waiting, fans were finally able to see an all-rap performance for Halftime.
NFL announced earlier that it was looking around for new sponsors, so perhaps this news does not come as a great surprise. Still, to see it actually happening can be quite a shock as most are used to seeing the famous Pepsi logo and name accompany the Halftime show.
Pepsi has also stated that its exit was in a bid to follow the ever-growing trends of digital consumption and streaming and the decline of broadcasting. Pepsi has carved and created a name for so many celebrities, if you got an advertisement or were invited to perform for its Halftime show, it means you've made it.
Though, Pepsi isn't fully removing itself from the Super Bowl and will continue to stay on as a sponsor for the NFL Draft and other player awards.
[via Deadline and The Wrap, Photo 49586903 © Danny Raustadt | Dreamstime.com]
Receive interesting stories like this one in your inbox
Also check out these recent news