Don't miss the latest stories
Share this
NASA Unveils Plans To Investigate UFOs So We Can Finally Get Some Answers
By Alexa Heah, 10 Jun 2022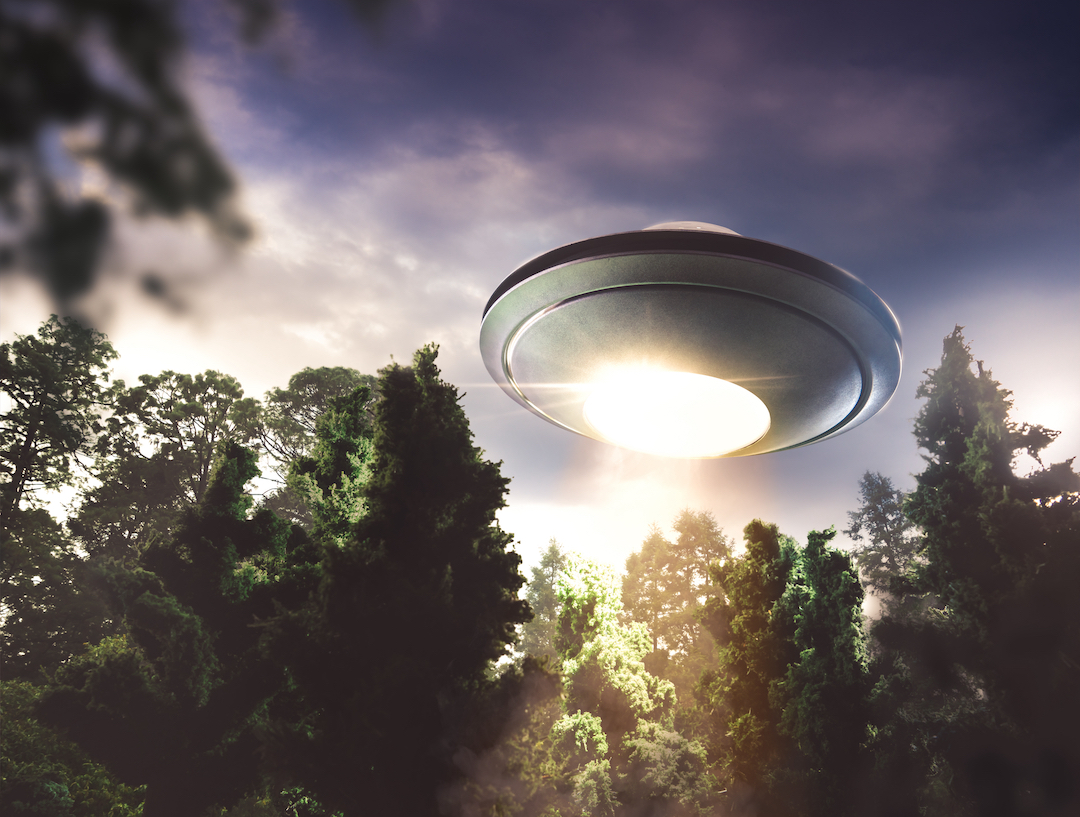 This may come as a surprise, but NASA has just announced plans to commission a scientific study of UFOs or—as they are officially known—unidentified aerial phenomena (UAPs).

While the research could finally shed some light on the oft-debated topic, the agency said there is no evidence UAPs the "are extraterrestrial in origin," and its primary goal is to focus on identifying currently viable data and collecting future metrics.
NASA will then learn how to use the information to progress the scientific understanding of these unknown events in our skies.
"NASA believes that the tools of scientific discovery are powerful and apply here also. We have access to a broad range of observations of Earth from space—and that is the lifeblood of scientific inquiry," explained Thomas Zurbuchen, Associate Administrator for Science at NASA Headquarters.

"We have the tools and team who can help us improve our understanding of the unknown. That's the very definition of what science is. That's what we do," he added.

To be clear, NASA's scientific inquiry will be acting independently, and will not be part of the Department of Defense's UFO task force. Instead, the study will be led by renowned astrophysicist David Spergel, who will work alongside Daniel Evans, Assistant Deputy Associate Administration for Research at NASA's Science Mission Directorate.

In simpler terms, Spergel said the team "will be identifying what data—from civilians, government, non-profits, companies—exists, what else we should try to collect, and how best to analyze it."

The study is scheduled to take place over the course of nine months, and will see experts in scientific, aeronautics, and data analytics fields come together to solve one of the greatest mysteries of our time.
[via Live Science and NASA, cover image via Fernando Gregory | Dreamstime.com]
Receive interesting stories like this one in your inbox
Also check out these recent news