Don't miss the latest stories
Share this
Researchers Have Found A Way To Pull Clean Drinking Water From The Air
By Nicole Rodrigues, 14 Jun 2022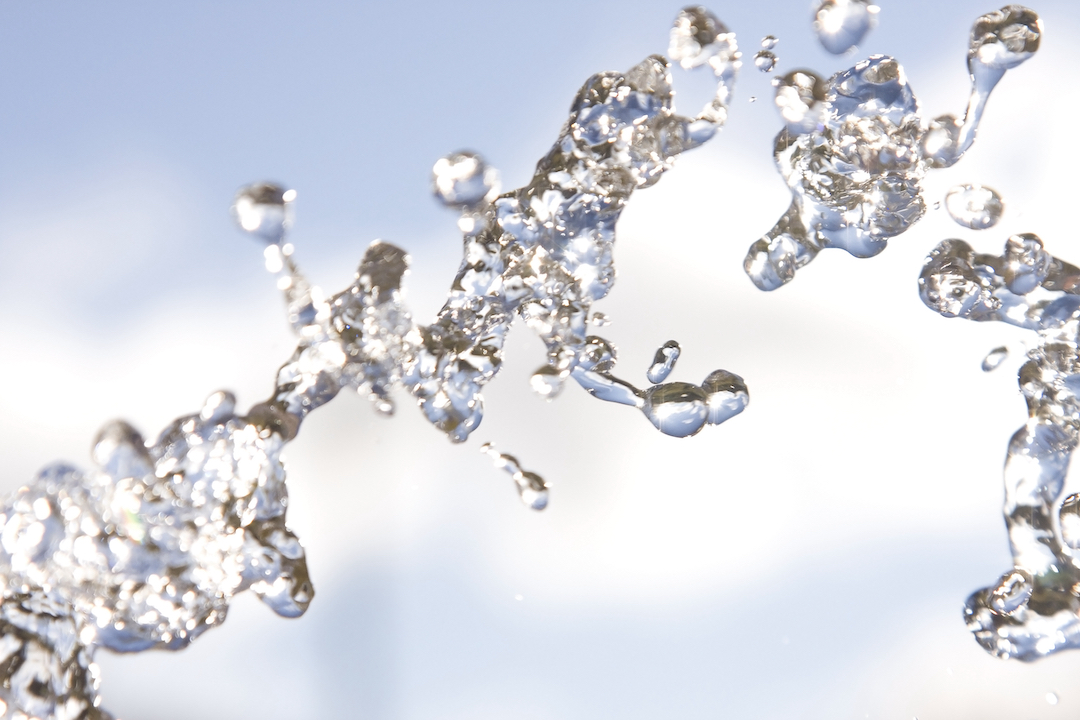 Increasing pollution and rising sea levels have made access to clean drinking water difficult for many around the world. Concern for these communities that lack access to water has been a growing concern for many years now. In June 2021, Swiss researchers debuted a way to pull clean water right out of the air around us.
Developing and landlocked nations often rely on local water bodies, many of which are drying up due to temperatures rising. The next best solution would be rain. However, the weather can also be unpredictable and is not a suitable solution. This technique, however, can harvest water throughout the day no matter the weather.
Using a specially-coated glass pane, this new device can reflect heat from the sun as well as radiate away its own heat back up into the atmosphere. By doing so, the pane can bring its own temperature down by almost 60°F. Beneath the pane, droplets of water accumulate and condense into water that is streamed into tanks.
The coating around the panel is designed with polymer and silver, and can emit infrared radiation at a specific wavelength back into space without being absorbed by the atmosphere or being reflected back onto the pane.
This innovative way of collecting water can provide a solution to many areas around the world that are experiencing difficulties access to clean water.
[via First Post and The Brighter Side, cover image via ETH Zurich]
Receive interesting stories like this one in your inbox
Also check out these recent news