Don't miss the latest stories
Share this
Elon Musk Deepfake Videos Scam People Into Handing Over Crypto
By Mikelle Leow, 14 Jun 2022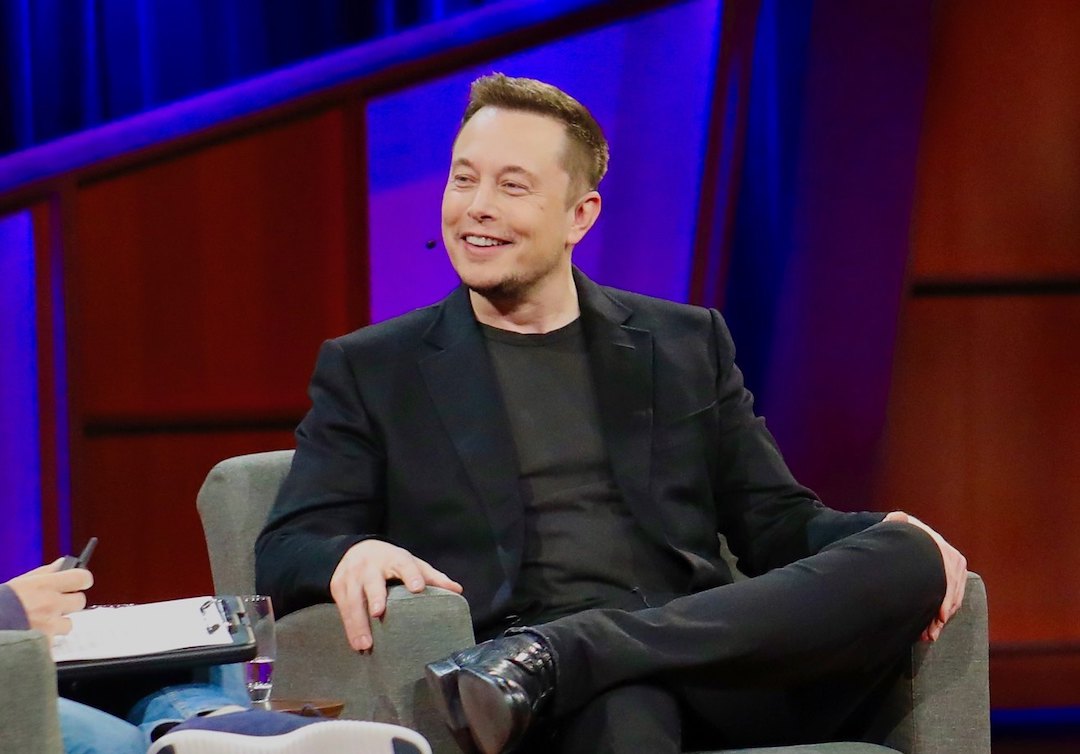 Image via Steve Jurvetson / Flickr, cropped (CC BY 2.0)
Tesla CEO Elon Musk is the poster boy of a series of YouTube videos conning viewers into giving up their cryptocurrency. All this, of course, is done without his consent or knowledge.

The BBC reports that a cybercriminal ring has been hacking YouTube channels to upload deepfaked videos of "Musk" hyping up non-existent cryptocurrency giveaways. In the clips, he is portrayed to be encouraging victims to send Bitcoin or Ethereum to a digital-wallet address; in turn, they are promised that their contributions will be doubled.
It is believed that the scammers infiltrated the accounts by purchasing email-and-password combinations previously leaked in data breaches, or attempted to get into them by entering common passwords (this is why you must change your password).
Then, the culprits changed the names and profile pictures of the affected accounts to feign the identity of official Tesla channels.

According to the BBC, a look at a wallet transaction history revealed that the criminals made US$243,000 in a little over a week. It also cites a report from blockchain tracker Whale Alert which says the group has made US$30 million thus far in 2022.

After learning of the misleading videos, Musk simply put YouTube's moderation policy into question with a meme:
June 7, 2022
The video-sharing platform tells the news outlet that at least one of the channels has been taken down, and that it upholds "strict Community Guidelines prohibiting scams, including Impersonation and hacking."
[via PetaPixel and BBC, cover image via Steve Jurvetson / Flickr, cropped (CC BY 2.0)]
Receive interesting stories like this one in your inbox
Also check out these recent news