Don't miss the latest stories
Share this
The Moon's Entire Surface Has Been Captured In One Map At 1:2,500,000 Scale
By Mikelle Leow, 15 Jun 2022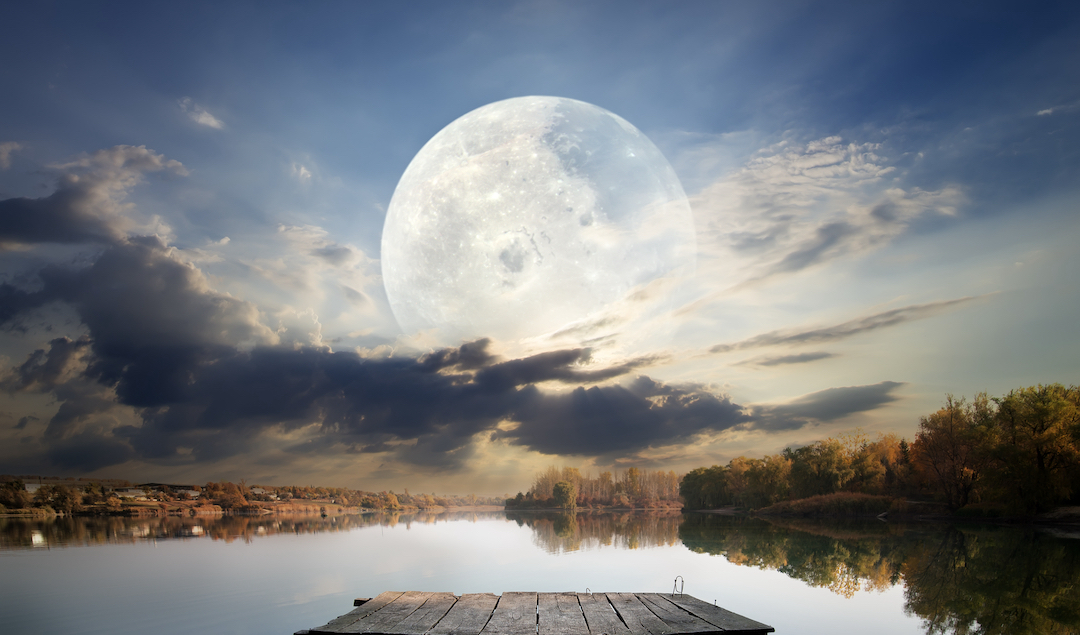 Photo 50369344 © Ukrainian photographer Sergii Kolesnyk | Dreamstime.com

Future space tourists will want to take a look at this. Researchers from the National Space Science Center at the Chinese Academy of Sciences, the Institute of Geochemistry in China, and partnering organizations have created a high-resolution map of the moon's surface, which they say is the world's most detailed yet.

The full map, published in the Science Bulletin journal, consolidates data from China's expeditions over the last 15 years, in addition to findings from explorations by the US, Japan, and India. All these details are laid out on a drawing with a 1:2,500,000 scale of the lunar surface, chronicling secrets like the evolution of the lunar crust and impact on volcano-hit areas.

Here's a preview of the moon map at a lower resolution:
What a beautiful #moon map!#China has released a new comprehensive #GeologicMapoftheMoon to a scale of 1:2,500,000, the most detailed to date.
Chinese scientists created the map based on data from China's #LunarExploration #Change project and other data and research findings. pic.twitter.com/4Yvs6hdz4L

— Wu Lei (@wulei2020) June 8, 2022
While there are other lunar maps with even larger scales, those only illustrate fragments of the moon, the scientists point out. Their version is the first to illustrate the lunar terrain in its entirety, and in immaculate detail to boot.

To the delight of those with a thirst for aesthetic perfection, rocks, basins, and craters—along with the rest of the moon's 90 structure types—are all color-coded.
Link to the paper: https://t.co/gwWkqOj4Ok

— China Spaceflight 🙏 (@CNSpaceflight) June 7, 2022
[via Futurism and Space.com, cover photo 50369344 © Ukrainian photographer Sergii Kolesnyk | Dreamstime.com]
Receive interesting stories like this one in your inbox
Also check out these recent news