Don't miss the latest stories
Share this
Meta Now Lets Parents 'Nudge' Their Kids On Instagram To Move On To New Topics
By Nicole Rodrigues, 16 Jun 2022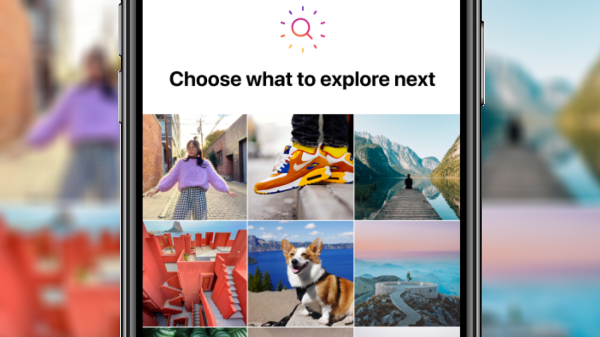 The toll social media can take on a teenager has been proven to be quite detrimental to their development and well-being, as parents and companies both try to find ways to provide a safe and fun environment for children and teenagers to carefully explore the internet without any sustained long-term emotional damage.
Meta is now adding more features to its parental controls on Instagram and its Quest VR headsets to help both teens and parents find a balance on social media.
On Instagram
Parents can now, for instance, send invites to their teens to enable parental control whereas before only the teens could send an invite out. The new controls also give parents a data report on the time spent and what their children are viewing.
If parents and caretakers see that their teens are spending too much time on a particular subject, they can send 'nudges' to prompt them to move on to a different topic.
'Nudges' are designed to encourage teens to discover new things and to prevent an obsession over a certain topic being cultivated, such as being too preoccupied with comparing appearance.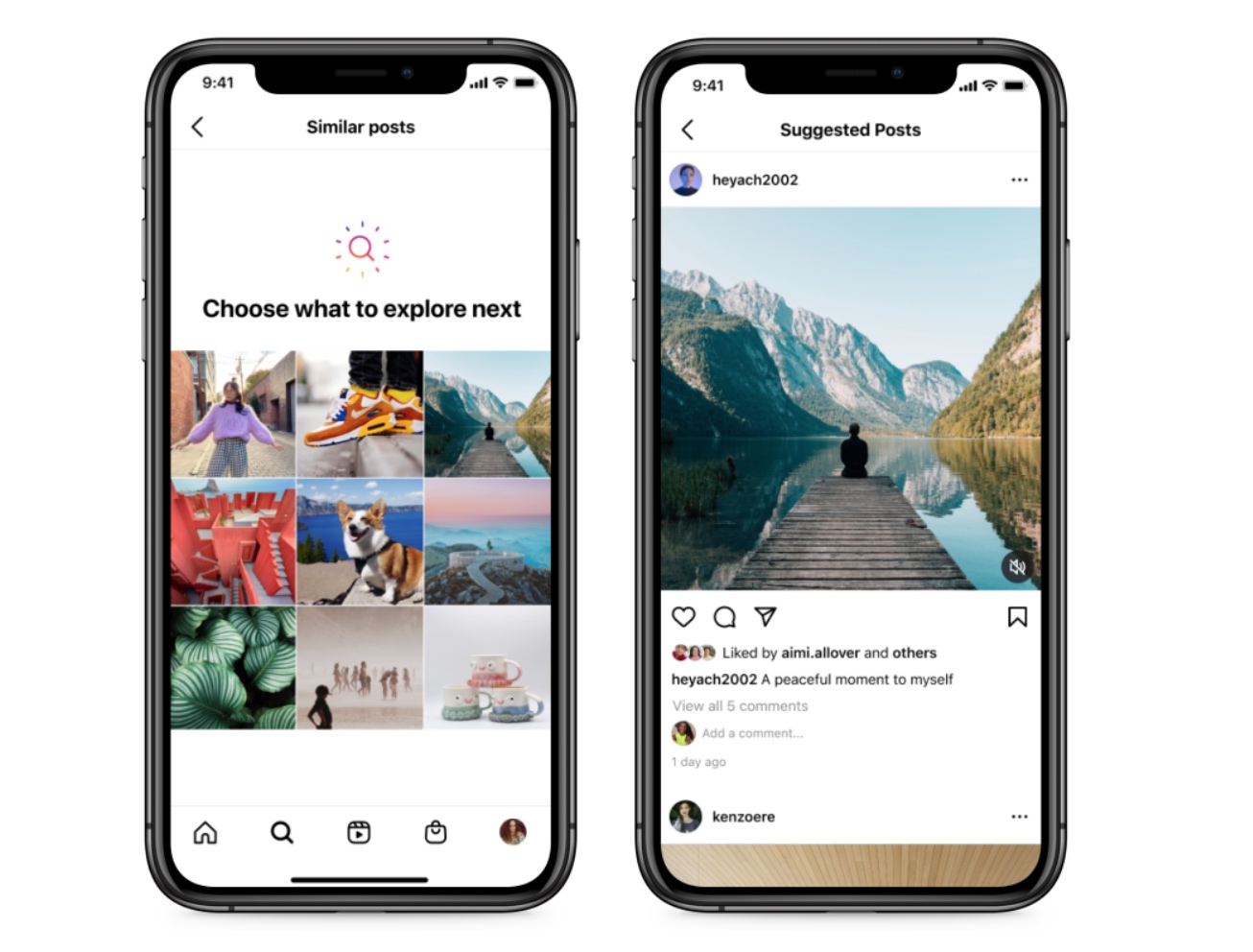 Instagram offers a 'Take a Break' function that was introduced last year to prevent too much time being spent on the app. Now, it has also added reminders to the feature that will prompt teens to set it up so that they can utilize the timer. Beyond this, parents can also set certain days and times that they wish to allow their teens to use Instagram.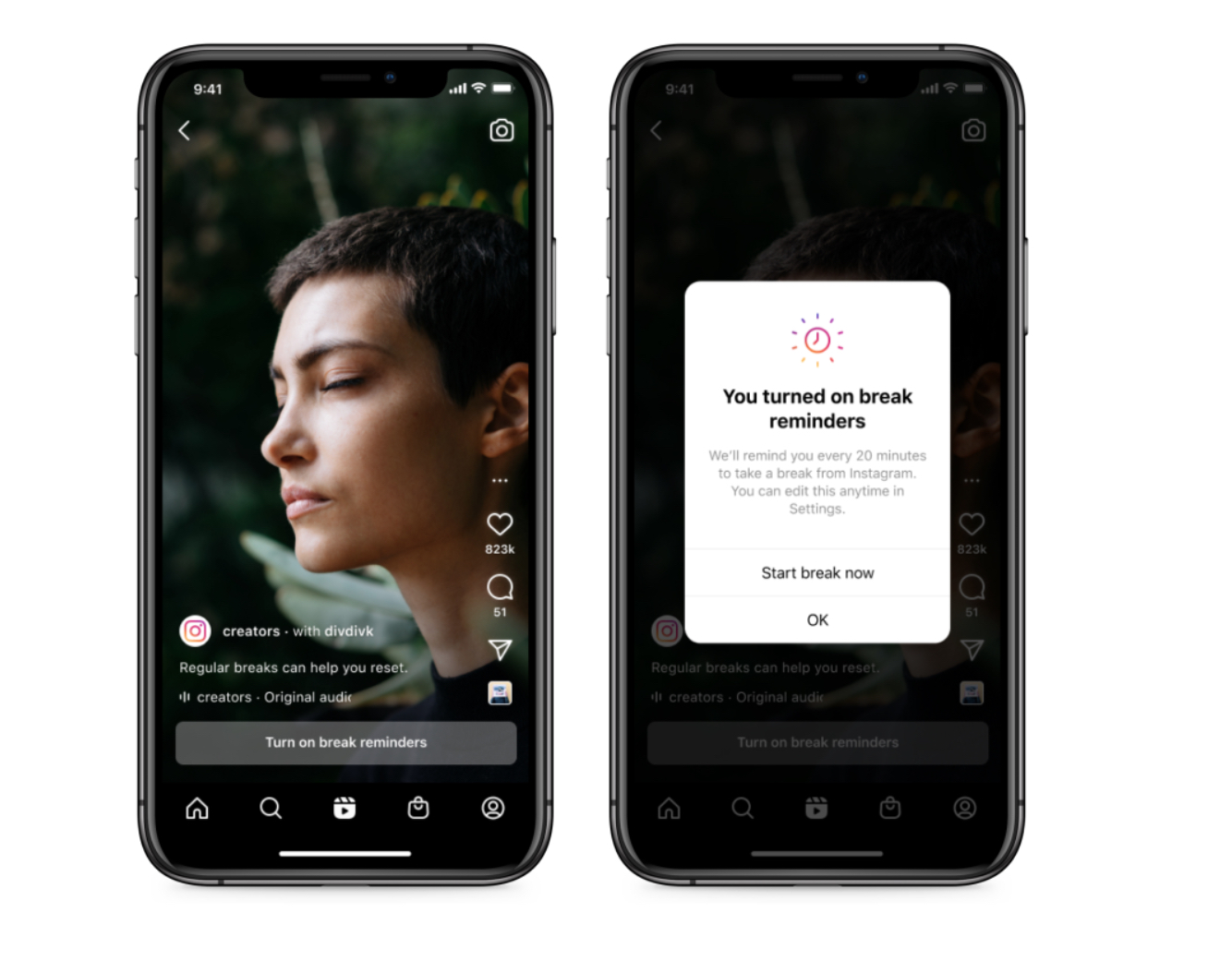 Meta is also providing mentors to young creators and putting more money into them so that they can guide this new generation of teenagers on the platform.
On Quest
The Quest headsets are also getting parental features. With the shift to virtual reality, Meta is also responsible for the safety of the children that venture into the metaverse. Apps are being given an IARC rating that prompts for a legal adult's approval before purchase. Meanwhile, an 'Ask to Buy' request can be sent by teens to their parent's Oculus app for them to review the app before buying it.
Parents also have the option to block certain apps from the Quest Store as well as web browsers. Data reports detailing their teen's time spent on the app, the apps they own, and their friends are available to parents for viewing. Teens will have to initiate this sharing of information and parents will agree to it before the report is shared.
The controls are ready for use in the US. Countries like the UK, Japan, Australia, Ireland, France, Canada, and Germany will receive the update later this month. Within the year, more countries will also be added to this list.
[via TechCrunch and 9to5Mac, images via Meta]
Receive interesting stories like this one in your inbox
Also check out these recent news