Don't miss the latest stories
Share this
Sony's Walkman Lands In The US And It's A Blast Of Music From The Past
By Nicole Rodrigues, 21 Jun 2022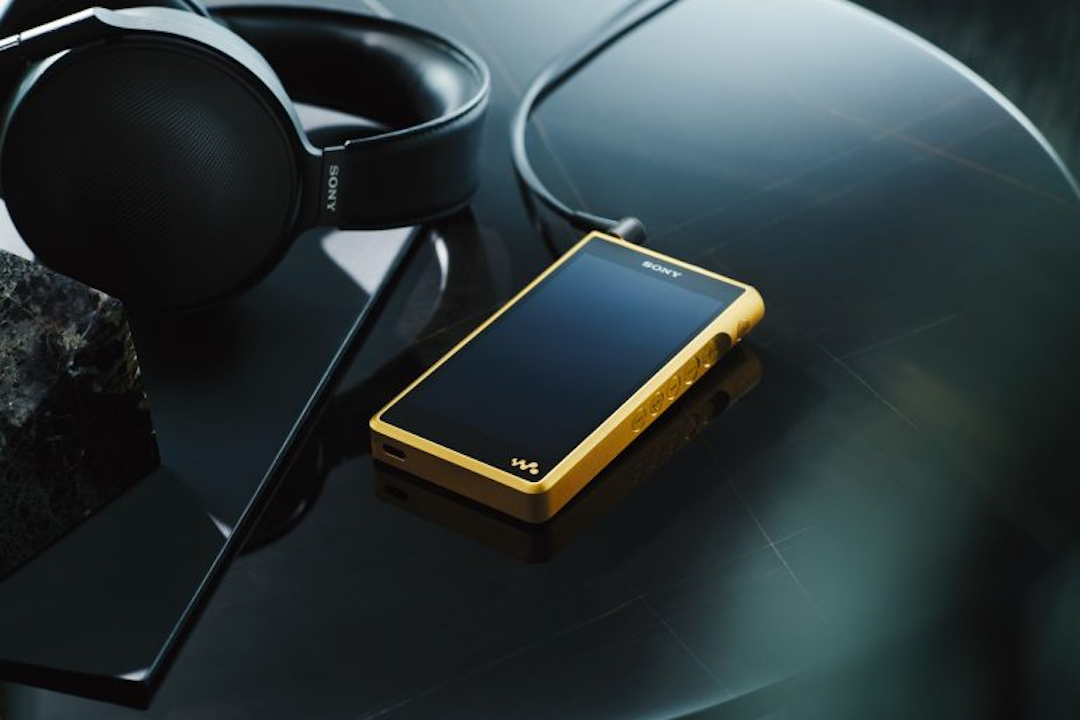 Sony has finally released its new Walkman. A true blast from the past, Sony has relaunched its famed music players with the tech-loving audiophile in mind. It had been released earlier this year in select Asia Pacific markets but is finally being launched in North America.
The Sony NW-WM1ZM2 and the Sony NW-WM1AM2 are going for quite a pretty penny. Priced at US$3,700 and US$1,400, respectively, it's clear that Sony aims to market these to serious music lovers who don't mess around when it comes to their audio.
Dedicated music players are making a comeback as they offer high-res audio that can't be delivered through smartphones. In addition, this would make for the perfect home for music libraries that are beyond the capabilities of streaming apps.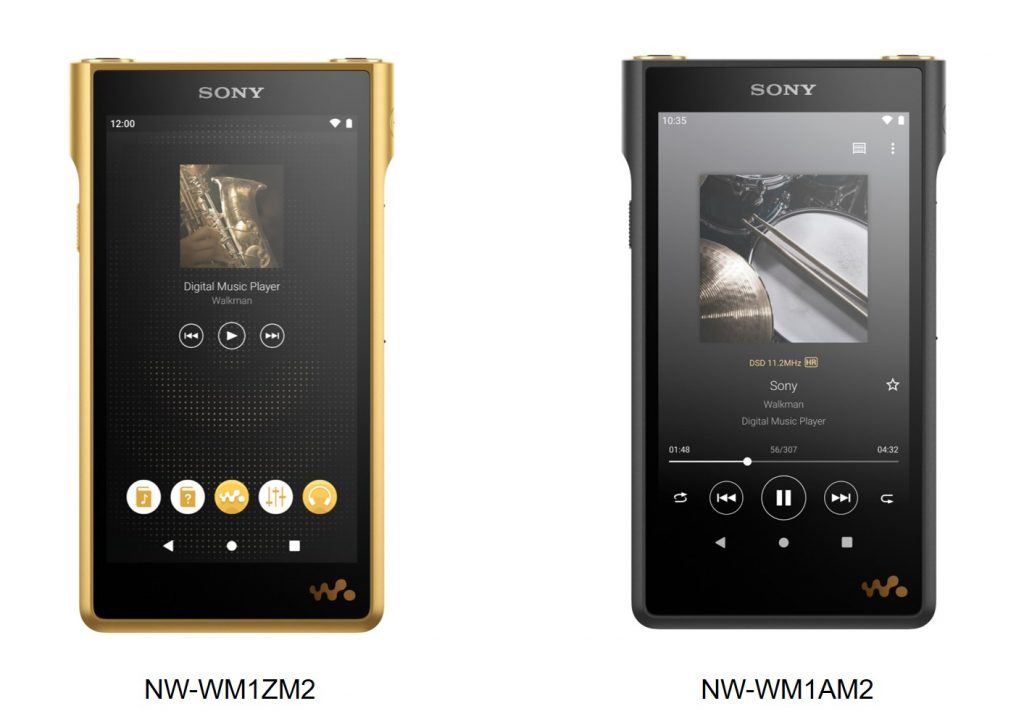 The devices have been released previously in 2016 but have just been given some serious upgrades. One of the main additions is a 'Vinyl Processor' that brings a layer of warmth to the tonality of the music, making it sound as if you had a record player hooked up to your earphones.
Both now run on an Android system, allowing for consistent updates, instead of Sony's independent OS and you can now access streaming sites such as Apple Music, Amazon Music, Deezer, Tidal, and Qobuz. However, Spotify, YouTube Music, and Pandora will not be available on the Walkman. Still, even without some of the major apps, it is more convenient than previously having to download songs from CDs back in the 2000s.
The touchscreen is also getting a buff as it is now fully HD which brings users that familiar look and feel of the old Walkman's in a new high-tech body.
Between the two new devices, the only difference stands in the materials used to make them. With the ZM2 being plated in gold and the AM2 sporting just an aluminum bodice. The ZM2 will also have a higher storage capacity at 258GB while the AM2 can only hold 128GB. And if that's not enough, both are expandable with a micro SD.
[via Gear Patrol and Engadget, cover image via Sony]
Receive interesting stories like this one in your inbox
Also check out these recent news