Don't miss the latest stories
Share this
Plant-Based Spray-On Coating Could Bring An End To Plastic Wrap
By Alexa Heah, 21 Jun 2022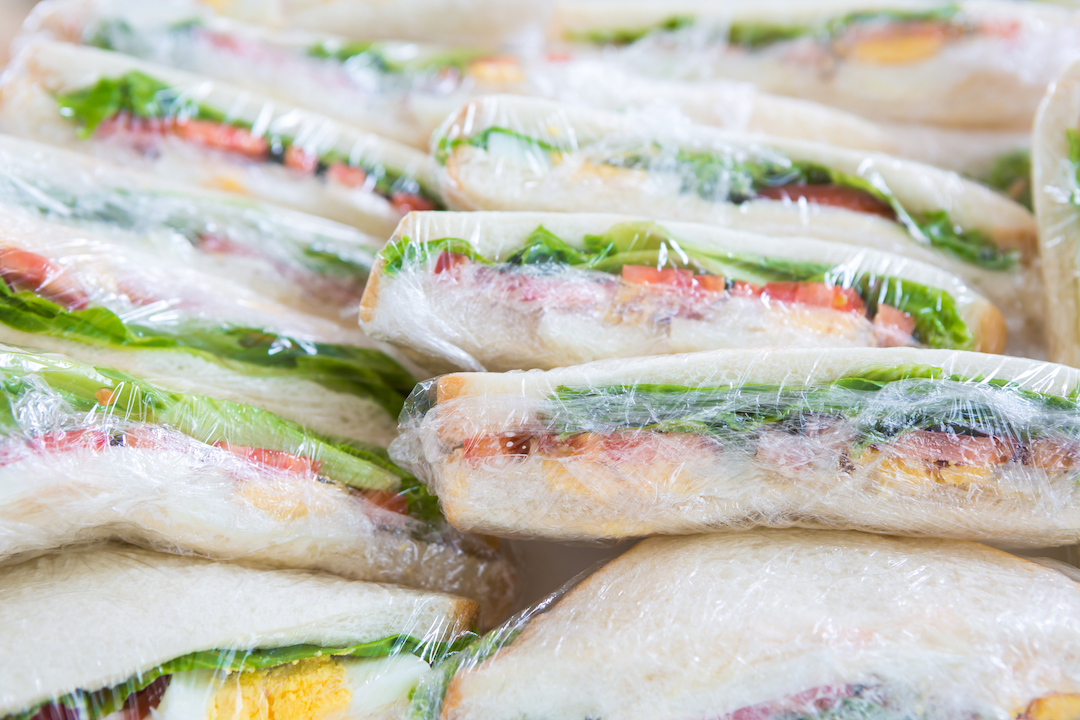 In what could potentially be a huge breakthrough in the fight against plastic waste, researchers at Rutgers University have developed a biodegradable, plant-based coating that can be sprayed onto food as a wrap that protects against spoilage and transportation damage.

The idea was borne from the need to "get rid of the petroleum-based food packaging that is out there and replace it with something more sustainable, biodegradable, and non-toxic," resulting in the amazing feat of inventing a form of food packaging that not only extends shelf life and reduces food waste, but enhances food safety.

Funded by the Harvard-Nanyang Technological University and Singapore Sustainable Nanotechnology Initiative, the research was conducted together with scientists at Harvard University, with the team eventually developing a new kind of packaging technology that makes use of polysaccharide/biopolymer-based fibers.

"Like the webs cast by the Marvel comic book character Spider-Man, the stringy material can be spun from a heating device that resembles a hair dryer, and 'shrink-wrapped' over foods of various shapes and sizes," the press release explained.

While the idea of a "stringy material" may seem flimsy, the new packaging is said to be strong enough to protect food from bruising and contains additional antimicrobial agents to help fight spoilage and the growth of harmful microorganisms, including E. coli and listeria.

In fact, as per tests conducted, the coating was found to have extended the shelf life of avocados by 50%. Once it's served its task, it can then be rinsed off with water before degrading in soil within just three days.

Going forward, the scientists working on the project hope to program smart materials into the coating to act as sensors, such as to destroy bacterial strains and minimize food-borne illnesses while goods are being transported.

As Philip Demokritou, Director of the Nanoscience and Advanced Materials Research Center, put it: "I'm not against plastics. I'm against petroleum-based plastics that we keep throwing out there because only a tiny portion of them can be recycled… They are out there degrading slowly. And these tiny fragments are making it into the water we drink, the food we eat, and the air we breathe."
[via Engadget and Rutgers University, cover image via Jannoon028 | Dreamstime.com]
Receive interesting stories like this one in your inbox
Also check out these recent news