Don't miss the latest stories
Share this
'Harry Potter' Café Opens Its Doors In Tokyo To Get Your Taste For Magic Sorted
By Mikelle Leow, 21 Jun 2022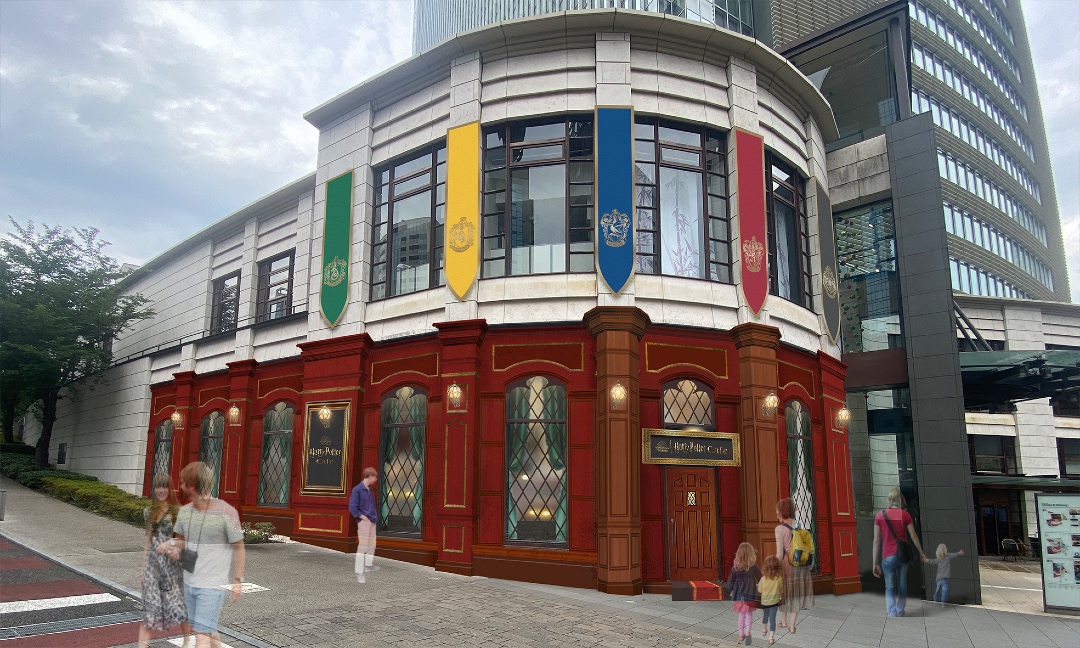 Image via Harry Potter Café

Are you ready to have some mischief in your tummy managed? If you're a Potterhead, the answer should be "always." An official Harry Potter Café has popped up in the Akasaka district in Tokyo, Japan, and you can best believe that the meals are worthy of those served at the Hogwarts dining hall.

The magical café, open for a limited time, is part of Warner Bros Entertainment's dramatic celebration of the opening of the Harry Potter and the Cursed Child play in Japan on July 8.

The building where the café is located, the Akasaka Biz Tower, is currently embodying other elements of the Wizarding World, such as a staircase that's been converted into one resembling the moving staircase in the franchise. Notably, the staircase links the tower to the Akasaka ACT Theater, where the Japanese production of the play will take place.

Before they dig into their meals, Harry Potter fans might wish to get sorted into a house first. That's because many of the treats have variants that align with the colors of each Hogwarts house, like the Hogwarts Stews and Hogwarts Cheese Toasties.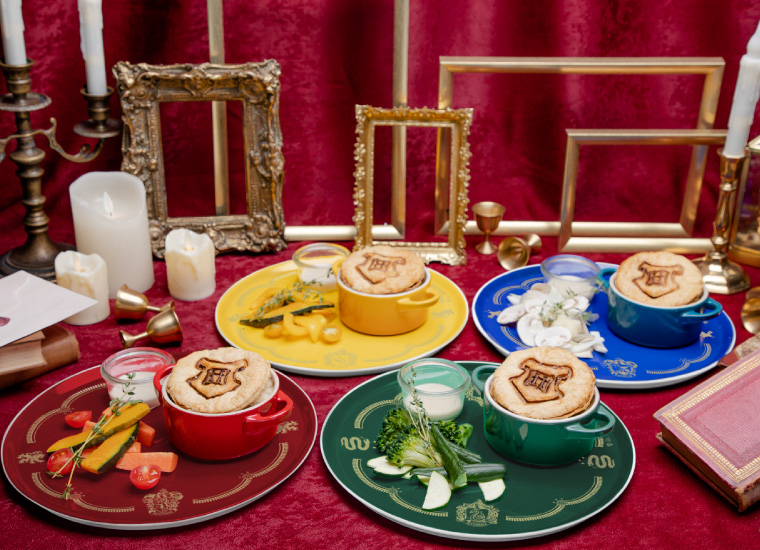 Image via PR Times

Not forgetting its British roots, the café also serves scones filled with jams representing Gryffindor, Slytherin, Ravenclaw, and Hufflepuff. There's also a Harry Potter spin on the classic beans and toast dish, called Platform 9¾ Beans. More substantial bites include the Dragon's Breath Roast Beef and Owl Post Sunday Roast.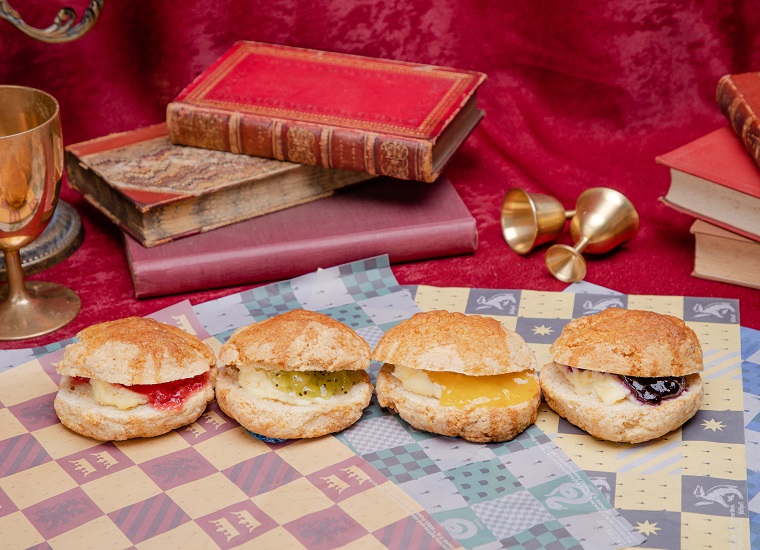 Image via PR Times


Image via PR Times
Owl Post Sunday Roast? Ick! If you're a carer of fantastic beasts and hated the sound of that, you might instead enjoy the meat-free Hedwig Cake, which is a dessert. The artsy dish imagines the owl clutching a Hogwarts acceptance letter with its beak.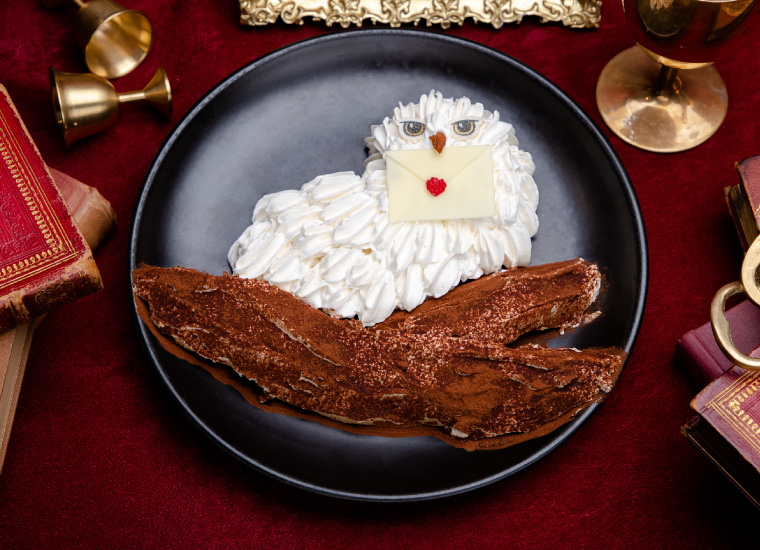 Image via PR Times

Of course, potions are on offer too. A selection of cocktails and mocktails channel spells like 'Expecto Patronum', 'Wingardium Leviosa', 'Stupify', and 'Herbivicus'—all bubbling beneath the surface to enchant your taste buds.

Image via PR Times

As Harry, Hermione, or Ron would say: Accio.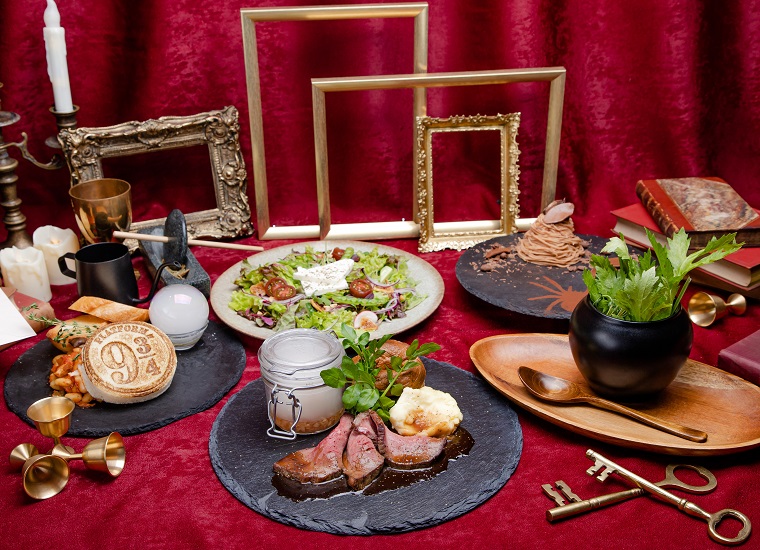 Image via PR Times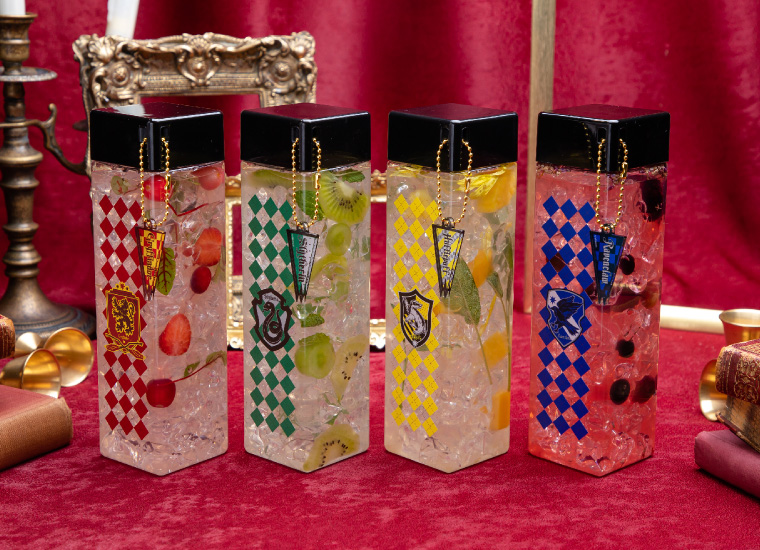 Image via PR Times

[via Time Out Tokyo and SoraNews24, images via various sources]
Receive interesting stories like this one in your inbox
Also check out these recent news