Don't miss the latest stories
Share this
Millions Of Apple Users Could Get A Payout From UK iPhone-Throttling Lawsuit
By Nicole Rodrigues, 22 Jun 2022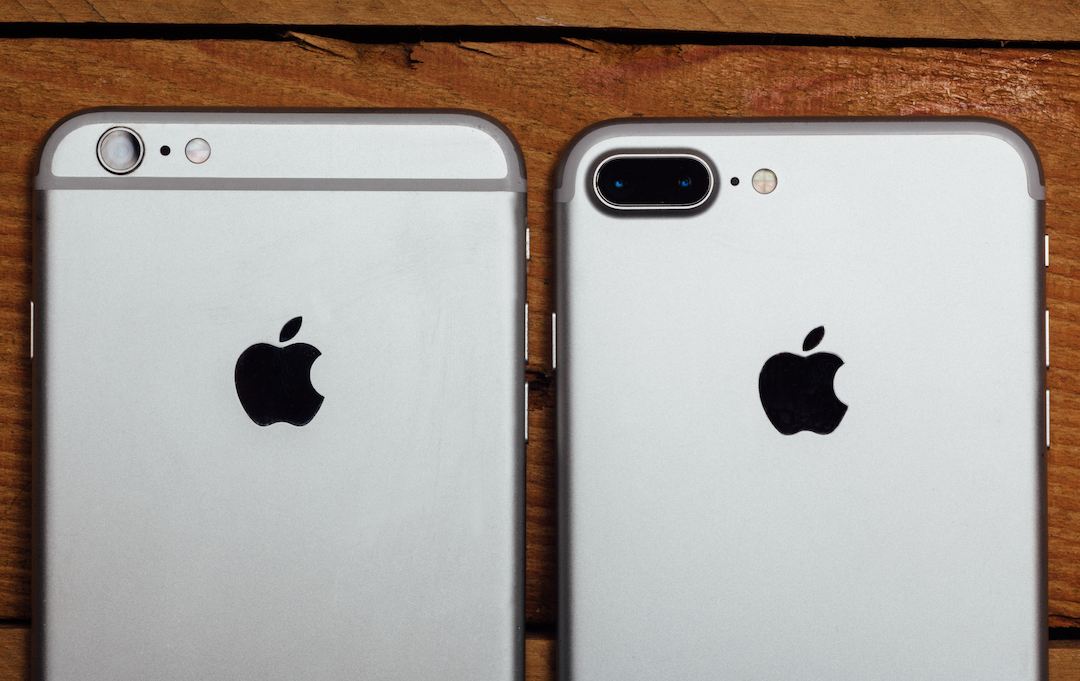 What happens when manufacturers intentionally slow down our phones? As in the case of Apple in the UK, a lawsuit has been filed by Justin Gutmann against the tech giant, who promised phones would be upgraded with a new iOS update when in reality older models were also being slowed down.
Gutmann filed the complaint with the Competition Appeal Tribunal, alleging that Apple has been throttling iPhone battery performance to avoid expensive repairs or recalls. This came around the time Apple introduced a power management tool that would supposedly prevent older devices from shutting down suddenly in 2017.
Apple is being accused of not explicitly explaining the new tool in the description for the iOS update, and by the time people had discovered it, it had been too late.
Gutmann also claimed that, instead of being upfront with the fact that Apple's batteries could not handle upgrades, the company hid it to prevent having to recall or issue out free battery replacements. It would seem that Apple had remained silent on the feature to prompt users to swap to newer models.
Now, Gutmann is asking for £768 million (US$940 million) for 25 million users in the UK who own the iPhone 6, iPhone 6 Plus, iPhone 6S, iPhone 6S Plus, iPhone SE, iPhone 7, iPhone 7 Plus, iPhone 8, iPhone 8 Plus, and iPhone X.
Apple maintains that the throttling was done without any ill intent.
With that being said, smartphones today aren't built like the hardy cellphones of the past—and no matter how long you hold onto one, eventually, you'll have to make that trip down to the store to change it.
[via BBC and Bloomberg, Photo 81080825 © Michaeljayberlin | Dreamstime.com]
Receive interesting stories like this one in your inbox
Also check out these recent news