Don't miss the latest stories
Share this
First-Responders Of The Future Could Fly Around In Jetpacks Like IRL Superheroes
By Nicole Rodrigues, 24 Jun 2022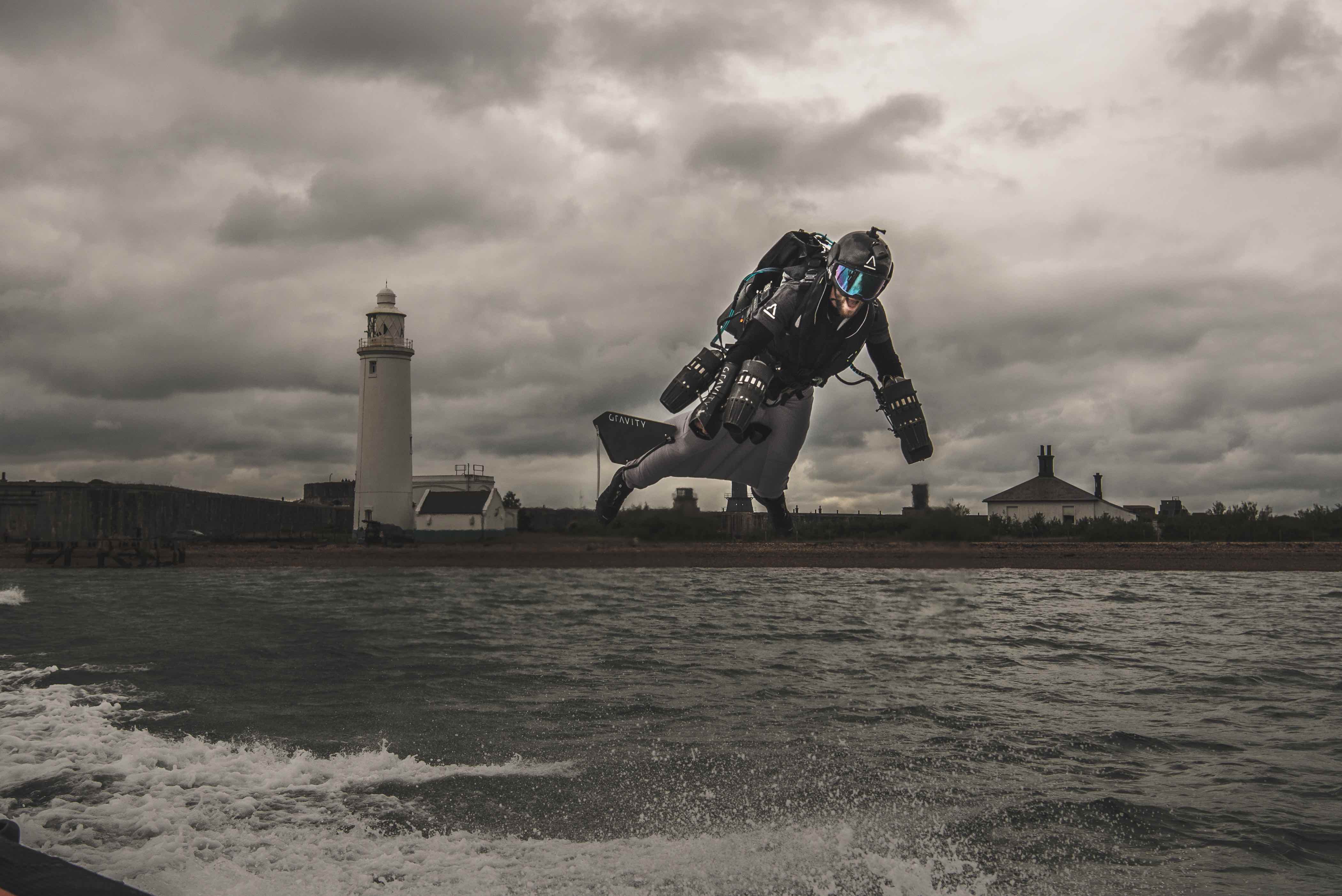 Although jetpacks seem straight out of a kid's dream, one company has made it its mission to bring that dream into reality. And in this reality, they can even save lives.
Gravity Industries has introduced its own jetpack, called the 'Jet Suit' (last featured here), that can set its user soaring into the skies. With a thousand horsepower thrusters on the back and two engines on the arms of the pack, flying can now be achieved by just about anyone.
You won't need a lot of upper body strength or dexterity to navigate one of these jetpacks around. Gravity Industries has created jetpacks for a wide variety of people of different shapes and sizes to easily pilot around.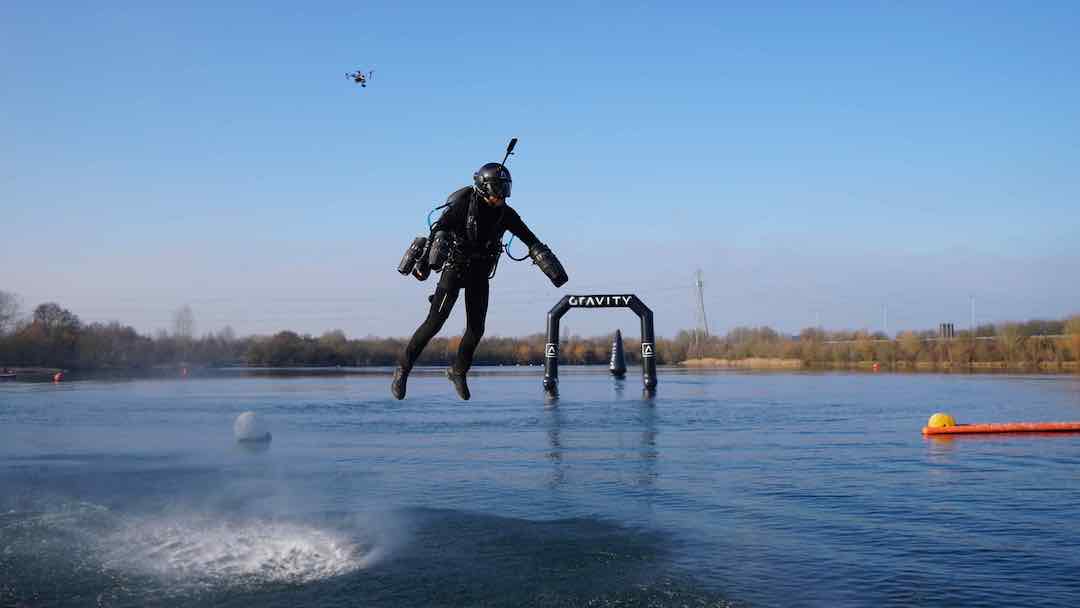 The suits can be propelled by diesel, jet fuel, and even eco-friendly alternatives of fuel.
Over 500 people have reportedly learned to fly with the gear, with some even perfecting the art of jetsetting in a day.

The suits aren't just only a fancy gimmick or potentially fun way to travel around, Euronews reports that they're being mainly tested for rescue missions.
Having an easy-to-use transport device could open the doorway to quicker and more advanced rescue scenarios, especially when people get trapped in an avalanche or are stranded on a mountain. This means rescuers will no longer need to scale mountains, volcanoes, or buildings to get to survivors, increasing the chances of survival.
In one instance, a paramedic at the Great North Air Ambulance Service was trained within six days to scale to the top of Helvellyn, the third-highest peak in London's Lake District, cutting the time down to three minutes instead of the usual one-hour hike up to the top.
The hope is to get first-responders to emergency sites more quickly as a few minutes can change the outcome of a cardiac arrest.
View this post on Instagram
All in all, it is nice to see jetpacks be used for good, in the same way heroes in blockbuster movies would use them.
Moving forward, Gravity Industries hopes to test the gear in other rescue operations, such as in avalanche scenarios.
[via Robb Report and Euronews, cover image via Gravity Industries]
Receive interesting stories like this one in your inbox
Also check out these recent news