Don't miss the latest stories
Share this
Scientists Gene-Edited Hamsters To Be Nicer, Only To Turn Them Into Lil Hulks
By Mikelle Leow, 27 Jun 2022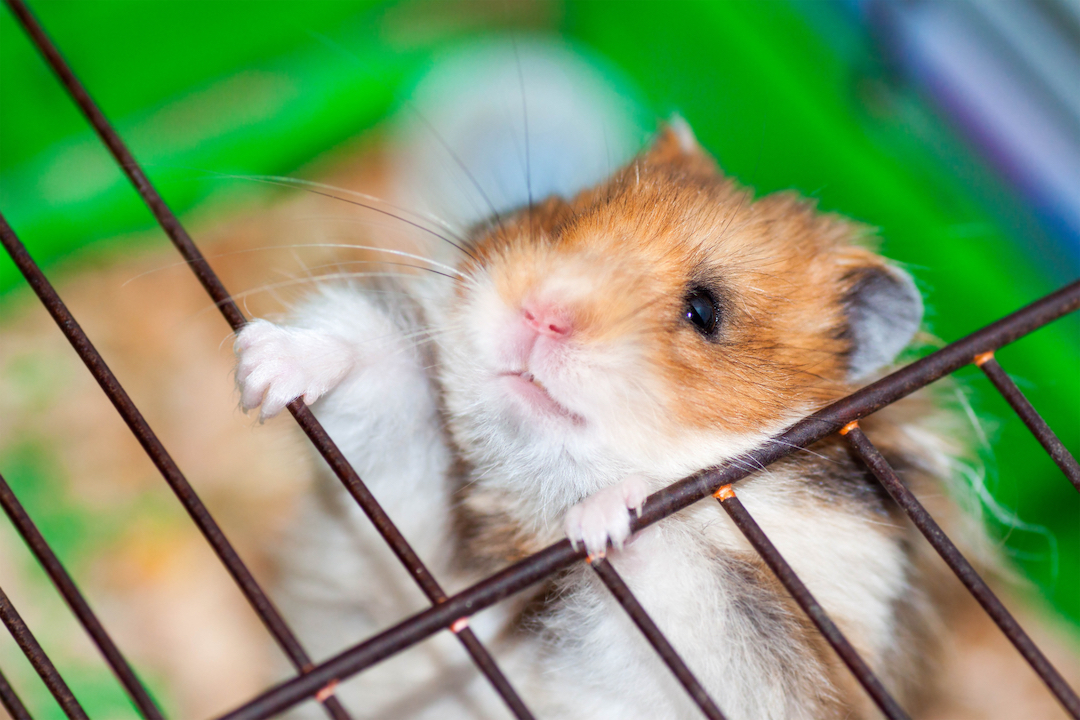 Photo 128986416 © Natali Antoschenko | Dreamstime.com
Hamsters are endeared for being adorable and sociable—but not these ones. No thanks to the powers that are science, these critters have earned the nickname of little "rage monsters."

In a bid to produce hamsters that were less aggressive, researchers at Georgia State University used a gene-editing platform called CRISPR to remove the hormone thought by science to be responsible for hostile behavior in hamsters. The experiment backfired, creating not just mutants that weren't any friendlier but also ones that were extremely antagonistic.

The study was based on previous research, dating back to as early as the 1980s, where scientists learned that a gene called the Avrpr1a receptor affected the behavior of hamsters.

It had since been their belief that Avpr1a in hamsters regulated teamwork, friendship, and bonding, so the team extracted the receptor gene in both male and female Syrian hamsters, thinking that the rodents would be able to get along and cooperate with their peers.

Strangely enough, all the gene-edited hamsters—no matter the gender—expressed "high levels of aggression" when faced with non-aggressive hamsters of the same sex. Instead of being as affable as they were designed to be, the aggro hammies attacked who were meant to be their friends.

The results startled the scientists, who now suspect that the gene doesn't just govern social behaviors; it could affect "entire circuits of the brain" too.

Scientists have long been fascinated about working with hamsters. Unlike mice, hamsters have a social organization and react to stress similar to humans.
[via BGR and Metro.co.uk, cover photo 128986416 © Natali Antoschenko | Dreamstime.com]
Receive interesting stories like this one in your inbox
Also check out these recent news